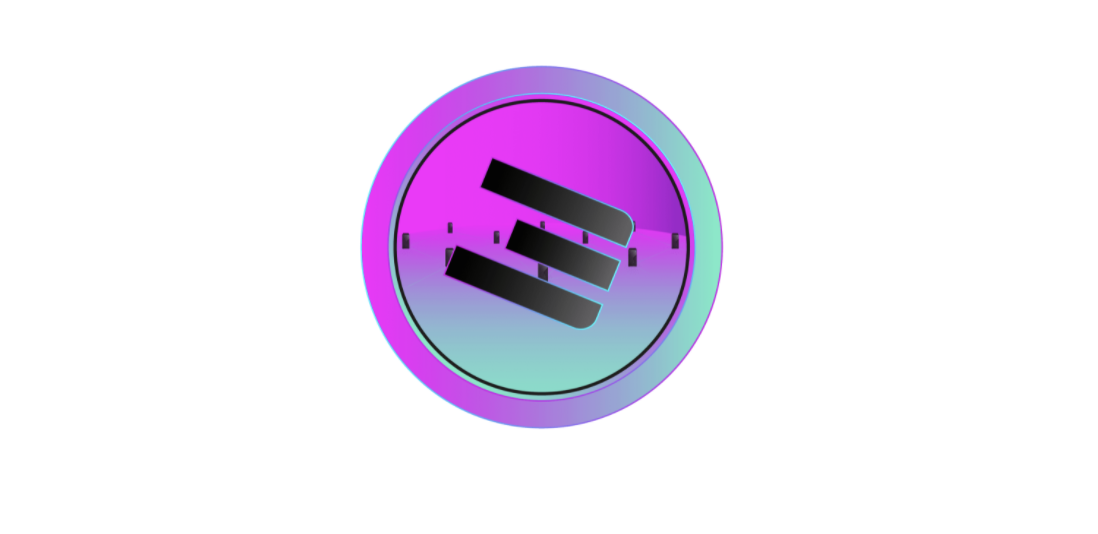 The ThreeFold Token is the medium of exchange on the ThreeFold Grid and by design a utility token for anyone to access decentralized Internet resources without any intermediaries. TFT is a token of value and a token with purpose – a token for digital empowerment.
In the two months since our initial announcements of ThreeFold becoming a DAO along with our supporting validator program, we have experienced more trading volume for TFT than in the past year. This is all extremely promising, but we are not there yet.
We have some decisions to make around the path for TFT and we look to the community for your thoughts and feedback. We are all in this together!
Some background
Most of our volumes today are taking place on PancakeSwap, a decentralized exchange for tokens on Binance Smart Chain. TFT is also listed on Liquid, a global centralized exchange mainly popular in the Asian market.
Recently, the widely-popular FTX acquired Liquid Exchange. We spoke to Liquid on potential next steps, and they told us that within six months, FTX will acquire their full Japanese portfolio. This has two outcomes:
We get adopted into the FTX Exchange (high-volume trading)
We are not adopted and potentially delisted (because they only decide to select a limited number of tokens)
So, we have two paths or opportunities in regards to where and how we make TFT available to the wider world. Do we put in place a centralized exchange roadmap to complement our decentralized exchanges or should we go fully decentralized and remove centralized exchanges completely from the roadmap?
Centralized Exchanges
We can potentially increase TFTs presence by going onto various large exchanges. However, if we decide to continue down the centralized exchange path, we will need to ramp up the team (crypto expertise) and budget (to support the initiative). And is this aligned with who we are?
Approximate Budget (2/3 Top Tier Exchanges)
2M USD over 12 months.

1M in exchange listing fees
750K in trading pair support.
250K for the supporting team.
Pros
We will have access to new communities and TFT investors
We will have access to new geographies as well
We have a market maker who is willing to put 2M USD behind the TFT if we list on a larger exchange because they require a minimum of two exchanges to be active (for arbitrage reasons)…
Cons
It costs a lot of money for the listing(s) and a minimum budget to support the trading pair
We will need a team to help guide us
It wakes time to list (2-6 months approximately)
It's also centralized (risk) and not really aligned with our long term goals
While we are listed on Liquid, we are also aware that the centralized exchange model has a lot of "old world" elements. Success on centralized markets revolves a lot on spending money, hype, and speculation. Yet they also undoubtedly present tremendous opportunities for growth and exposure.
Decentralized Exchanges
If we choose this path, the TFT will be more in line with our P2P model of transactions and the TFT utility model. We will leverage DEX's, community-driven OTC sales, the Cosmos integration, and bridges to projects on the TF Grid.
Pros
A much more organic model
Less risk, although bridges are still centralized
A much more cost-effective approach
We can onboard strategic projects that want to support the Grid.
Cons
Not as liquid as centralized exchanges.
Not as easy to use as centralized exchanges, we will have to help with some tools
Internal payment for reputation models (i.e. Pancake swap farms)
This path is surely more in line with who we are and with our values, but it is a more difficult path to widespread exposure.
In Conclusion
We believe in decentralization, and we also want to do what is best for the project. Here we have laid out some of our thinking. You can also refer to past posts about the topic to get a bit more informed:
So, what do you think? Let us know in the comments below.