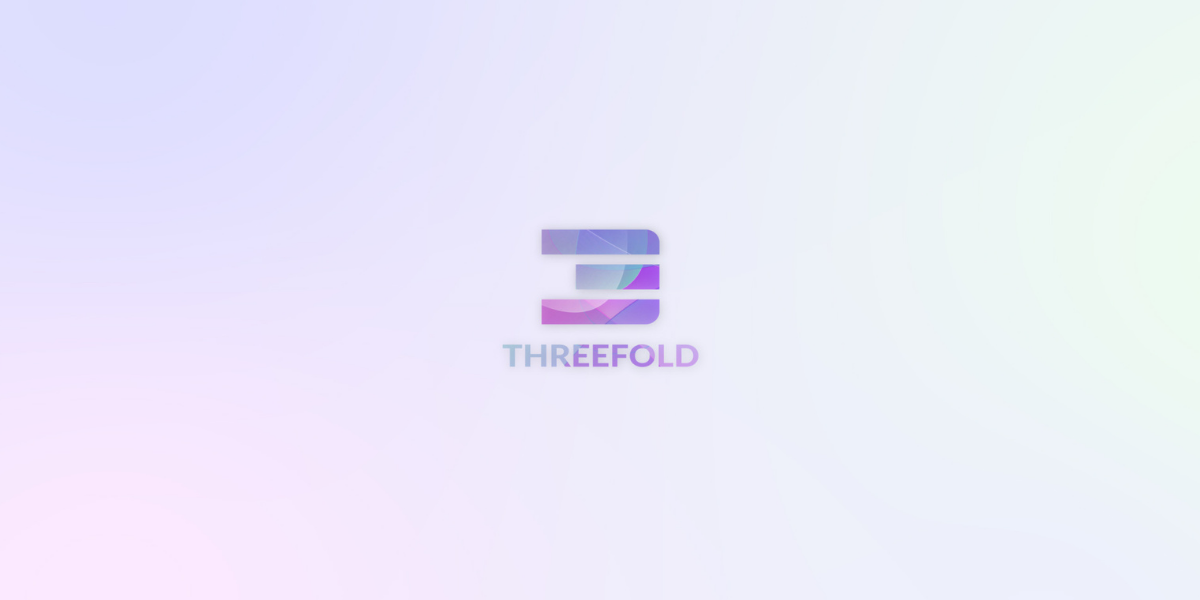 Hi ThreeFolders!
Here's to another week in the ThreeFold Universe. From last week:
Major ThreeFold News
Community Updates
ThreeFold Grid
Technology Developments
Bonus reading material! Learn why we must work together to build a safe and secure digital world for all – and why it all starts with a neutral Internet backbone in this blog post.
See you next week, everyone!

You can find all earlier editions of ThreeFold Weekly along with the ThreeFold Product Updates here.