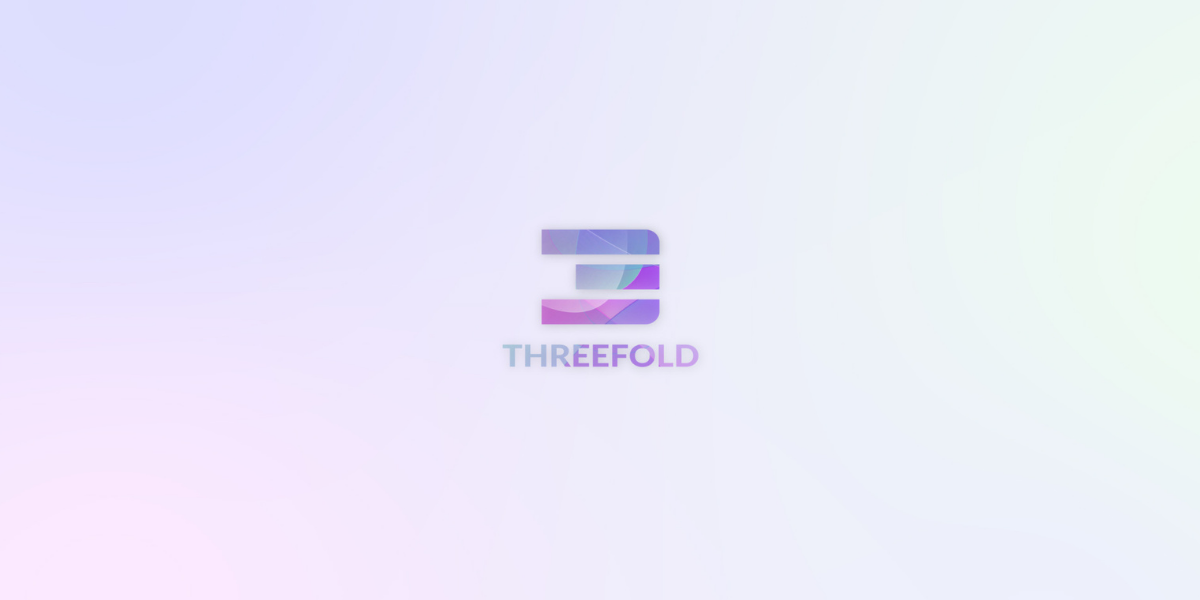 It's time to look back at last week's latest developments in the ThreeFold universe!
Around the Community
Last week, we started the verification process for our validator programs. For those who expressed interest in becoming a validator on the forum, please take a look and get back to us as soon as possible (if you haven't done so already).
Have questions about validators? Check out the decentralization section in our knowledge base or look into our FAQ around validators.
If you'd like to become a validator you still can (L0 or L2)! But spots are limited for this first batch – especially for L0.
Also around the community, Weynand started a discussion on how to respond if deployments run out of tokens. Share your thoughts and join the conversation here.
Farming & Grid
Thanks to all those who have migrated to ThreeFold Grid 3 so far. It's important for all farmers to do this ASAP. We've enabled an easy process through the ThreeFold Connect app.
For active farmers, please find the details and a step-by-step here.
For those who are still waiting for their Titans, please head here.
As far as shipping, Titans are going out this week for both North America and Rest of World (outside of Europe) – for those who have gone through the migration process mentioned above. For Europe, shipping will pick up again in mid-March so be sure to have gone through the process by then!
If there are any questions specific to your order, please get in touch with the support team via live chat on threefold.io.
Also, check out this farming FAQ by farmers, for farmers.
Team & Ecosystem Updates
Last week, we shared a really great conversation between our co-founder Weynand and Jeroen from Solidaridad, a long-time partner of ThreeFold. The two talked about Weynand's background as a rocket scientist, how to overcome the digital divide, how to reclaim the Internet from big tech, fair data, and more. Listen to the truly inspiring conversation here!
Check out the update on Solidaridad's Fair Data Initiative if you haven't done so yet.
ThreeFold Token ($TFT)
We're currently working on version 1.1.0 of the "Get TFT" platform. The new release will enable anyone to buy TFT directly with fiat currencies by integrating a mercuryo.io (third-party) widget into the platform. Stay tuned!
The TFT is not an investment instrument and this is not investment advice, everyone is free to make their own choices.
Tech Developments
There were a lot of product planning updates shared over the weekend here on the forum! Take a look at what the team is currently working on and will be working on this month.
One highlight there are dedicated nodes. With ThreeFold Grid v3 Alpha 5, we're looking to empower community-driven decentralization on the TF Grid and plan to soon invite anyone to deploy their own solutions on the Grid by allowing any external developers to deploy their own workloads on dedicated nodes. Deploying on dedicated nodes allows a user to reserve an entire node and to use it exclusively for their workloads.
Have a great start into the new week, everyone!

You can find all earlier editions of ThreeFold Weekly here.