Can someone help, my friend wants to join the forum, but always gets an error message, any ideas?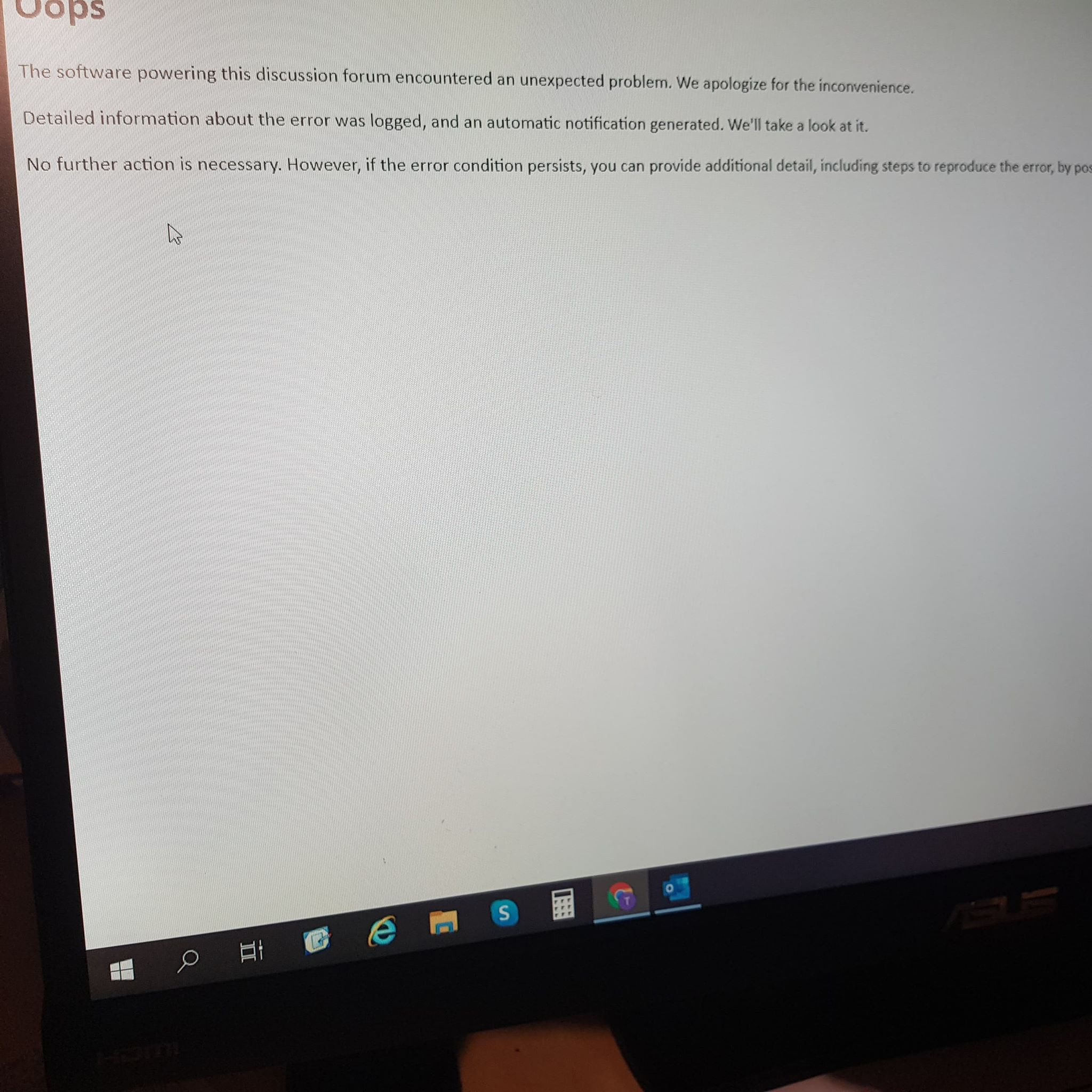 Hi Erwin, Does your friend still have issues with login? @TFFarmer
yes, he still has the issue. account id: chardouin.3bot
Zaibon, the forum is not exclusively for ambassadors, right? Because that would explain…
The forum is public and for anyone.
OK, then there must be an issue…
can you ask him please to contact me on Telegram @hamdy_farag so I can check wiith him what is his issue?
I will ! minumum 20 characters…
That minimum 20 characters rule is kinda stupid…