ThreeFold Community-Driven OTC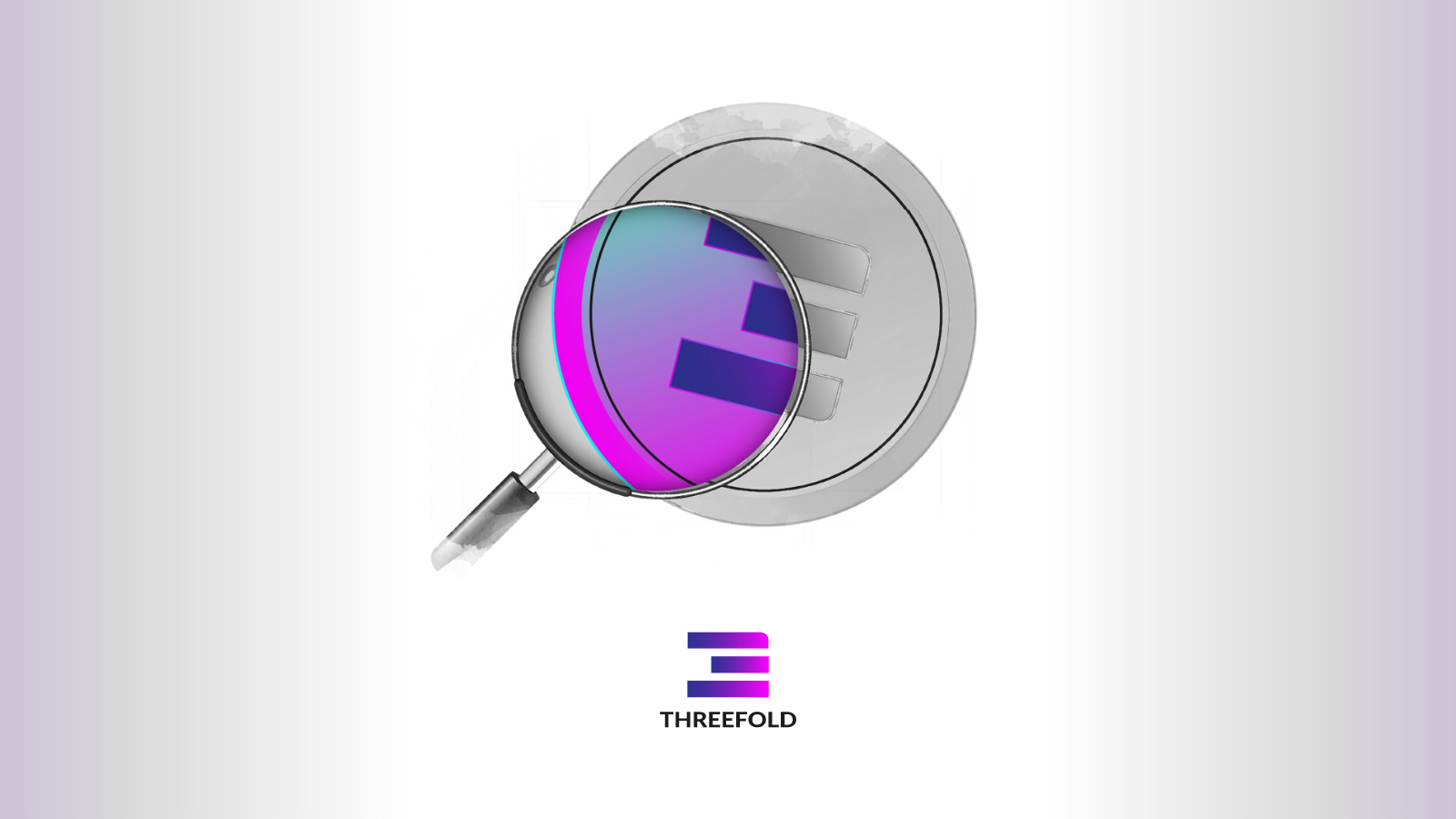 We are planning to expand the secondary market accessibility of TFTs beyond exchanges by releasing tools and a wiki section to support community-established OTC's "Over the Counter" services.
We have seen many examples of community-driven secondary markets and one project in particular Pocket.Network does it quite well, if you want to read more about how they do it, please click this link
In summary, using several community-driven telegram channels, bots, and escrow services the community was able to support millions of dollars of transactions on the Pocket.Network prior to being listed.
We wanted to get your feedback and thoughts on this service, is it something you would like to see on the TF Grid? Do you have any suggestions?