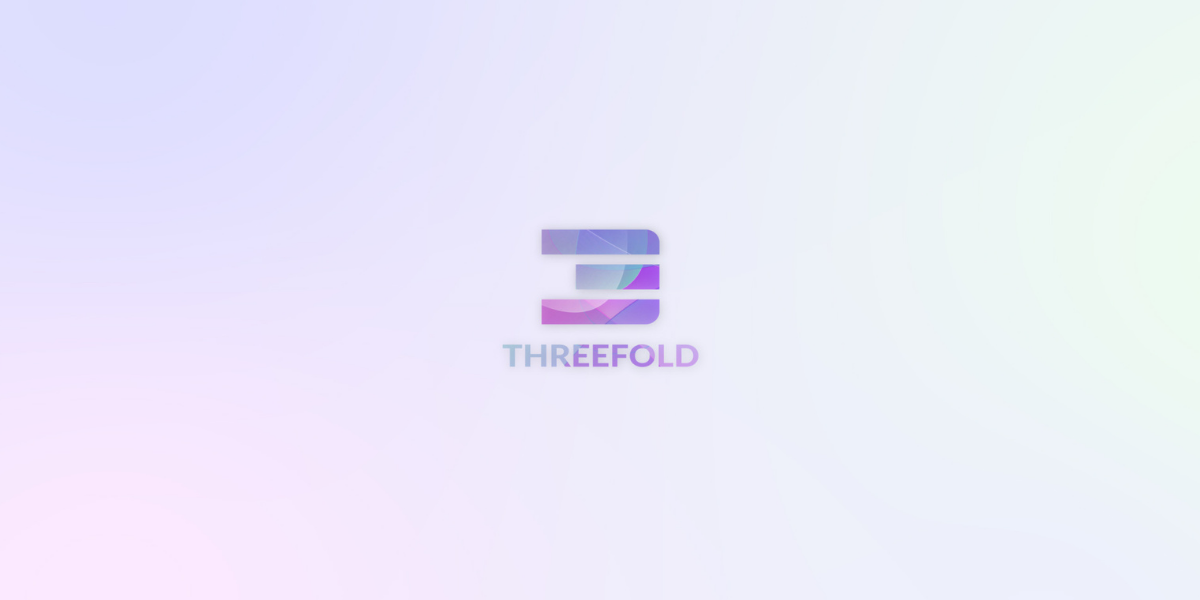 Hi ThreeFolders,
Let's take a look at some of the most important happenings in the ThreeFold universe from last week. You can find the most recent edition of ThreeFold Weekly here.
Around the Community
We are seeing a lot of new activity on the ThreeFold Forum over the past month. And we are thrilled to see it being used as the hub for the ThreeFold community. Thank you to all those contributing!

Also, Scott posted the fourth episode in his series about Building a New Internet From the Ground Up. In it he explores how ThreeFold uses and builds new protocols to create a robust network that is interoperable with the existing Internet.
Farming & Grid
The team at Jimber has been working on a solution within the ThreeFold Connect app for Farmers farming on V2 to easily migrate to V3. Testing has been good so far and the solution will be released for the farming community as soon as possible. Shipping for those still awaiting their Titans has been put on hold briefly until this solution is ready to make an easier experience for new Farmers. The 3Node team will be in touch soon with all those who are still waiting – to prepare your Titans for V3 – and shipping will then resume.
V2 minting happened yesterday and V3 will likely be minted tomorrow. There is a small update here. Thank you for bearing with us as this is the first time for V3 minting. All rewards will be paid out soon!
Last week, Kristof opened up a discussion on potential improvements for farming rewards. Do you have any suggestions? Join the discussion here.
Also, Scott created a status bot for Telegram that notifies you if one of your 3Nodes goes down. It's for ThreeFold Grid 3 only, and of course it's hosted on Grid 3. Give it a try here!
Team & Ecosystem Updates
As recently announced, we're planning the launch of OWNCLOUD POWERED BY THREEFOLD with a 3 month pilot program. Last week, Weynand already gave a little preview of what's to come.
ThreeFold Token ($TFT)
Last week, TFT saw an all-time high daily trading volume of more than $1M USD and daily volume has remained at higher averages than previously seen. This is a good sign for TFT and for the project, as more and more people are choosing to hold TFT.
Liquid Exchange, a centralized exchange where TFT is currently trading, was recently acquired by FTX. This is an exciting development and we're looking into opportunities that could arise from that. Also, we encourage you to join our discussion and share your thoughts on centralized exchanges here.
Moreover, we're planning to expand the secondary market accessibility of TFT beyond exchanges by releasing tools and a wiki section to support community-established OTCs (Over the Counter services). To learn more about this and let us know what you think about such OTCs, visit our discussion here.
Please note that TFT is not an investment instrument and this is not investment advice, everyone is free to make their own choices.
Tech Developments
Last week, we officially opened up registrations for validator nodes, both L2 and L0. It's amazing to see the strong interest within our community for contributing to the decentralization and expansion of the ThreeFold Grid! After just one week, we only have 15 more spots for L2 validators and 12 for L0 validators. Want to save one of the last spots? Check the application requirements for L2 and L0.
We have many things planned on the product side for February! A couple of days ago, Sasha shared some highlights of what has been happening and what to expect in the upcoming weeks in her ThreeFold Product Update.
For the past two weeks, we've been working on a solution to support pokt.network. Usually, it would take experienced people a couple of days to deploy a pokt.network validator and a few chains. We brought it down to about 30 minutes! Learn more about this solution here.
We hope you're having a great start into the new week!

You can find all earlier editions of ThreeFold Weekly here.