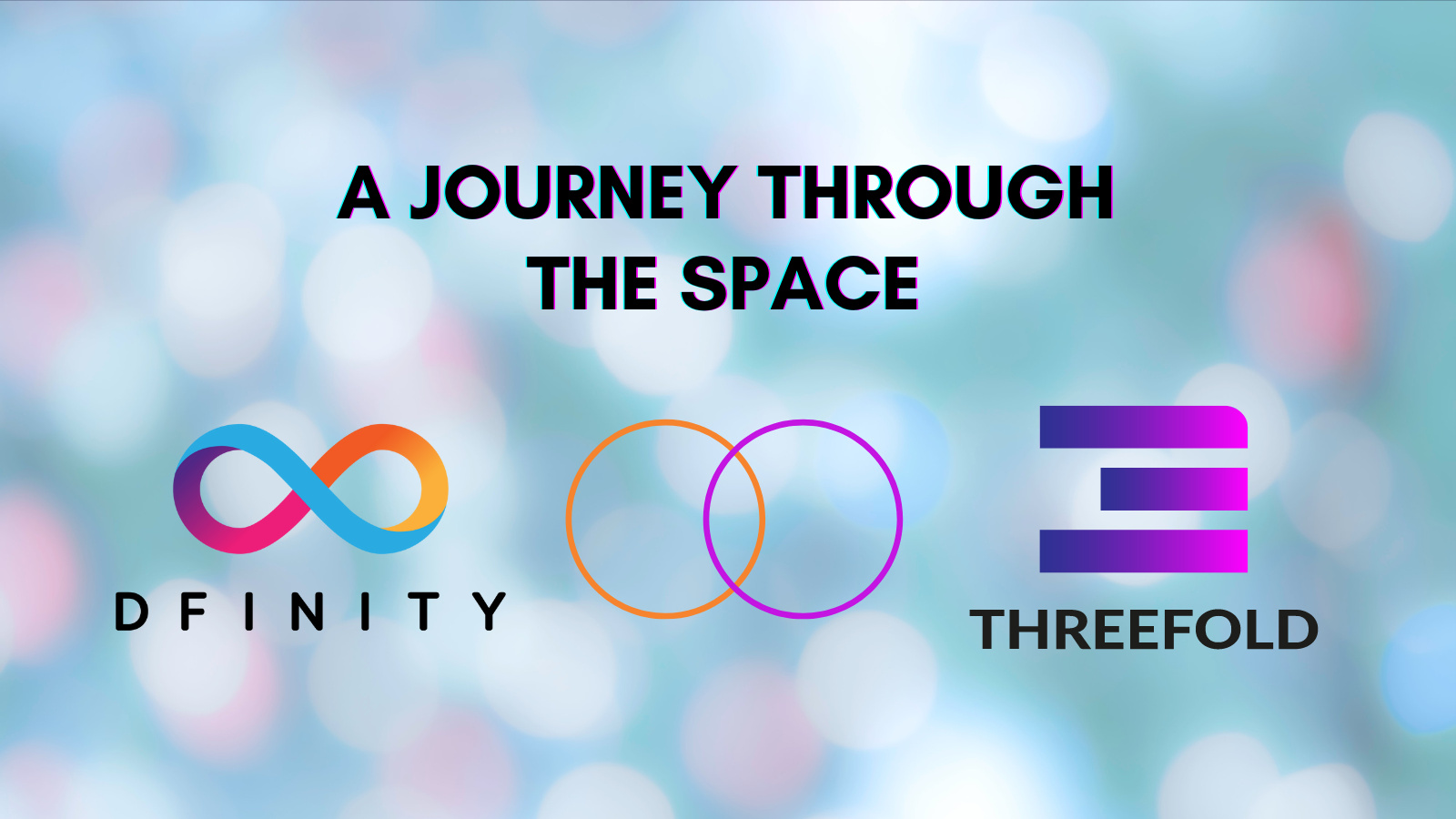 About the DFINITY Foundation
The DFINITY Foundation is a not-for-profit organization, founded in October 2016 by Dominic Williams and headquartered in Zürich, Switzerland. With a team of more than 200 people, Dfinity is developing the technology for the Internet Computer blockchain. It seeks to free the Internet from big tech and monopolization and return to the Internet's open roots by offering a public blockchain on which systems and dApps can be rebuilt in a secure and scalable way.
How Dfinity compares to ThreeFold
Dfinity's architecture is blockchain-based and offers a platform for dApps, while ThreeFold is based on its own operating system, Zero-OS, and is an open-source peer-to-peer Internet infrastructure for network, storage & compute capacity
ThreeFold's Zero-OS was created from scratch & its low-level design allows it to achieve unparalleled levels of security and decentralization, whereas Dfinity runs on servers using the traditional IT stack
Dfinity requires their own SDK to be used to build on their platform, whereas ThreeFold is highly compatible with industry standard protocols and workloads (e.g. Linux-based workloads, S3, Docker containers, Kubernetes), allowing for easy migrations
Dfinity is more about creating an ecosystem of independent data centers, whereas ThreeFold turns the data center model upside down by enabling anyone to get a 3Node and join, making the ThreeFold more inclusive
Dfinity can scale millions of nodes, ThreeFold can scale to an unlimited number of nodes
ThreeFold's model is also capable of edge computing which is difficult for Dfinity to achieve with its current data center structure
With Dfinity, nodes and data centers have to be maintained and monitored as opposed to ThreeFold's self-healing, autonomous tech
With VM, Kubernetes, next-gen container environment, and the Quantum Safe File System, ThreeFold has much more to offer than providing a platform for dApps
A potential collaboration, however, could be beneficial for Dfinity. By hosting their offerings on the ThreeFold Grid, Dfinity could benefit from a fully decentralized and autonomous infrastructure that is self-healing.
What are your opinions on how ThreeFold and Dfinity compare?