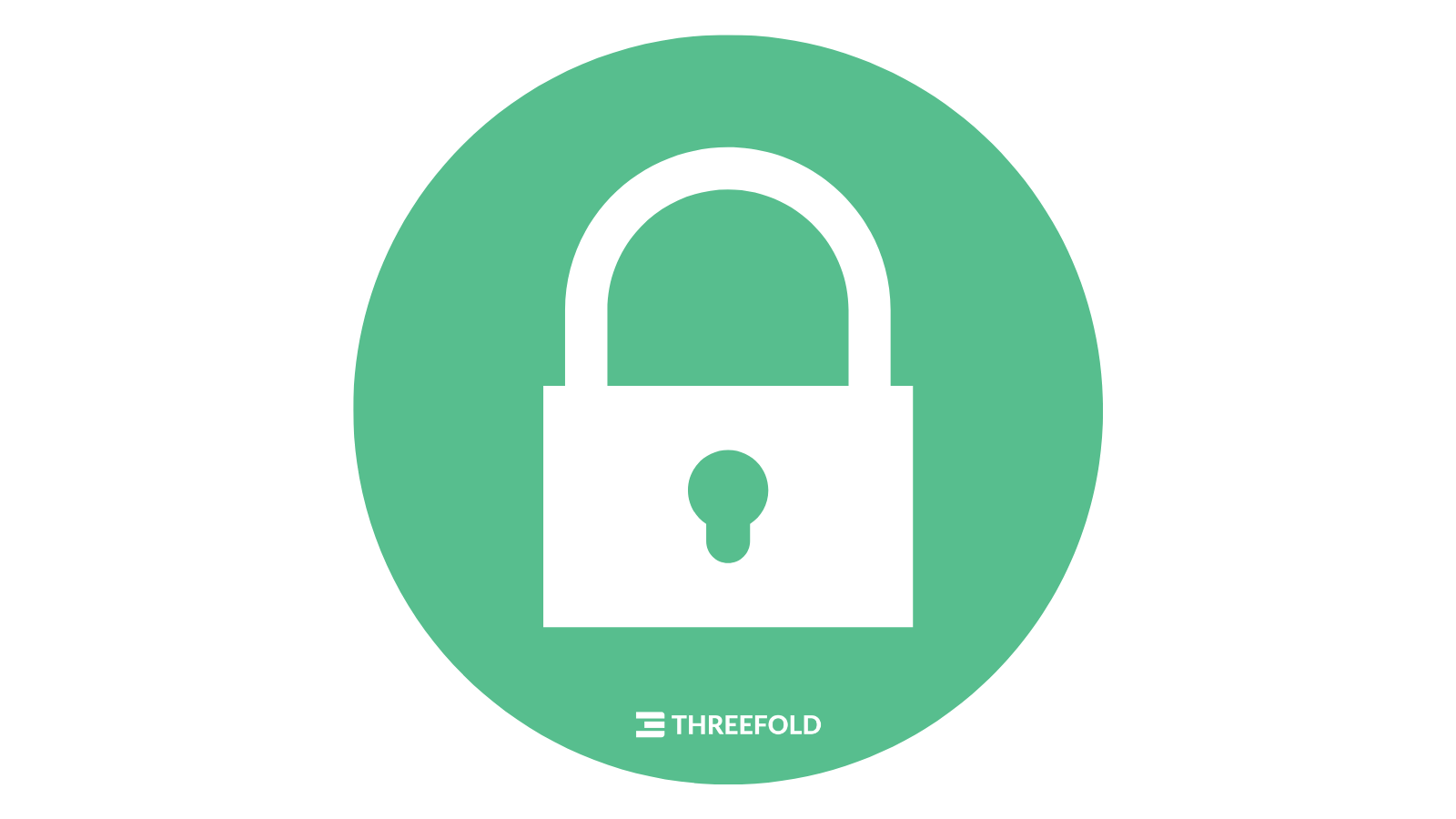 The ThreeFold Grid brings unparalleled levels of security and privacy. (We pointed this out recently in response to critical security updates from Apple and Google.) And with the upcoming launch of TF Grid 3.0 and the move to mainnet, people, organizations, governments, etc will soon be able to benefit from these advantages. Here are some of the ways ThreeFold brings ultra-security and privacy:
The distributed, P2P nature of the grid means that data is no longer stored in centralized data centers owned by mega-corporations, rather in nodes owned and operated by "the people" – but the owner, or anyone else for that matter, has a virtually impossible task to access anything stored inside of these nodes
Users can get back in control with full data ownership, location, and management rights – you choose where your data is stored and who gets access
Our storage components work together to offer an unprecedented level of security, well-described in this blog written by @scott
On top of the infrastructure, we have a suite of applications that can be deployed as self-hosted instances (+ other P2P solutions referred to below), meaning users don't have to take the risk of using the solutions that are out there today
And the Planetary Network, a peer-to-peer end-to-end encrypted global network, brings full privacy and security for everyone within the network.
I could go on, but that's not the point here. Instead, I wanted to mention a few of the alternatives I know and/or love today (all of whom, by the way, are invited to run on top of the ThreeFold Grid)! Clearly, none of these alternatives are completely optimal as ultimately, anything running on today's centralized infrastructure is susceptible to security and privacy issues. But at least they are better choices. And soon enough, we'll be offering alternatives to many of these alternatives, all on the ThreeFold Grid.
Brave & Tor for Browsing
I've been using Brave quite a bit recently and I enjoy the experience. One downside is that it is lacking the extensions I got used to with Chrome, but then again, these are just inconveniences. The experience is good, it's fast, and the lack of ads is oh so refreshing – consciously and subconsciously. Apparently it saves battery life, too, but that is probably counter-acted by the amount of tabs I have open at any given moment! I haven't used Tor personally, but I've heard good things as well.
There's actually an isolated web browser coming to the TF Grid which will blow these out of the water. You can read a bit about it at the end of this interview.
Telegram & Signal for Messaging
I'll admit that I am still using most of the mainstream messaging apps (e.g. WhatsApp, Facebook/Instagram Messenger) as that's where most of my connections still live. I'm also using Telegram a lot, mostly for things related to ThreeFold. Because my name is quite out there, I get a lot of people reaching out to me with all kinds of marketing offers and whatever else – so that part is annoying – but otherwise, I'm a big fan. And Signal? Actually, I'm not using it – mainly because I have enough messaging apps and a big enough % of my network is not there yet, but it's probably the best alternative out there in the space.
More good news! A messaging alternative is coming to the ThreeFold Grid as well.
DuckDuckGo & Presearch for Search
DuckDuckGo is great. This one is pretty straightforward. Obviously it's not as robust as Google and sometimes I'll use Google when needed. But usually DuckDuckGo does the job. Presearch is actually a partner and in all honesty I have to share that I'm not a current user. That said, what they offer is pretty incredible – a decentralized search engine powered by the people. Presearch also allows you to run your own node, and actually you can even run a Presearch node on the ThreeFold Grid.
CryptPad & OnlyOffice for Office Collaboration
At ThreeFold, we actually have moved most of our collaboration over to CryptPad. CryptPad offers solutions for rich text documents, code / markdown documents, presentations, spreadsheets, forms, and more. I'll admit that sometimes it's a bit buggy, particularly when multiple people are in a document at the same time. But these minor inconveniences are worth it in exchange for a private by design experience.
An office/file browser solution – in part leveraging the open-source OnlyOffice – is coming to the TF Grid which you can read about in the interview we referenced earlier.
Jitsi Meet for Video Conferencing
I was turned on to this one last year by a friend and used it a bit before going back to the default for Zoom out of convenience and maybe laziness. But I've started to use Jitsi again recently and I find the quality and features are quite good and comparable to Zoom. And usually, people are willing and eager to jump on to Jitsi instead of Zoom, after a quick explanation.
Apparently, Brave Browser just released a video conferencing solution yesterday but I haven't tested that one out yet.
ThreeFold also has a self-hosted video chat solution which we use quite a bit internally. It works great and soon enough it will be available for the masses to use as well.
Well, I hope this has been informative and/or helpful. Would love to hear your thoughts or suggestions / about anything I missed / about what you're looking forward to with ThreeFold! Take care.