I have made a few post about my project, but I've decided I'm in need of some assistance from the community, I have access to a pretty sweet setup of networking capability and I think I can use it to offer significant contribution to the network, but quite honestly I'm a bit over my own head at times with some of this.
The cool part
Because I happen to be in a perfect spot, I have access to not one but two 5 gigabit symmetrical fiber line, from separate isp's, on separate lines. For a pretty reasonable price. I also can go up to a 64 ip public block on the connection I have in place, tbd on the second.
Powers cheap here, 8 cents a kw/h, the summer months have peak rates that are painful, but I have great sun and roof space, battery space, and a line of sight 5g tower, did I mention the 5g cellular backup that's in place with external antennas? Or the helium miner with an external 25' mast.
It's a long story why I have this all, mostly, hyperfocus adhd binges, and nerdy entertainment, but I want some guidance, suggestions, and such on how I could really bring this all together to support the network.
I do own my house, I envisioning a room dedicated as a true decentralized hub, I have the room lol, I'm working on a heat exhaust system and a mini split, dropping cat6a vs the existing 6 for multi gig.
I have setup a somewhat proof concept deployment,
Nodes 2914, 3049, and 3081 are all running on separate public domains from here at the house and sharing a 2.5 gigabit symmetrical connection.
I have a side project with a Yggdrasil public node that shares the interface with the 3 nodes located at tcp://108.242.38.187:1337. It's peered with the major us servers and is forwarding between 6 and 8 gigabytes if traffic of a day. I honestly don't understand much about these, but it seems to be doing some good
It's Yggdrasil address is
200:5197:e6a6:b47a:a1ed:111:1b03:7869
If you want to see it on the main map


Gonna attach some pictures of the installs just for motivations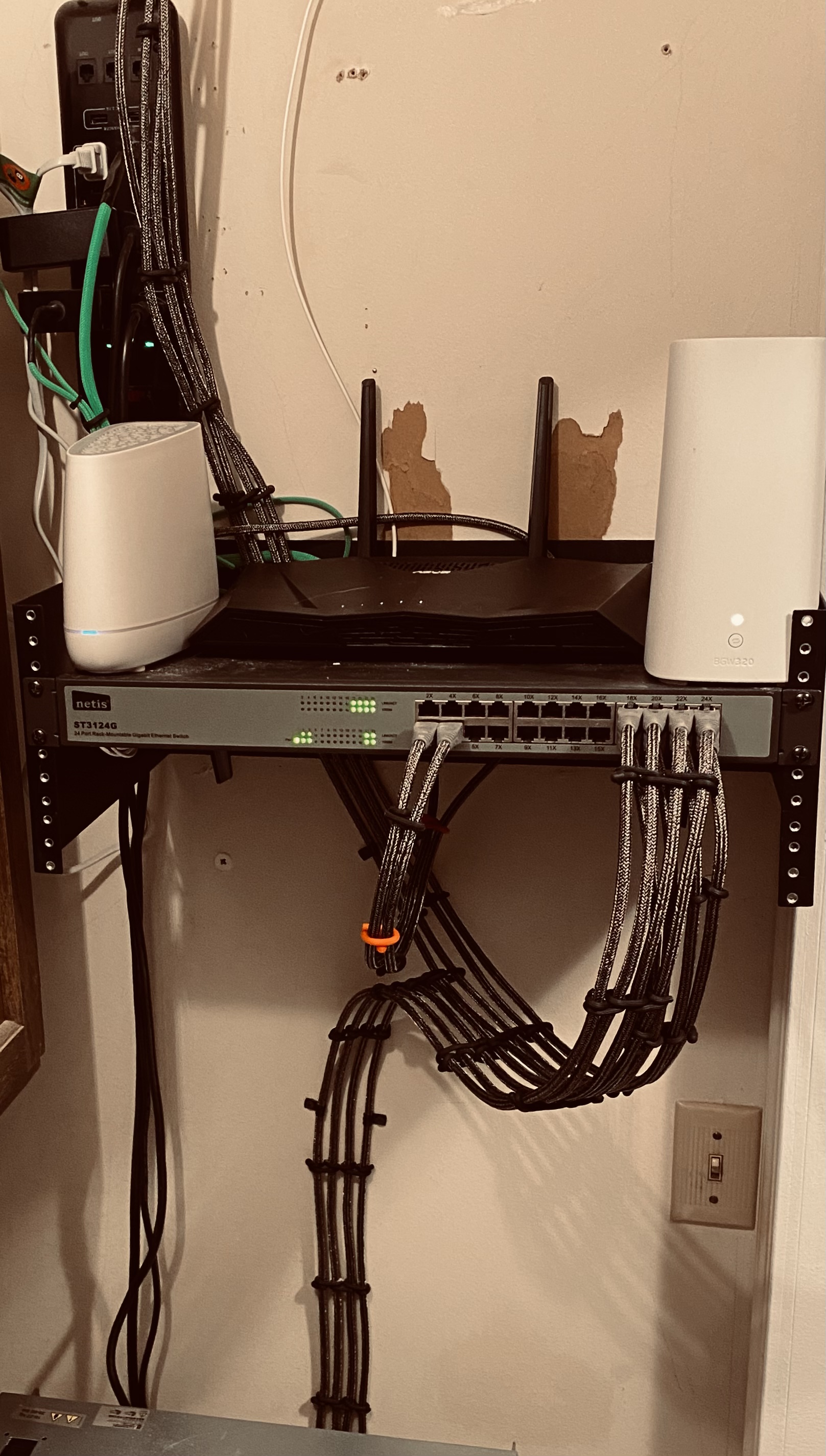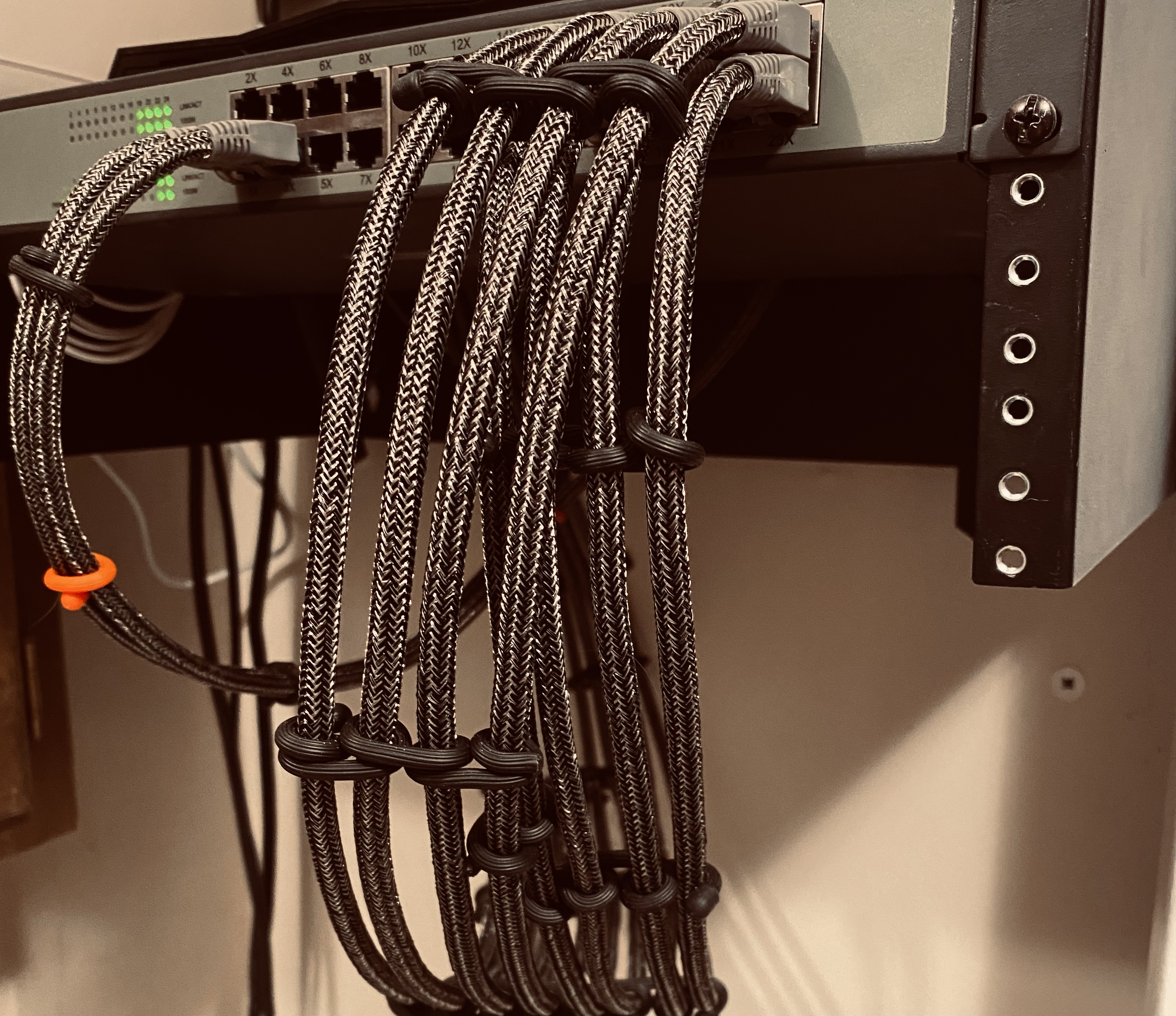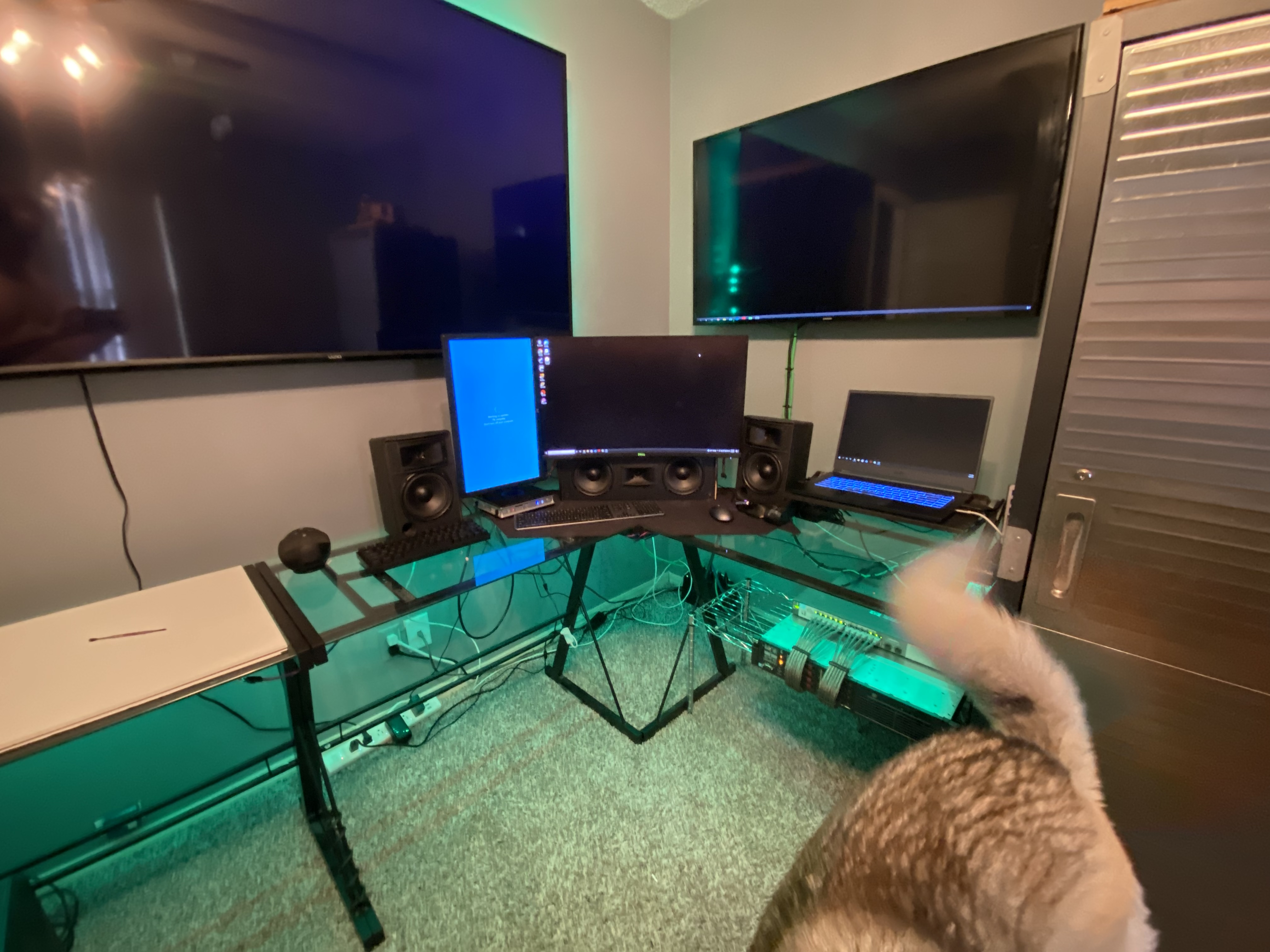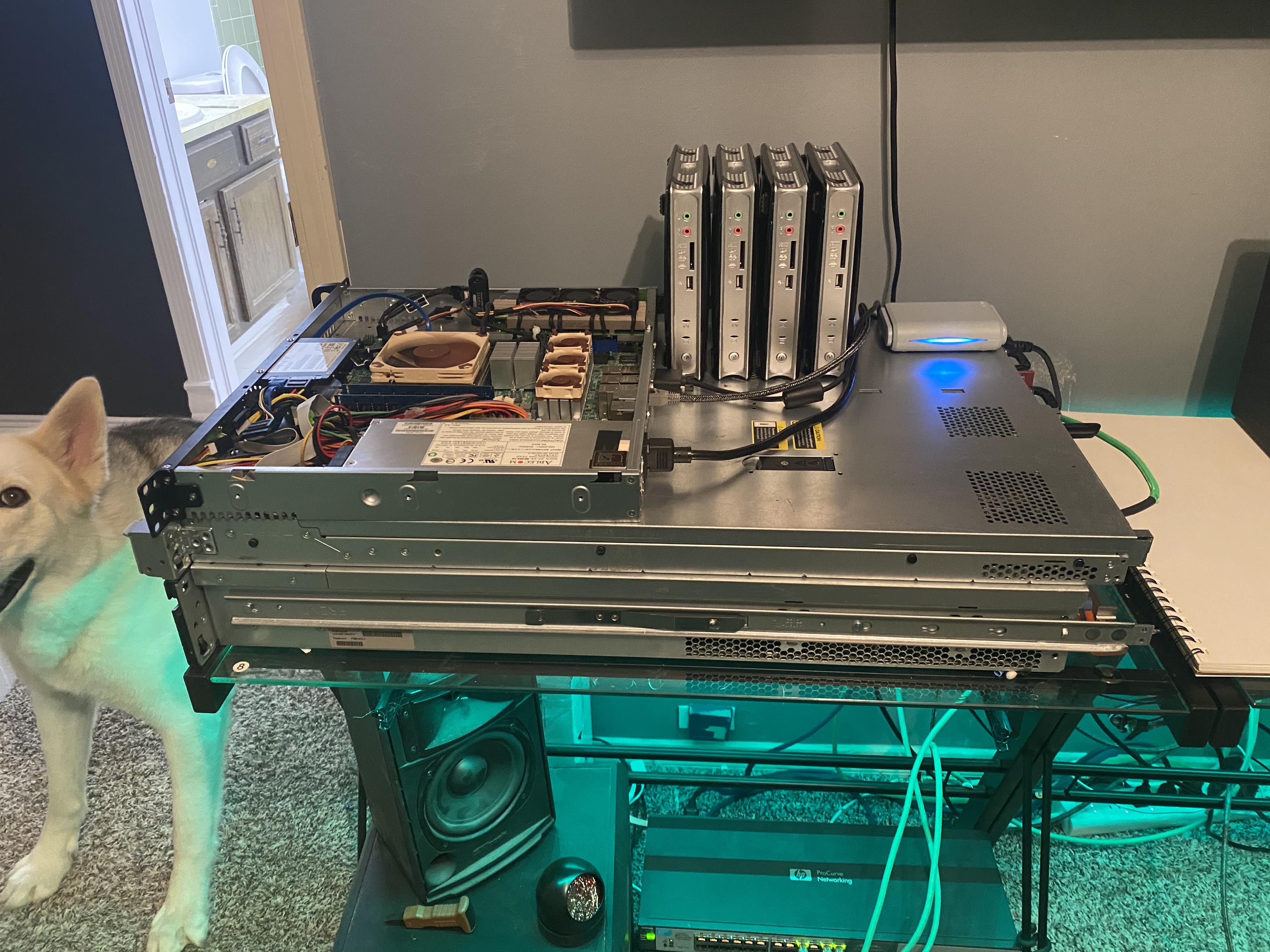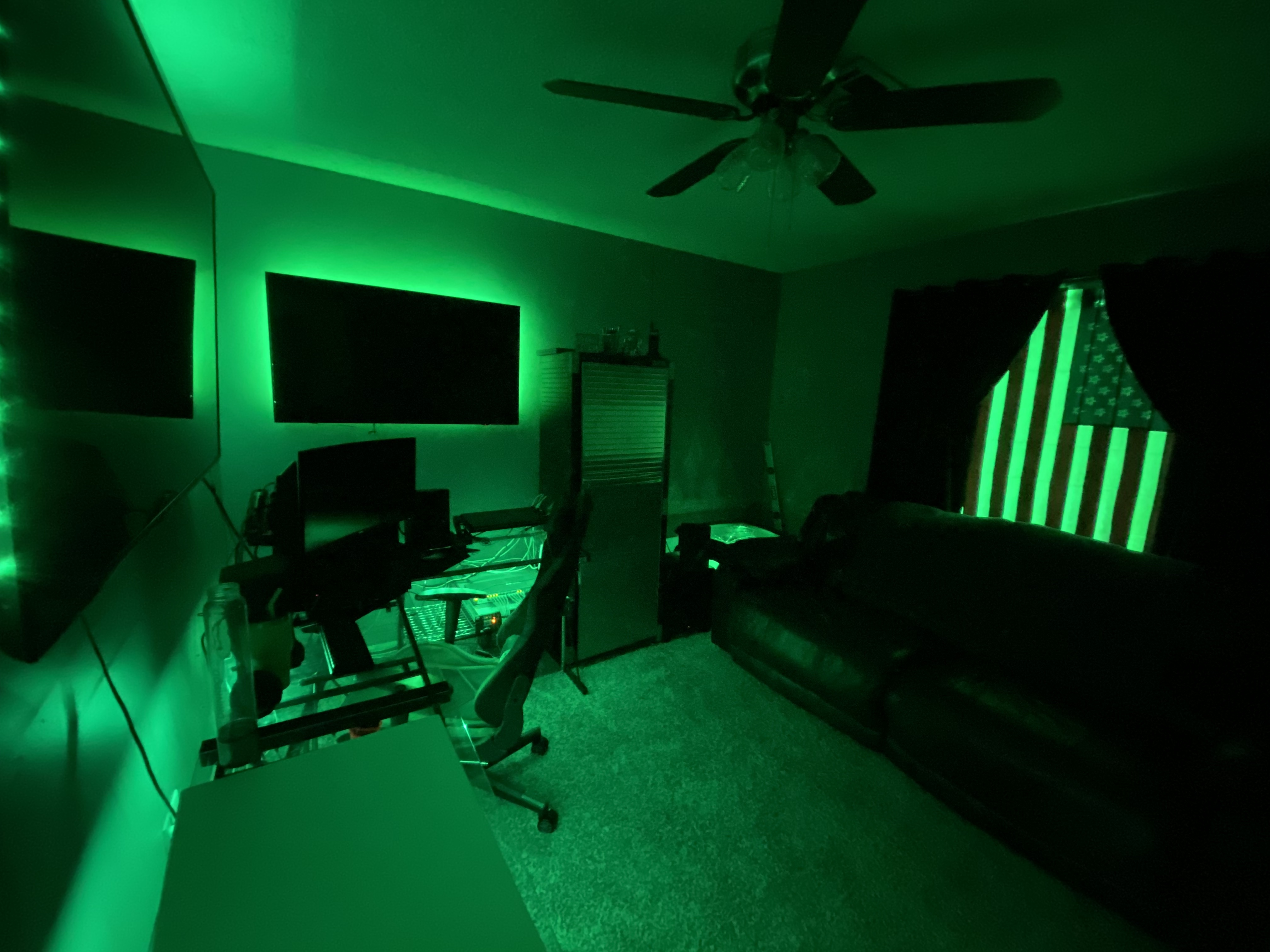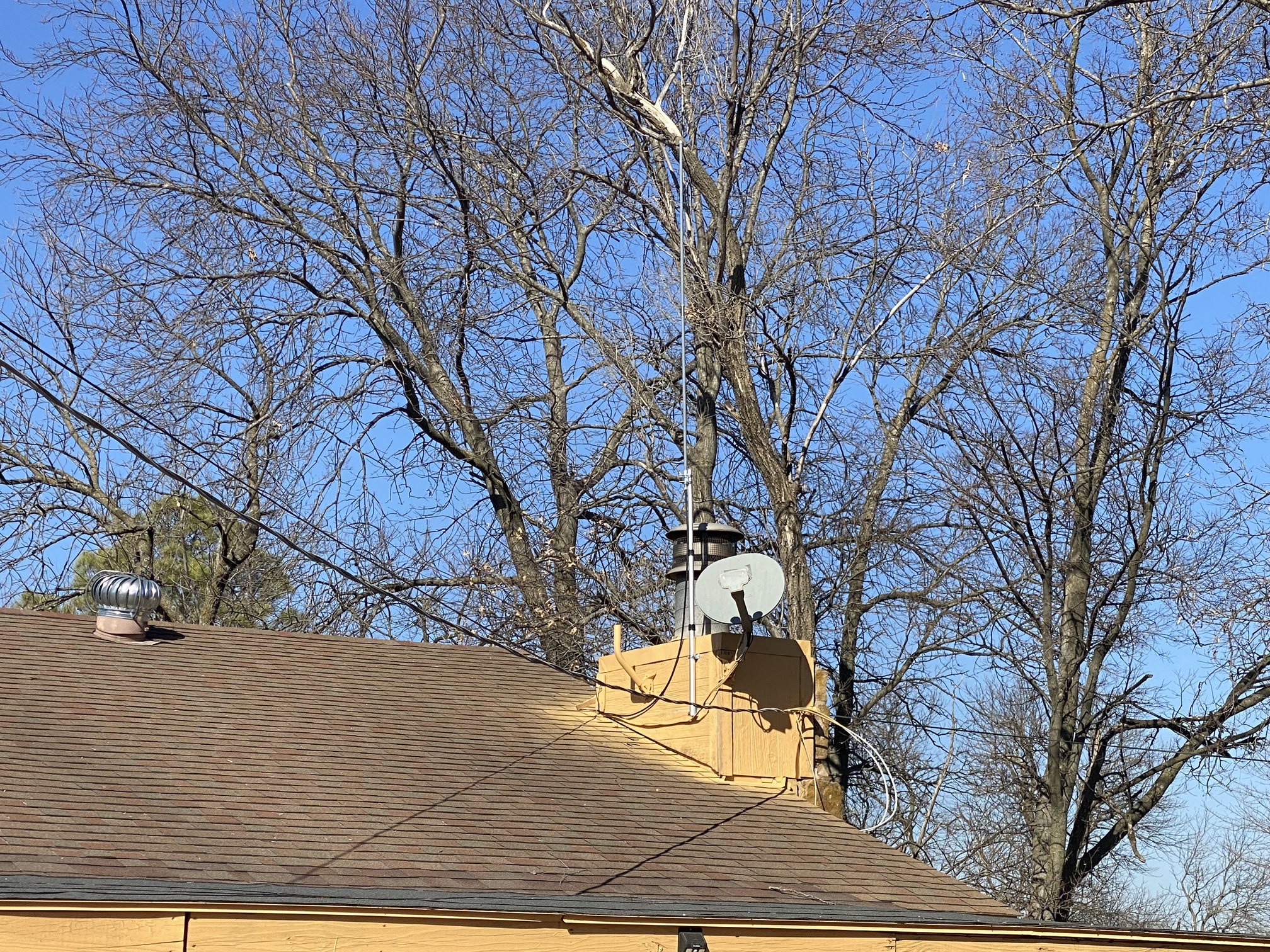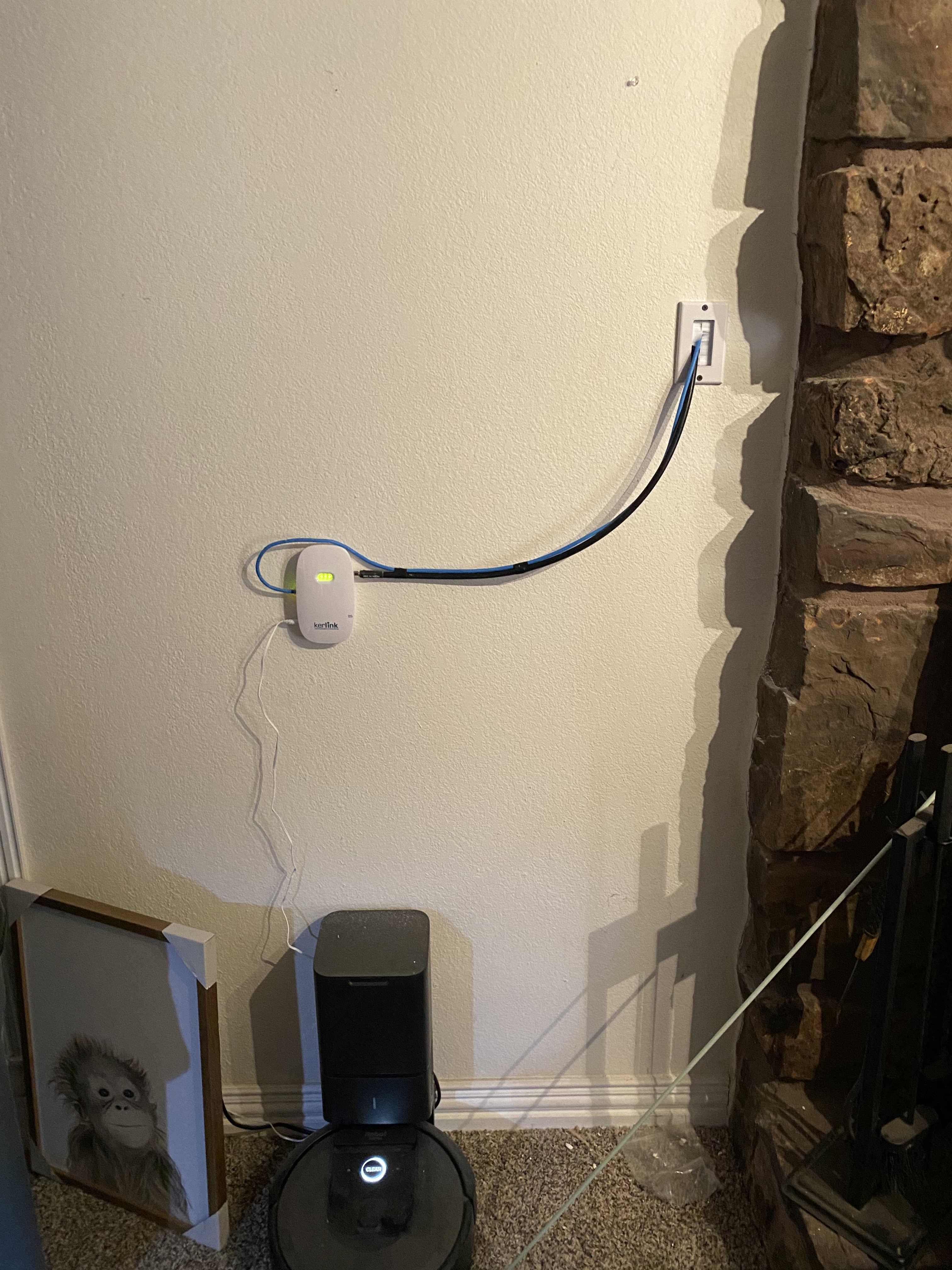 A couple ideas I'd like to stick to,
I want to keep the focus on how I can capitalize on a available resource that's way more affordable then usually available, (10gig, 2 isp, 64ips for under 500$) and not on earnings.
If there's ways to support core infrastructure that do not neasecarily increase earnings that's entirely an option.
Everything's open source here. Im a hobbyist so yea there's probably mistakes, I can suture though

Disclaimer, pics are pre public ips, I had to drop 6 new runs, and it's not pretty anymore. Lol.