Hello guys,
When making Merch of TFT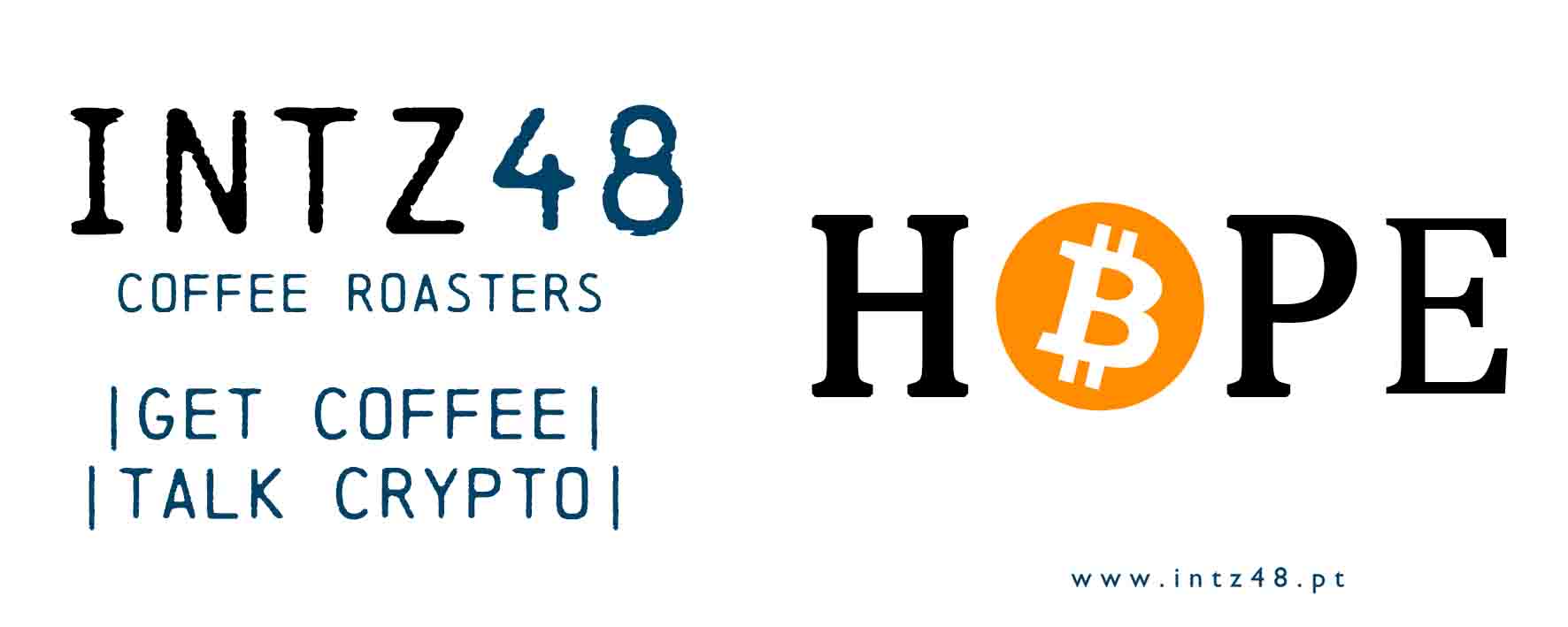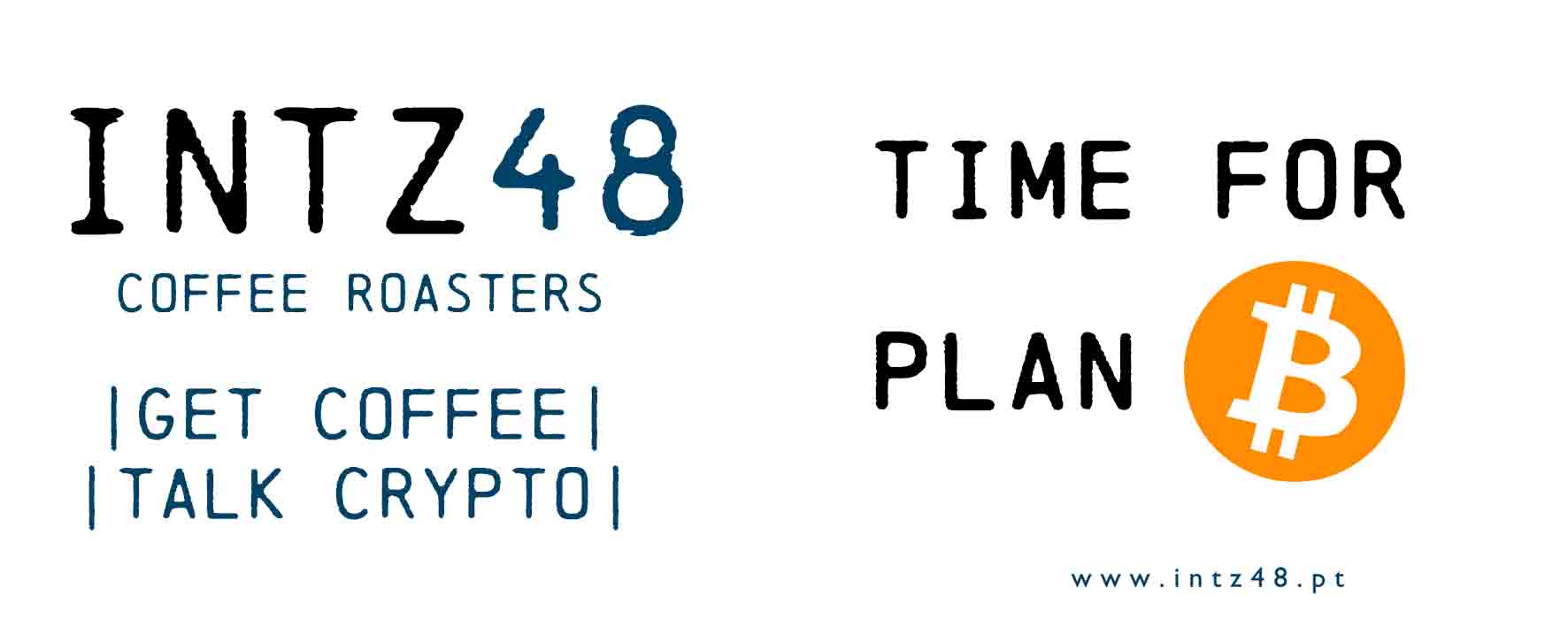 , we are looking to make coffe mugs like this one
So dea brainy people, in order to promote this on the right, usefull, and wealthy channels, we need to find the right one!
There is 2 examples there, ONE word, and a secondary one.
Also, let tell we might also have a TOPIC only on PR, so people bring that stuff there only??
Hugs
Daniel