We're sharing a series of updates about our incredible experience at the 6th Annual Tanzania ICT Conference. Here's part two. Find part one here.
Next to Tanzania's ICT Conference, ThreeFold organized OurWorld Mkusanyiko (Gathering) – an event meant to bring people together in the historic ruins of Mbweni – a UNESCO protected site which played an important role for the liberation of slavery in the 1800's.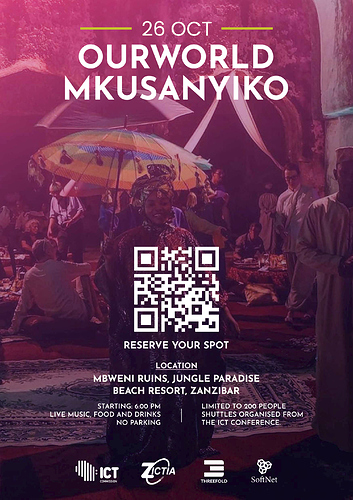 There, the ThreeFold team shared how we will enable a sovereign digital Tanzania and provide the tools to support a more fair, equal and sustainable future. The private event brought together government and fintech leaders of the region to connect and share around the ThreeFold vision. The response was incredible.
Minister for Information and Communications Technology Nape Nnauye speaks in support of ThreeFold and a Tanzanian Internet 2.0 during a private dinner. ThreeFold's Kristof De Spiegeleer stands to the side.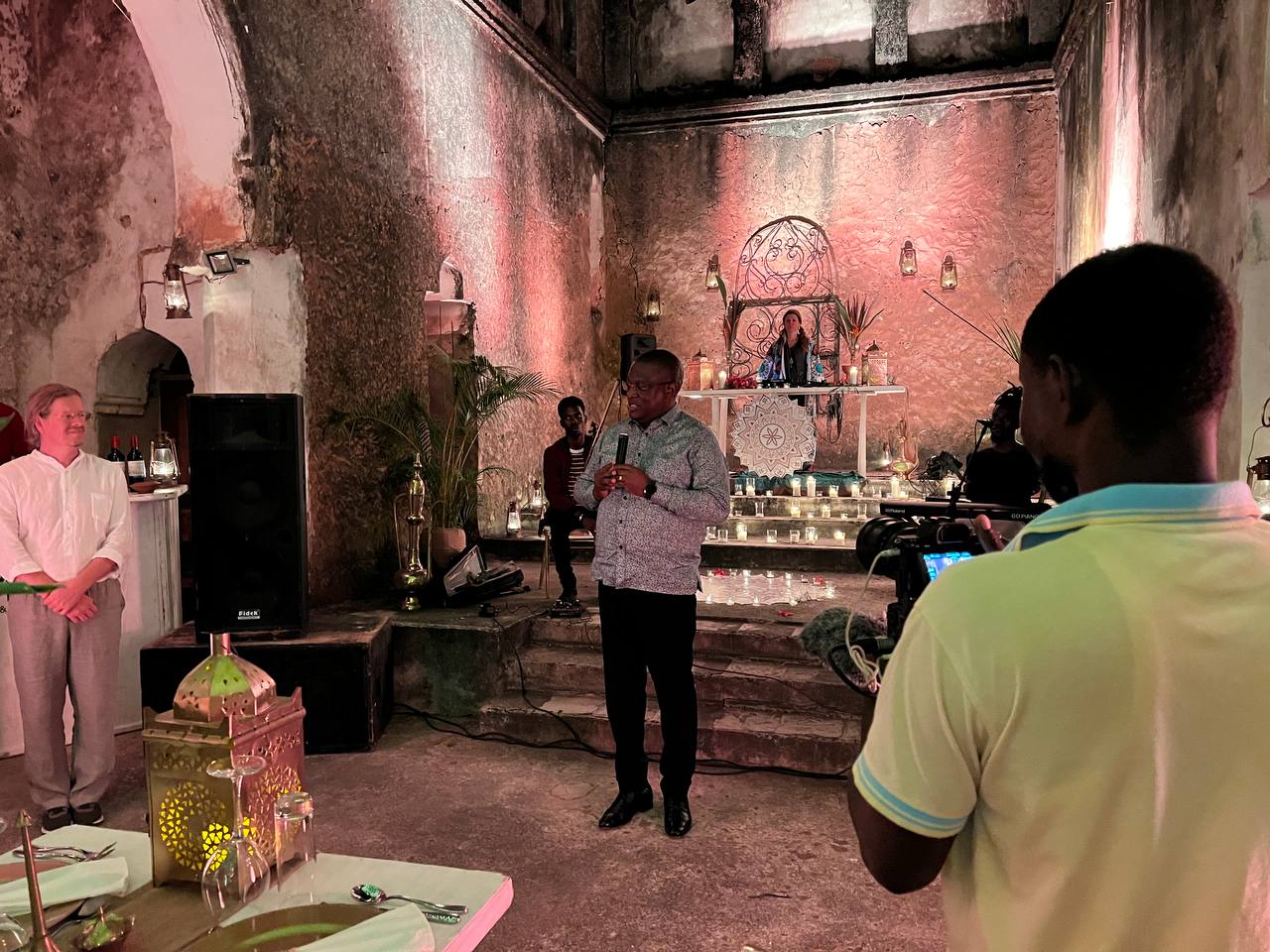 The most important takeaway for the team was how our technology can support a complete economic upgrade (tourism, agriculture, fintech, etc), something we'll share in more details in the following weeks.
Karibu ThreeFold!