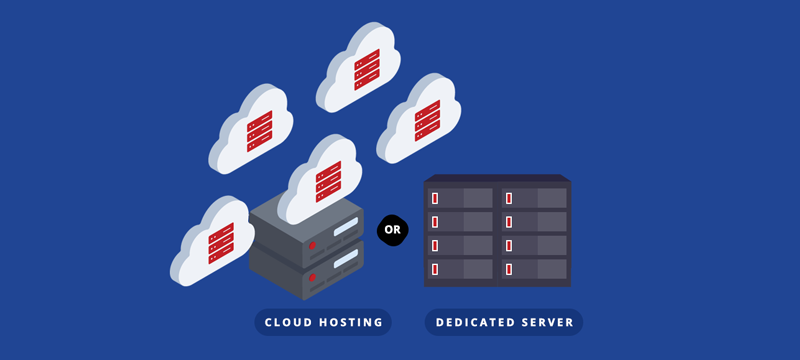 We are very excited about this feature, soon it will be possible to reserve all capacity from a 3node.
And this will be done at amazing prices on testnet.
Example:
128 GB machine
with 2 physical CPU's
with 1 TB SSD
will cost < 150 USD per month (probably even lower).
In the future we will enable GPU support on these nodes too.
These nodes will be incredible to host blockchain workloads, especially using our quantum safe storage which will use the SSD capacity in an optimal way.
See also Dedicated nodes on TFGrid testnet with GPU support (Q2)
Let us know what you think.