Requirements
This tutorial requires you to install caprover (which is an amazing powerful app deployment platform):
Caprover is like a more simple kubernetes (MUCH more simple) and allows you deploy 50+ apps in minutes with full montoring, cluster support, multiple nodes, …
Corteza
Is a very cool low code environment, its super easy to build your own apps.
There is a CRM example build in: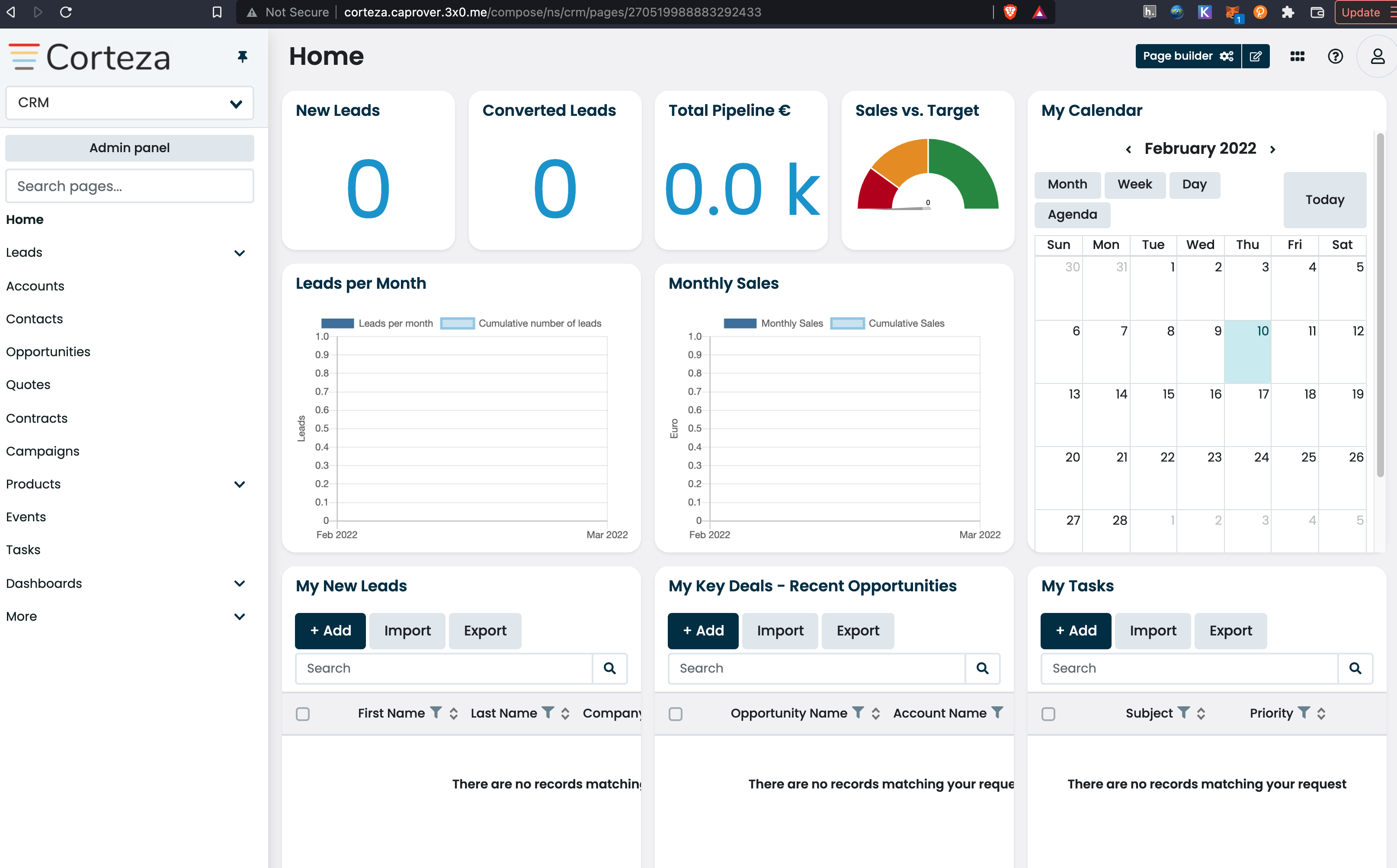 Corteza Install Tips

Select the app catalog at bottomn

In a couple of minutes you have your own low code environment.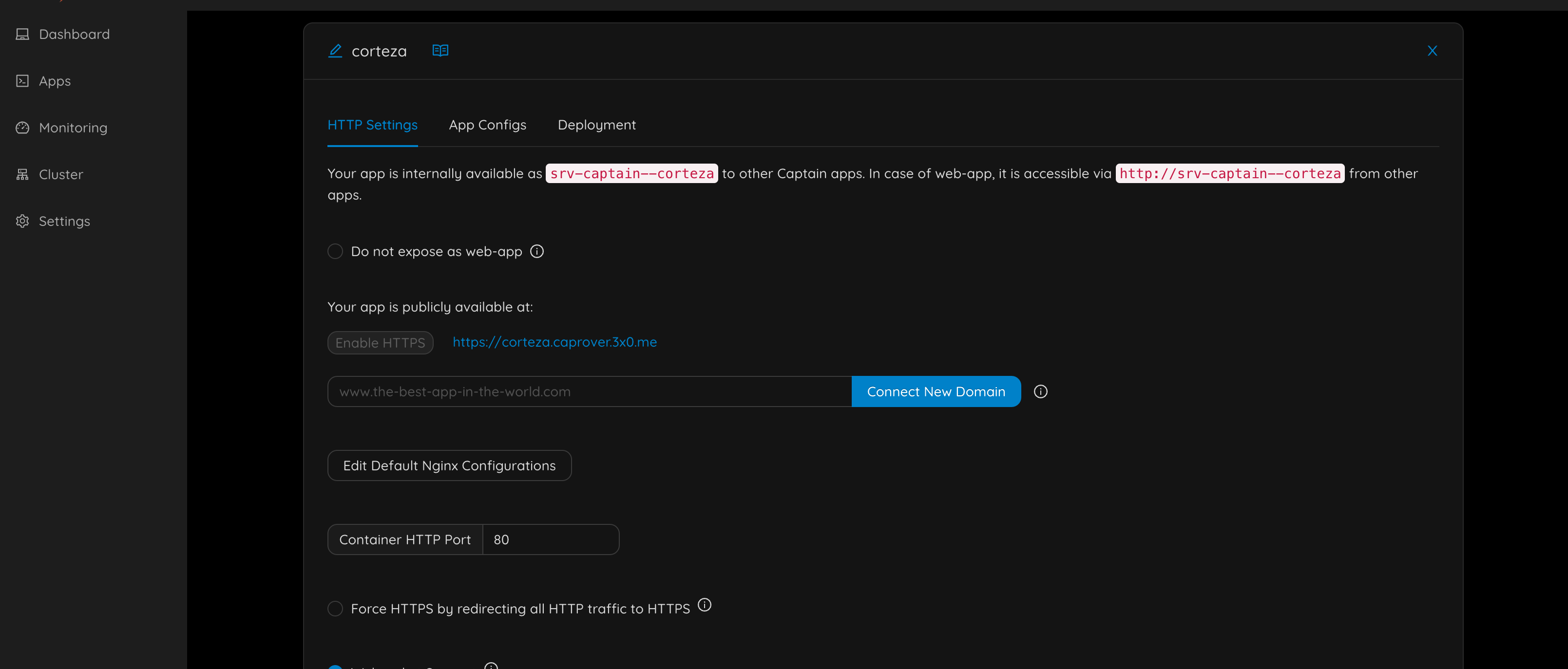 Don't forget to enable https, now click on the link on the app and you should see a login/registration screen of corteza.
Feedback
please let us know by answering on this post that you managed to deploy & use corteza on top of TFGrid
incredible tool
Am super impressed, was playing with the out of box CRM experience, was incredible.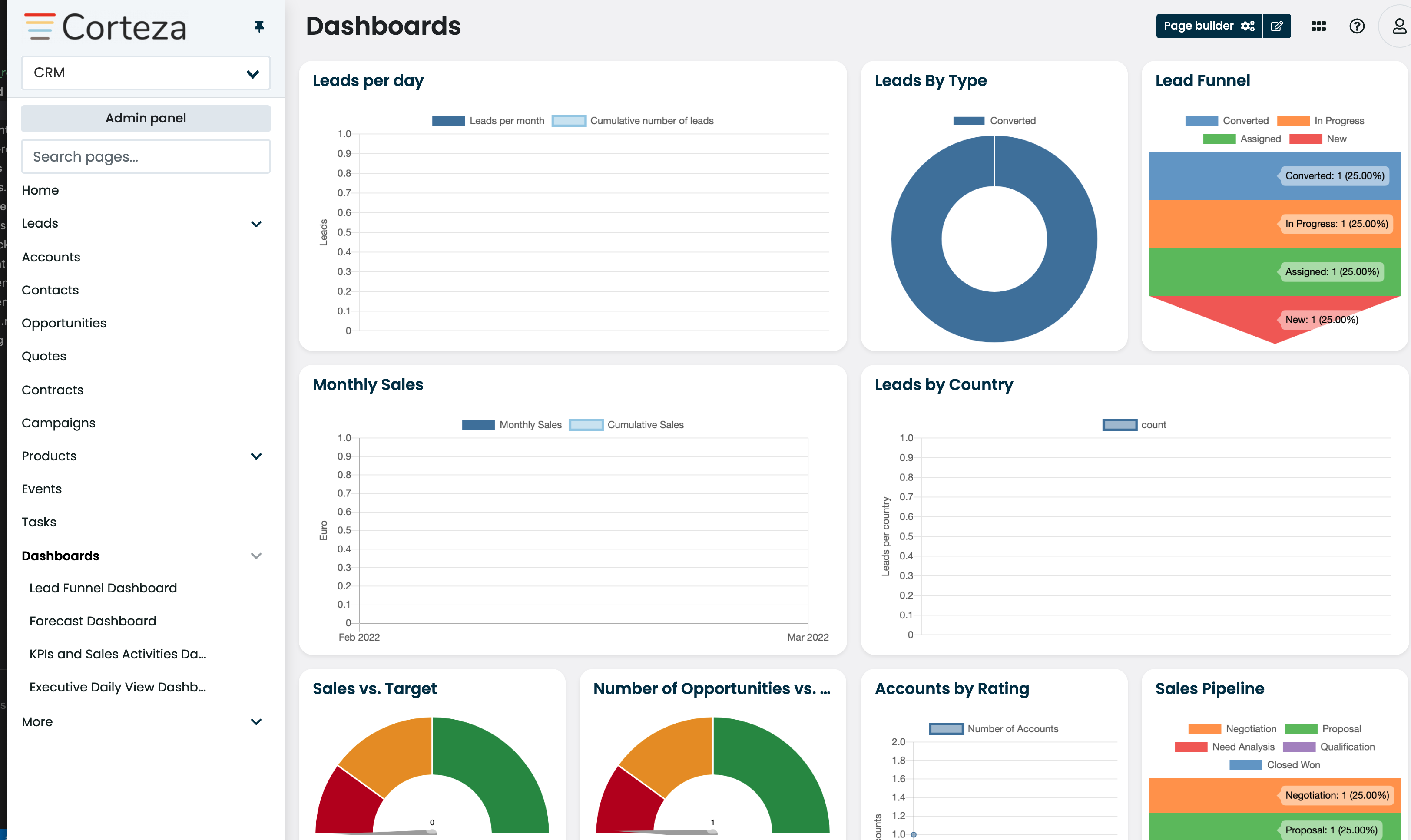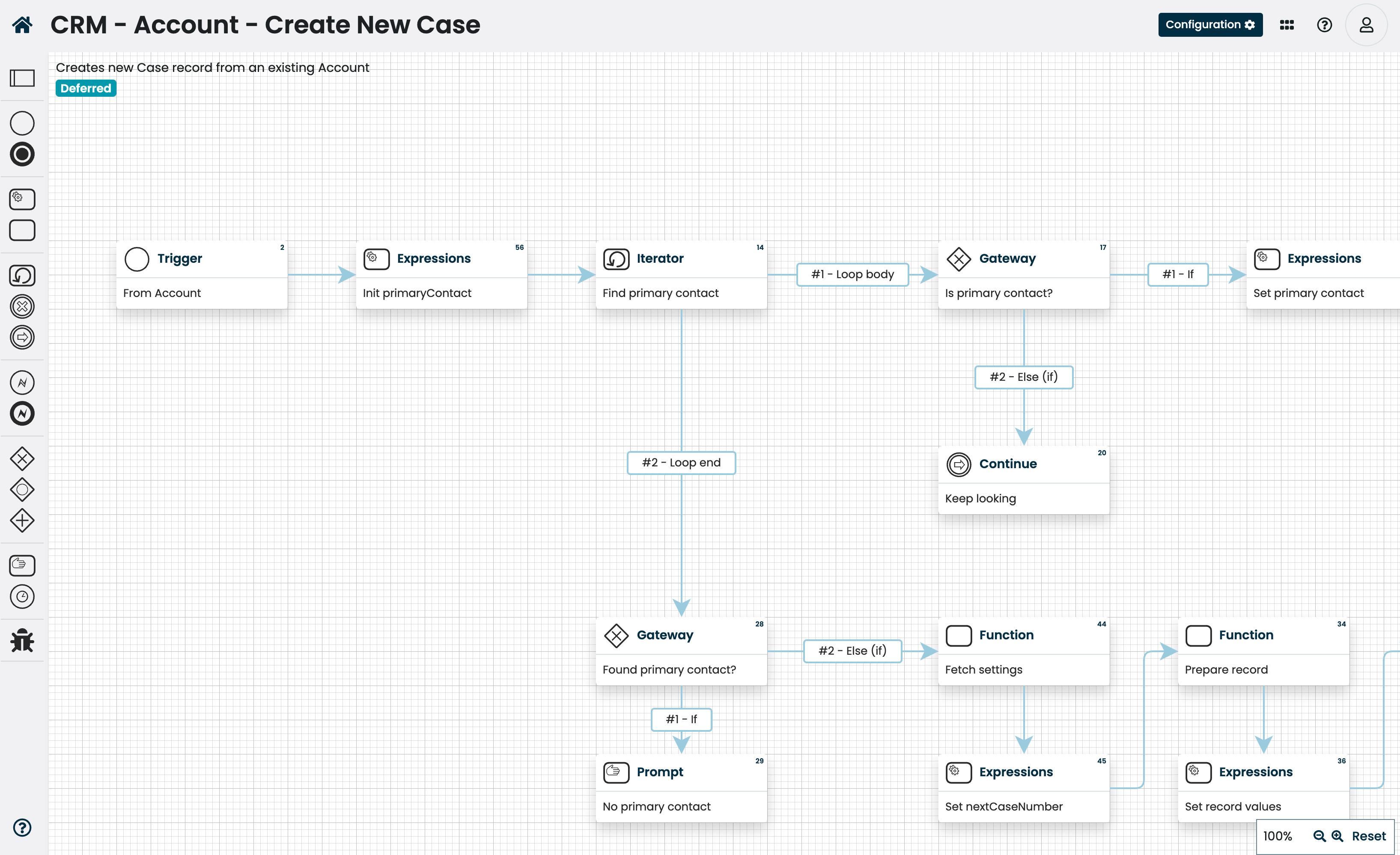 We also looked at tech behind, its very solid.
Highly recommend this app to manage your company backend processes.