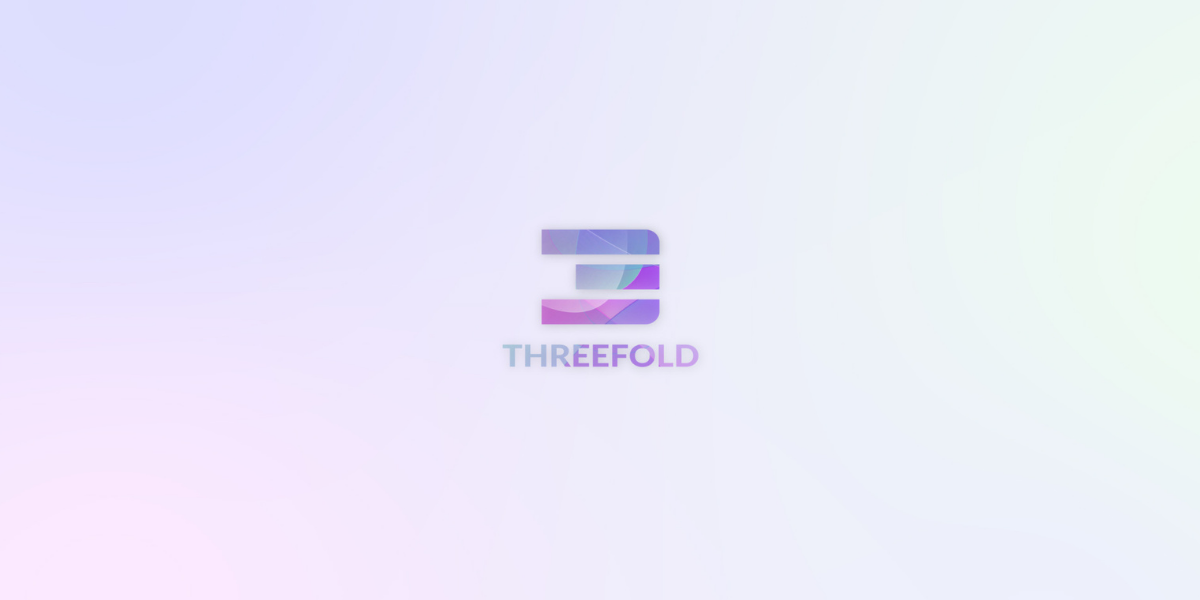 Let's get you up to speed with everything that happened in the ThreeFold universe this week. In case you missed it, you can find the previous edition of ThreeFold Weekly here.
Around the Community
As mentioned last week, the ThreeFold Forum is really becoming quite active. As a growing decentralized project, we're thrilled to see you all joining in and shaping discussions, and contributing to a long-lasting community resource and we encourage more of it!
Some of the latest community-related topics are around whether or not we need a Discord channel and how to achieve community-led outreach at scale.
So, if you have any thoughts on these topics and haven't shared them yet, we'd love to hear from you!
Farming & Grid
Now that we're live on ThreeFold Grid 3 Mainnet, it's important that all farmers who are still on Grid 2.x migrate their farms to the newest mainnet – which will have a beneficial impact on your farming rewards. To simplify the migration process for you, we've enabled migration through the ThreeFold Connect app. You can find the details and a step-by-step here.
For unshipped / open orders, we have sufficient stock for North America, Europe and the rest of the world and are equipped to ship out most open orders. We will begin to ship in weekly batches to those who have followed and completed the process for Grid v3 migration. Take a look at this post to make sure you've followed the steps.
Wondering how minting in v3 compares to v2? Check out this post!
Team & Ecosystem Updates
There have also been quite a few updates in the Ecosystem Development category. We're well set to achieve a carbon double-win for the ThreeFold Grid by offsetting our emissions three times by the end of Q2 2022. Learn more about our Voluntary Carbon Credit system, our partnership with TAG, and the tree planting pilot program in this new section.
Also, there's a new update on the Fair Data Initiative of our long-time partner Solidaridad. We will be updating as things get moving!
In addition to that, there are some discussions going on exploring partnership opportunities, e.g. with Handshake. Have any suggestions for collaborations or know someone we should talk to? Let us know here.
Tech Developments
The team is currently busy working on the completion of ThreeFold Grid v3 Alpha 4. As already announced in last week's ThreeFold Product Update, we've now successfully added Mattermost, Discourse, and Taiga to the ThreeFold Playground, which is now available on mainnet as well. In addition to that we've separated the different networks for our playground. Now you can access them with different dedicated links, rather than choosing the network in the weblet:
CapRover is a very powerful app deployment platform available on ThreeFold Grid, with a huge catalog of applications. This week, we told you about some of the cool apps CapRover offers like the low-code platforms Appsmith and Corteza. Moreover, it's now very easy to deploy WordPress on the Grid. (Did you know that 40% of all sites on the Internet use WordPress?) How cool is that?
We have many things planned on the product side for February! A couple of days ago, Sasha shared some highlights of what has been happening and what to expect in the upcoming weeks in her ThreeFold Product Update.
Have a great rest of your Sunday, everyone!

You can find all earlier editions of ThreeFold Weekly here.