Hey TFarmers,
The community is growing fast and some farmers are sharing amazing memes. I thought it'd be nice to have a place to share all the Threefold memes.
Here are some I collected from the Threefold Telegram Farmer group. A big thanks to the great amazing contributions from the TF meme master: reign.mack @reignmack
Don't hesitate to share those TF memes!
---
Threefold Meme Gallery
TF Picture Memes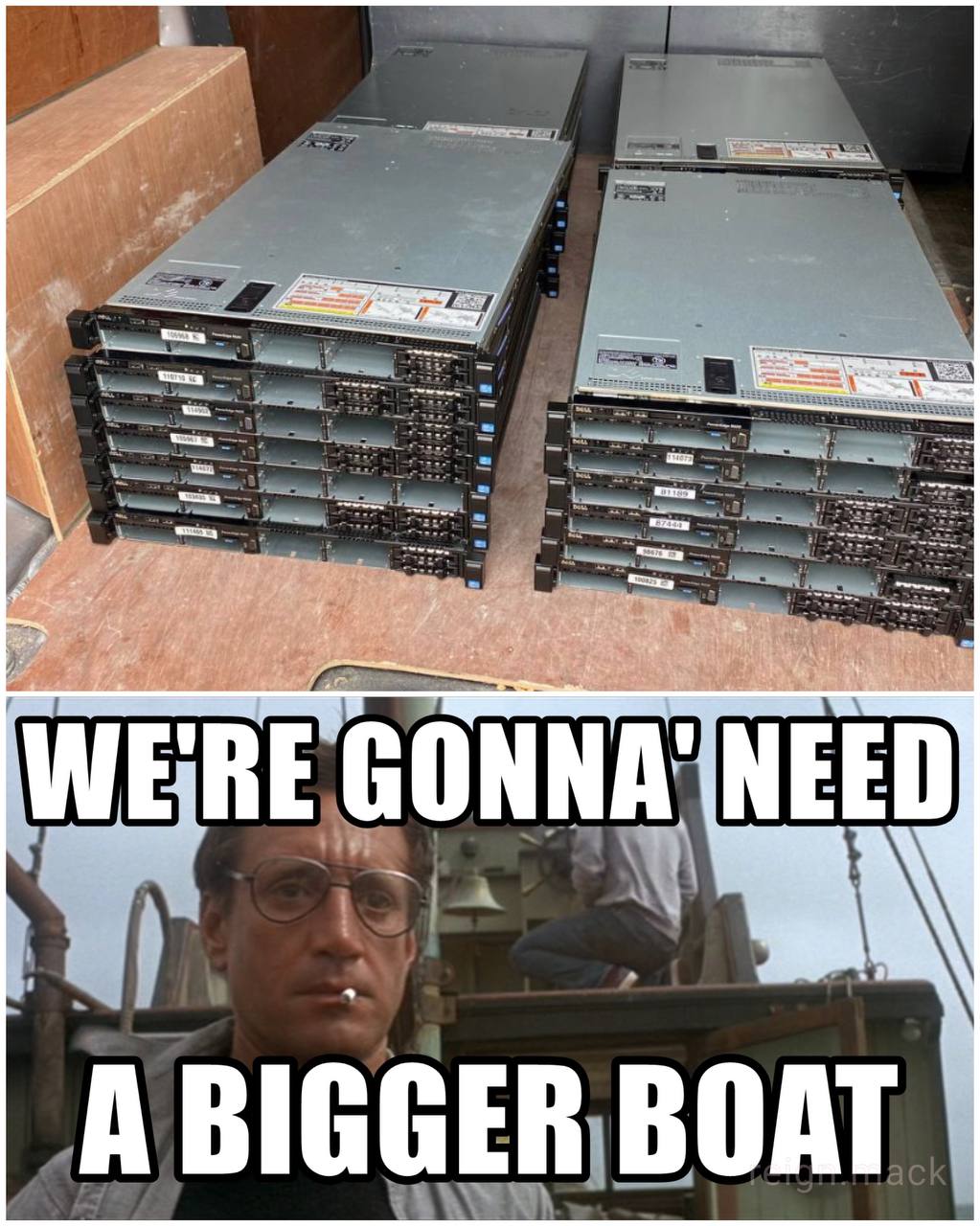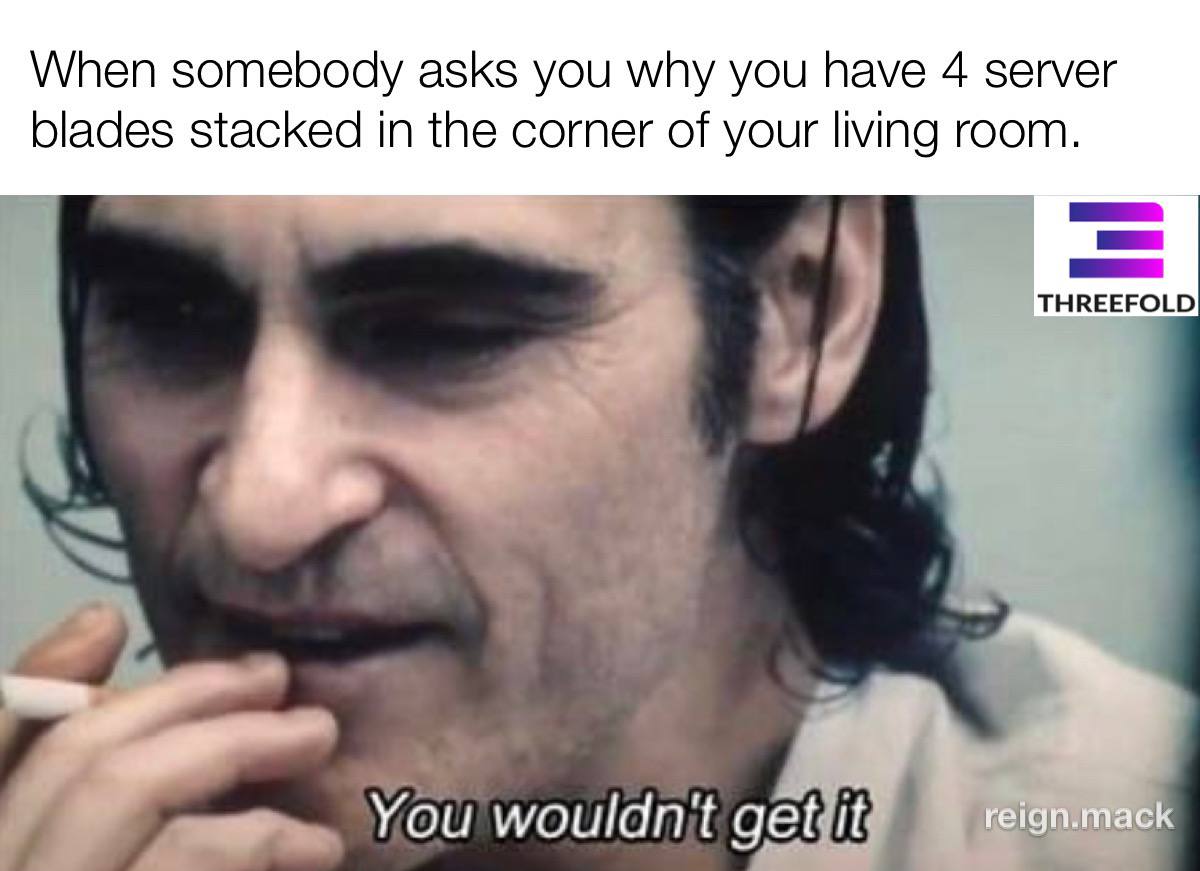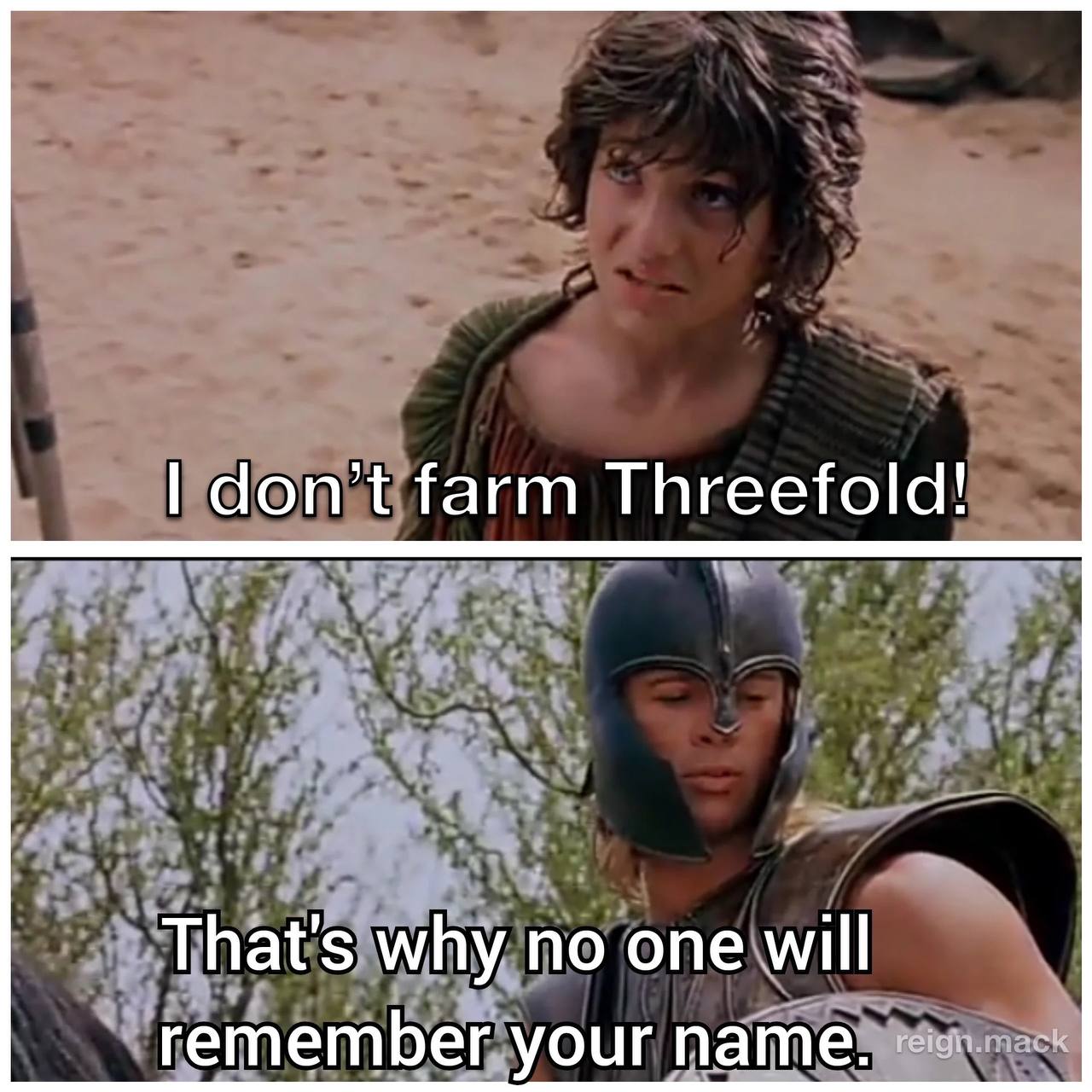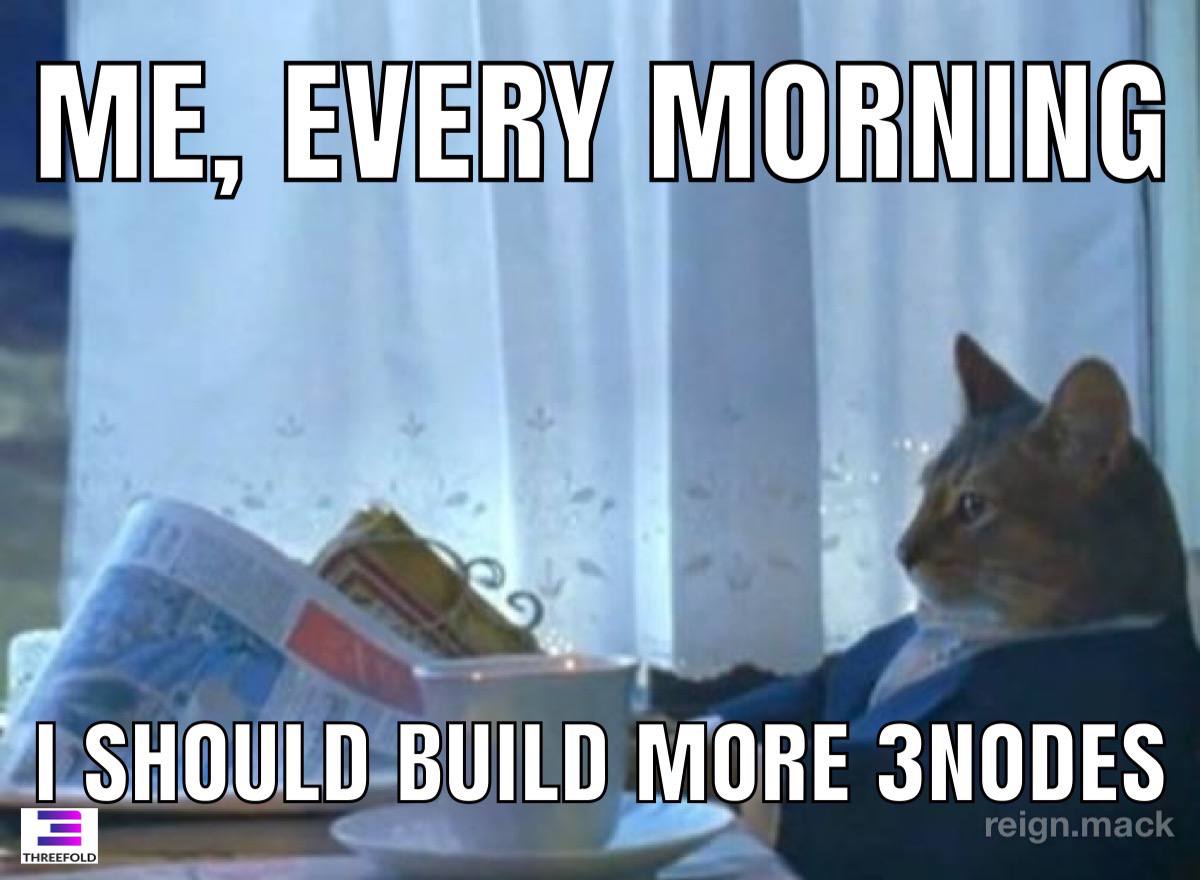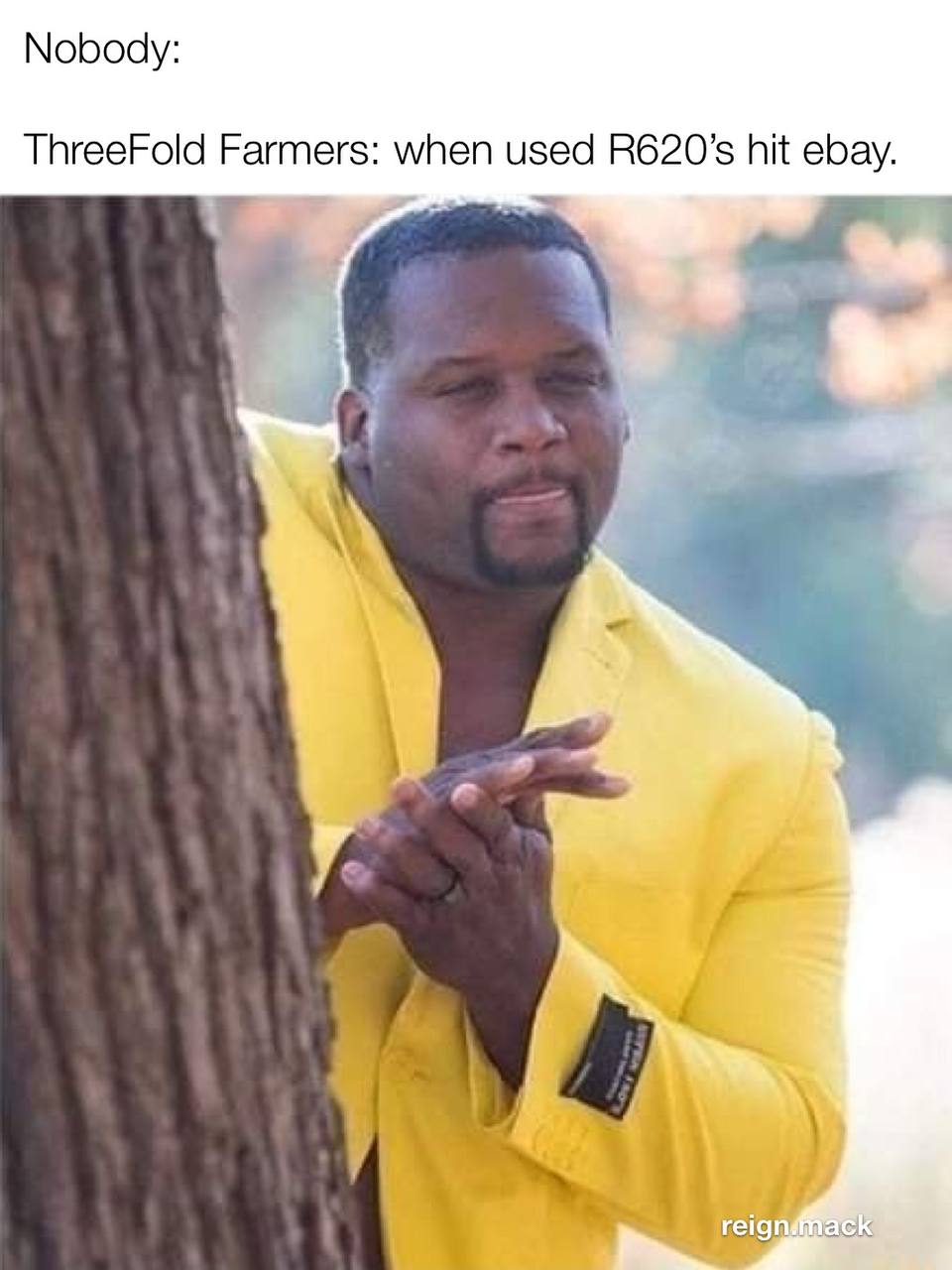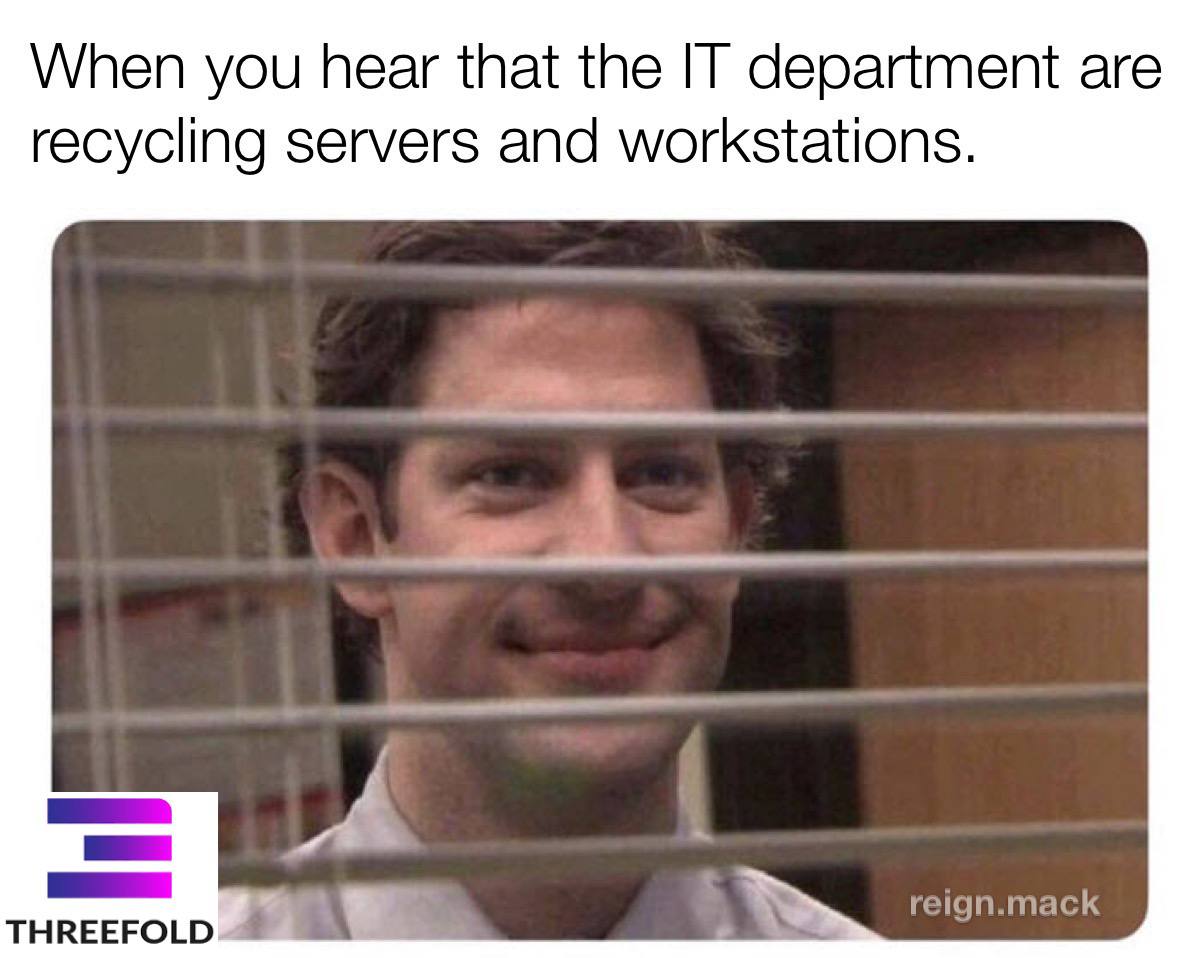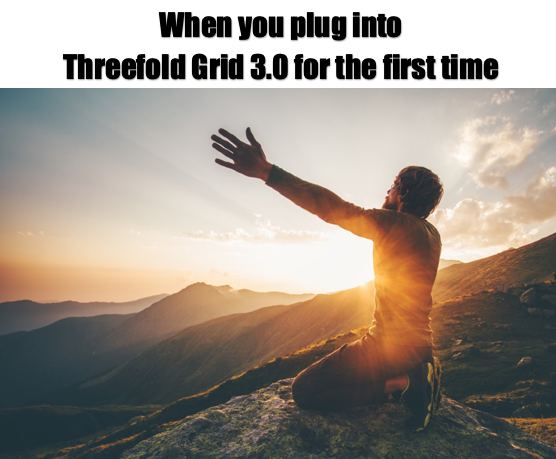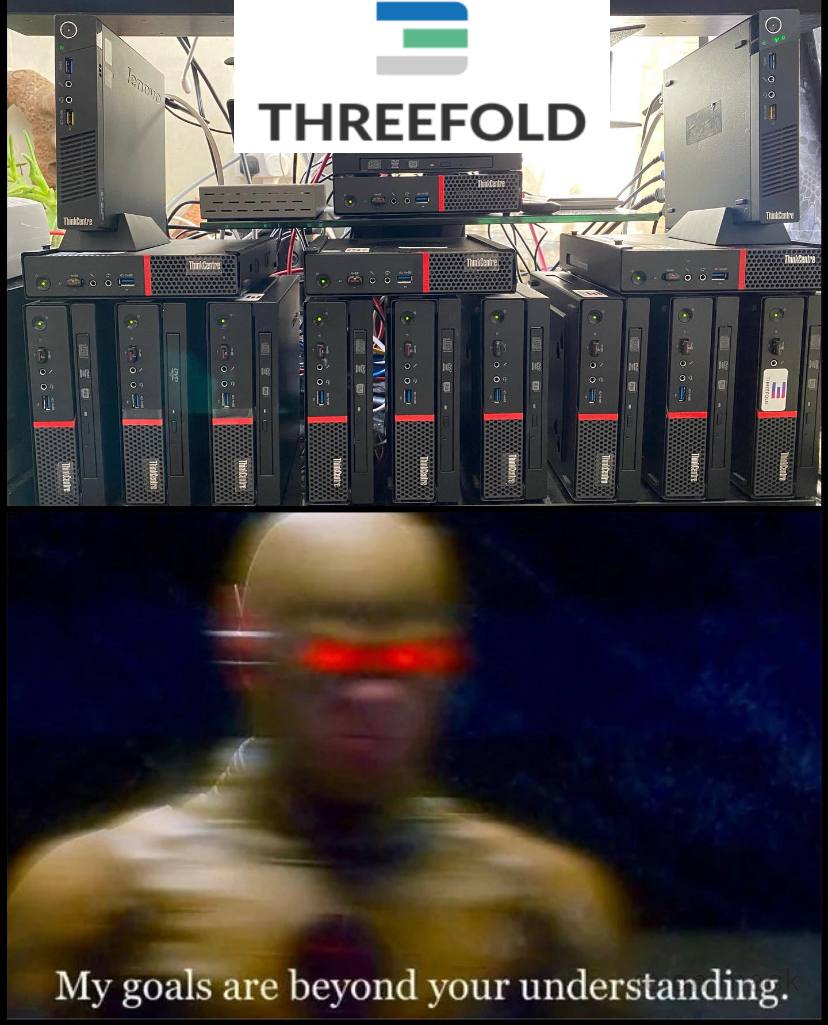 TF Video Memes
https://t.me/threefoldfarmers/33717
https://t.me/threefoldfarmers/34398
Can't really post videos directly here, but those video memes are excellent. Check them out!
---
That's it! Got any TF meme to share?
Let's New Internet!!!