Threefold Grid Exploration: Netmaker and Wireguard
Hi guys,
I am exploring Netmaker, "a mesh VPN for connecting Linux servers over WireGuard®. Netmaker is often viewed as an alternative to Tailscale, ZeroTier, or OpenVPN."
The documentation is very easy to follow.
Here's a quick presentation for those of you who are interested. I think this can be a great tool to use on the Threefold Grid.
Let's have a look…
---
Table of Contents
---
Setting Up Netmaker
I could set it up within minutes by deploying a micro VM with Terraform.
Here's what it looks like when you log into the dashboard: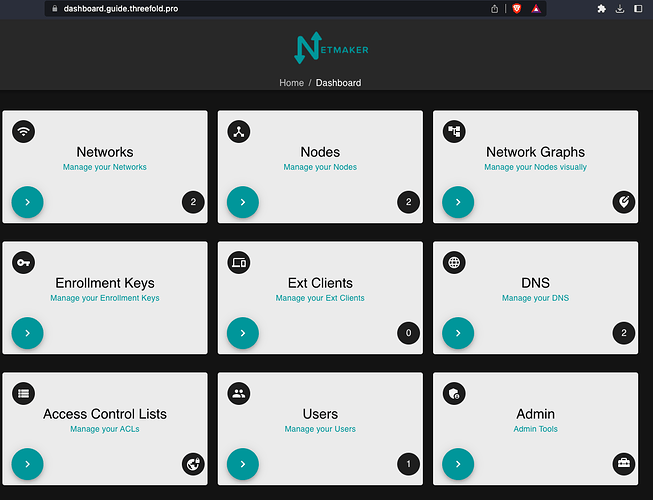 Note that Netmaker can provide you a domain during installation. So you don't even need to get a domain on your own. You can explore with their provided domain and decide if you want to install it on your own domain at a later stage. You might need to reinstall Netmaker at this point.
Creating a Wireguard Network
Within a few seconds, you can create a new Wireguard network (here wg-net).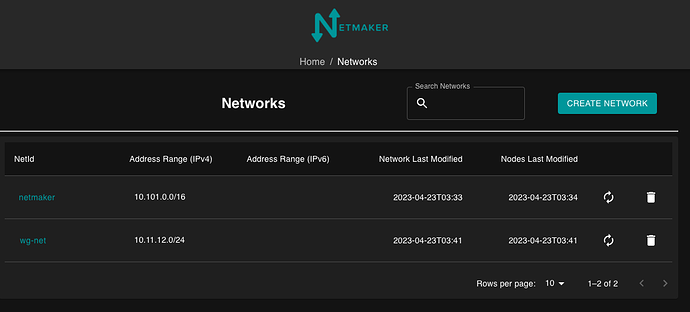 Creating a Key and Adding Nodes
You can quickly create an enrollment key: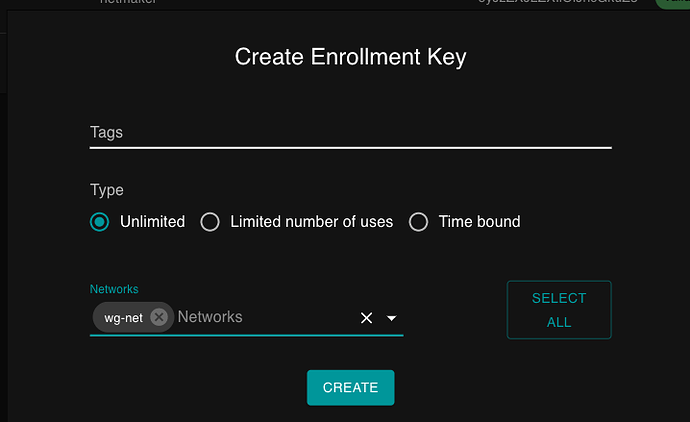 Once you have an enrollment for your network, you can add nodes for your Wireguard network.
---
What do you guys think?
Have you ever explored Netmaker?
---
A Threefold Guide for Netmaker?
If there is some interest for this, I could make a quick tutorial on how to install Netmaker on the Threefold Grid.
Let us know in the reply section!
Thank you for your time and have a great day!