Hi all, using the farmerbot my 4 nodes frequently shut down and boot up, as expected. The problem is that often times the node gets stuck and fails to boot, resulting in an offline status of the node but the hardware running.
It's always the same point where the boot gets stuck: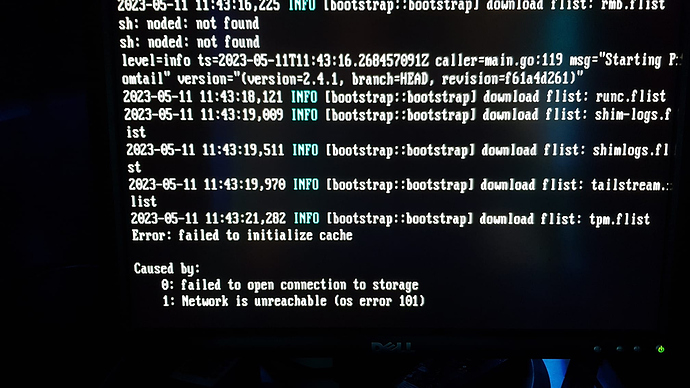 I have to manually shut down the node and restart it, and most of the times it boots OK, but sometimes I even need to restart a second time.
Anyone any idea what the problem could be?
Thanks!