FreeFlow Twin (formerly Uhuru) is a digital experience that presents alternatives to centralized social media, messenger, file storage, docs, web browser, and video conferencing.
Today, anybody can test FreeFlow Twin by visiting demo.freeflow.life and logging in with ThreeFold Connect.
This is an incredible proof of concept and should be exciting for anybody that's involved in this project or seeking a decentralized future. Kudos to the team for what they have accomplished so far! Let's get to testing so we can support the evolution of this experience!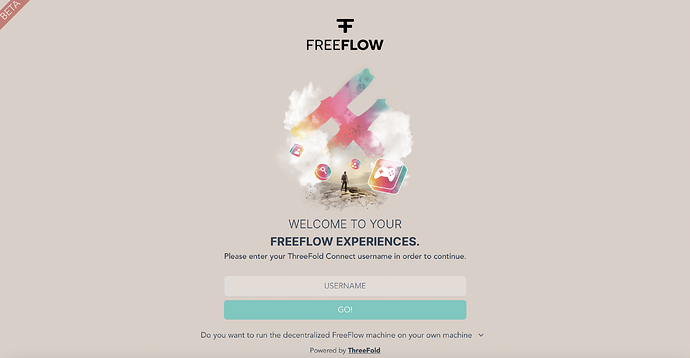 If you'd like to offer some feedback (bug fix, feature suggestion), you can create an issue on GitHub. Use the title to describe the feedback and try to be as clear and specific as possible (screenshots appreciated) in the body field. Don't worry about adding assignees, labels, projects, etc. The team will handle that. If you're uncomfortable with GitHub, please leave your feedback here and someone will create the issue for you.
Let's use the comments below for general conversation. Also, free to message me on FreeFlow Twin so we can test together. Just head to Whisper and add me as a contact: gosam.