When trying to deploy a VM for one of our projects, I ran into the following usability issue: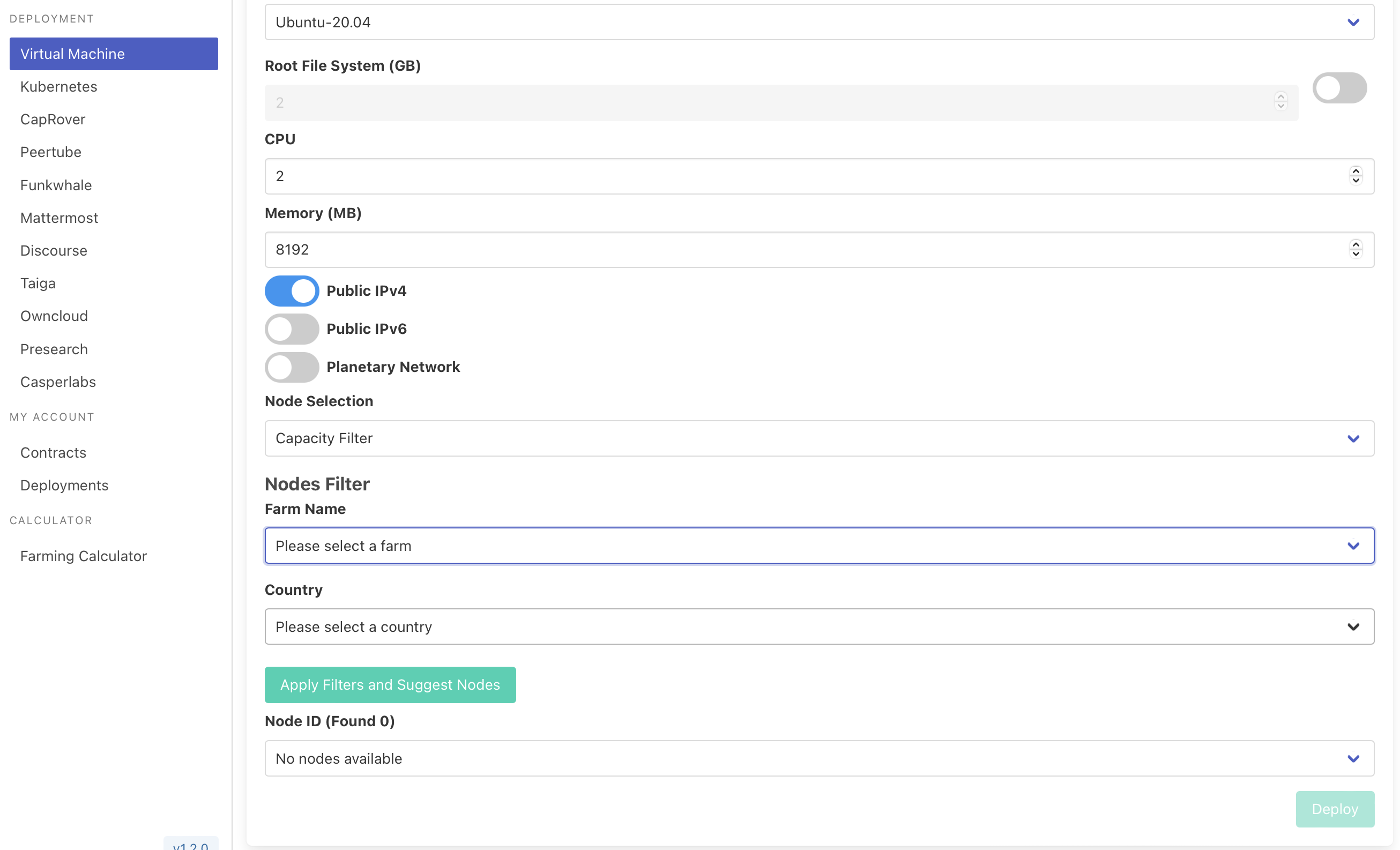 In the current set-up I would have to go over the entire list of farm names to find a suitable Farm with public ipv4 nodes… I would expect that if I don't select a farm, the system automatically suggests certain nodes.
This set-up is rather hostile towards developers.
Is this the intended behaviour of the interface or is this a functional bug?
Kind regards,