We are proud to announce that the Uhuru V1.4 Beta is now live and we are ready to receive everyone's feedback. You can try it out at https://beta.uhuru.me/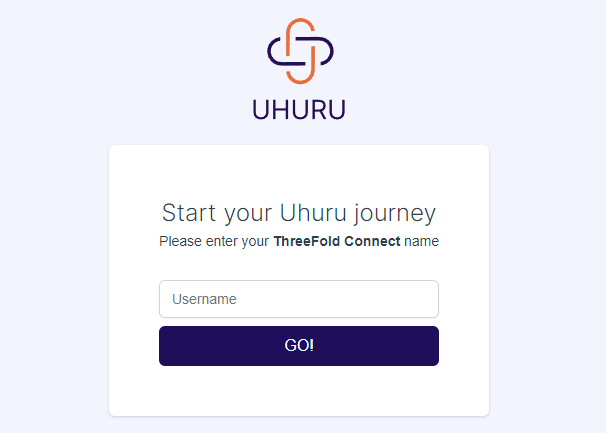 Uhuru contains multiple productivity tools to take back your data ownership from the tech giants.
It contains social features, a chat application, a video-chat application, an entirely browser-based open-source file editor and management system and so much more to come.
It also contains Glass, a special browser using browser isolation technology. We are convinced this is the browsing system of the future. Those interested in learning more about browser isolation can follow the link.
Technical release nodes can be found here and for anyone interested in seeing the project boards with all the specific things being worked on. You can find these publically available on github
We are currently still in beta-phase and are working towards a stable product with more features. Any feedback is super welcome and appreciated. We are making this tool for everyone to use, and we can't do it without the community's feedback.
Anyone willing to help us out can report issues on our github page. A handy template is already created for reporting feedback or issues.
The V1.4 release specifically has the following changes.
Many extra browsers are experimentally supported. The application now runs on all commonly used browsers
Mobile support has received lots of improvements
The layout has been improved for smaller screens
Group chats have received a lot of extra tools like multiple admins and group chat management.
Chat notifications
Online status for contacts
Full backend rewrite for improved performance, stability and security
Many bug fixes, some reported by the community. Thanks for the help!
For the next release (V1.5), we plan to release the following features.
Improved self-deploy instructions.
Remembering login sessions.
PWA Support for mobile.
More info labels on buttons.
Link previews.
Integrated video player.
Tagging of users.
Handling of all filetypes.