As of ThreeFold Weekly Vol 12, we'll be publishing all editions on our blog.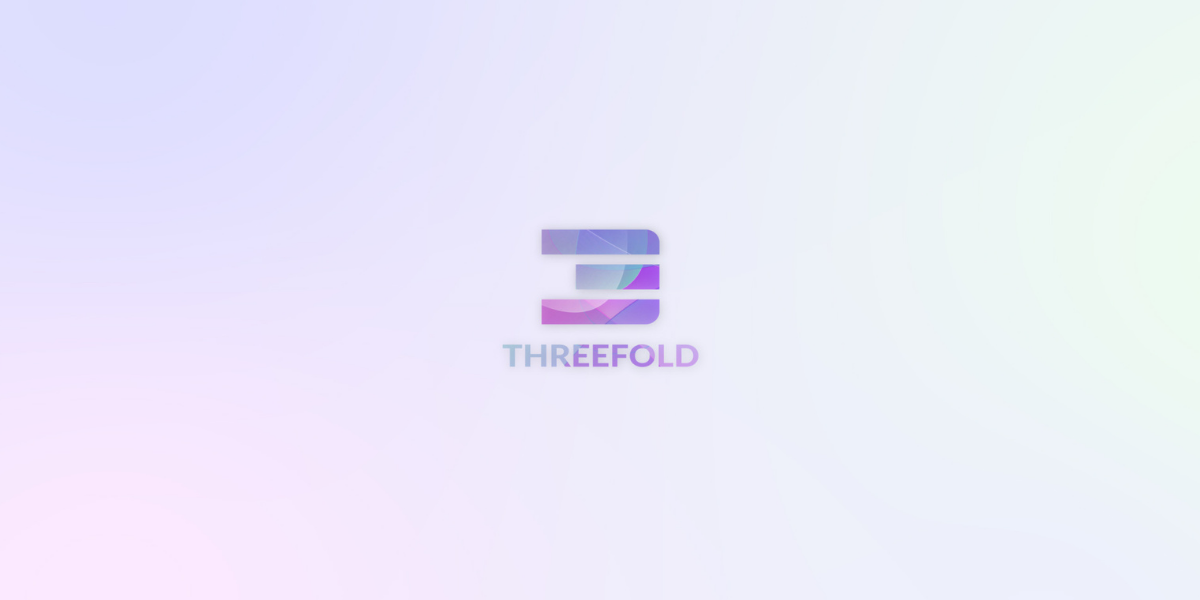 Hi ThreeFolders,
Here's what happened and was shared in the ThreeFold universe last week:
Major ThreeFold News
Community Updates
ThreeFold Grid
Technology Developments
Happy Monday, everyone!

You can find all earlier editions of ThreeFold Weekly along with the ThreeFold Product Updates here.