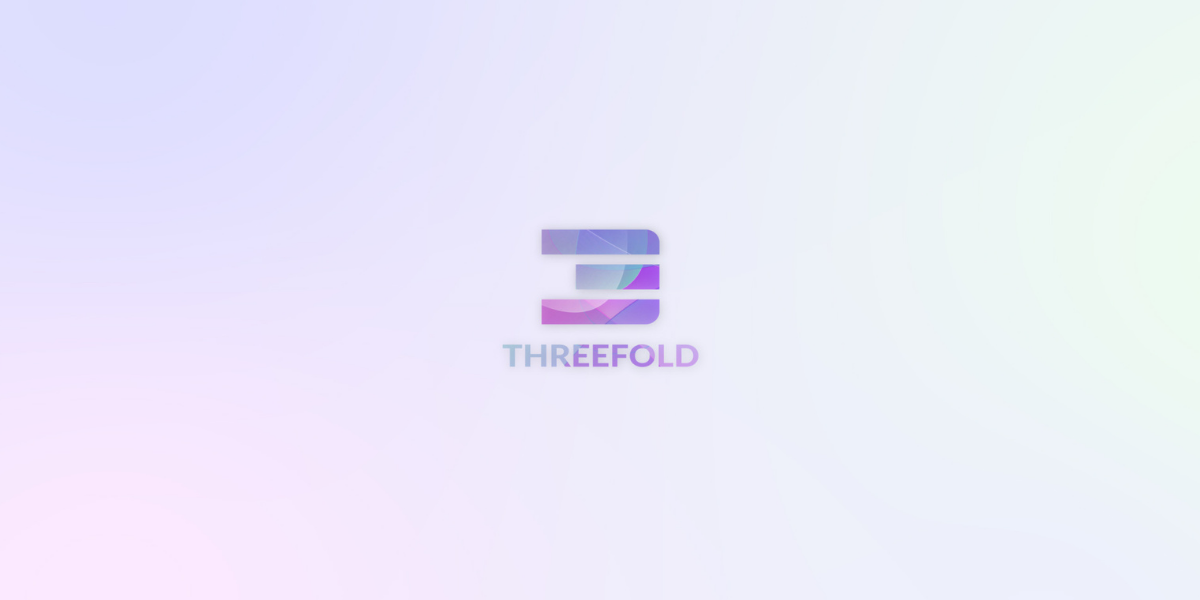 Hi ThreeFolders,
Let's take a look at last week's most important happenings in the ThreeFold universe:
Major ThreeFold News
Last week, we announced our partnership with UAE-based Paradise Hills. ThreeFold and Paradise Hills joined forces to bring the world's largest decentralized Internet Cloud powered by the ThreeFold Blockchain into homes in Dubai. Learn more here.
Already, this partnership has been covered by CoinMarketCap, Crypto Daily, Yahoo Finance, Gulf News, Unlock Blockchain, finLedger and more.
Community Updates
ThreeFold Grid
Last week, farming rewards were paid out, however, we noticed a bug in the minting code on V3 which negatively impacted payouts. There was also some confusion about uptime requirements. The 3Node team has been working on addressing these issues based on feedback from the community, and an update will follow later today or tomorrow.

There are still quite a few 3Nodes that haven't been migrated to V3 yet. Please make sure your nodes are all migrated ASAP to lock in V3 farming rewards. The process is simple and made available to you on ThreeFold Connect.

On the shipping side, Rest of the World and North American orders are going out in weekly batches. Shipping for European orders will resume shortly (specific date to follow). If you have an open order, please make sure to complete this specific migration process for open orders so that we can get your Titan as quickly as possible. (Note: Emails were also sent out last week on this topic.)
Technology Developments
Also, give last week's newest blog posts a read if you haven't done so yet:
Have a great start into the new week, everyone!

You can find all earlier editions of ThreeFold Weekly along with the ThreeFold Product Updates here.