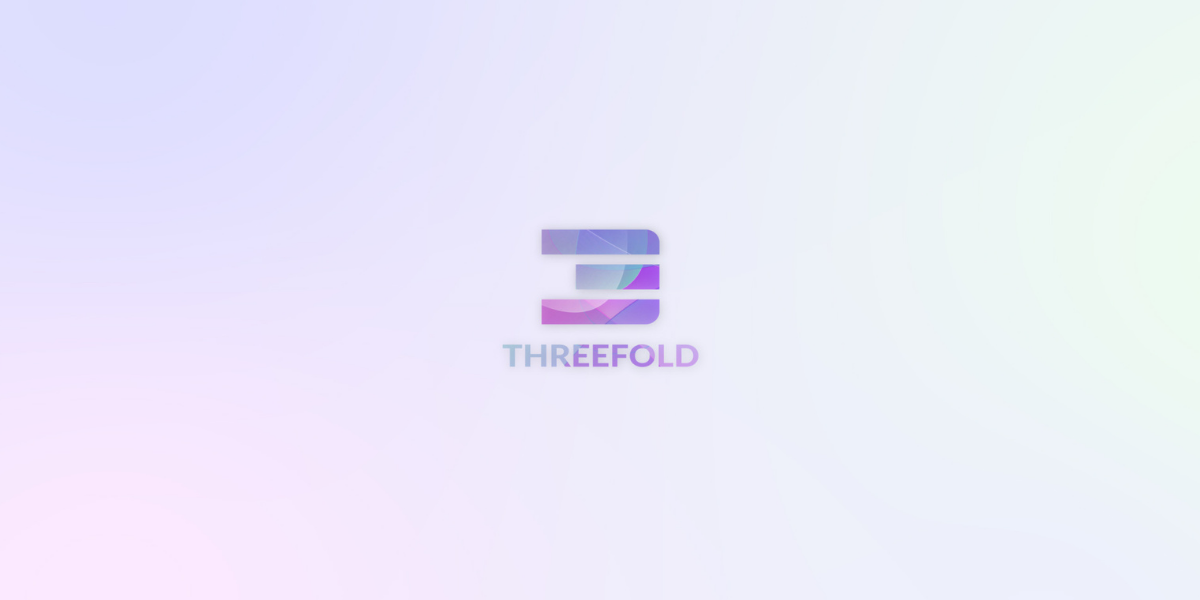 Hi all –
We're launching weekly updates as an easy way to keep the community up to speed with all that's happening in the ThreeFold universe each week, from the ThreeFold Foundation Team.
Check out our ThreeFold 2021 Review post for highlights in the areas ThreeFold Grid, ThreeFold Token, tech developments, farming and partnerships!
Around the Community
This week we hosted three deep dive meetups to bring everyone up to speed on ThreeFold Grid 3.0, Farming & Tokenomics 3.0, and our TF Grid Launch Plan. You can find the recordings and helpful resources here. Please also offer your feedback.
It was great to see faces old and new. Three more sessions next week!
Tuesday Jan 11 2pm CET / 8am EST
TF Grid is becoming a DAO, role of validator nodes, integration with COSMOS
Wednesday Jan 12 2pm CET / 8am EST
Deploy your own decentralized alternatives to Twitter, WhatsApp, YouTube, Google Docs, Slack, Zoom, …
Thursday Jan 13 2pm CET / 8am EST
Architecture, Planetary Network, Weblets, Ask Me Anything

Join us! (link for all calls)
Farming & Grid
The first farmers have begun to move over to ThreeFold Grid 3.0 mainnet!
Relevant: Scott also shared some news around TF Grid 3 migration.
Yesterday we sent out an update mainly focused on Titan shipping. Also, monthly Farming Rewards were sent out yesterday as well. Please check your email – and your wallets!
ThreeFold Token ($TFT)
This week we saw an all-time high daily trading volume for TFT, topping 390,000 USD, and a corresponding spike in the token price.
With all that is happening we believe that now is the time to get involved! (The TFT is not an investment instrument and this is not investment advice, everyone is free to make their own choices.)
We're also working on BTC and fiat gateways which we hope to begin to open up later this month, to make it easier for people to get TFT.
Tech Developments
Take a look at our launch plan for all that's available today and coming on the tech side.
We also encourage anybody to get testing with weblets on TF Grid 3.0. Please use the manual (linked below) to get started!
Documentation
Our ThreeFold Library (Knowledge Base) and Manual have received a big overhaul over the last weeks. They are comprehensive resources for anyone looking to get involved in the People's Internet. Please take a look:
Anyone can easily contribute to our documentation! If you have any feedback or suggestions for improvements, we'd recommend you to create an issue on GitHub: