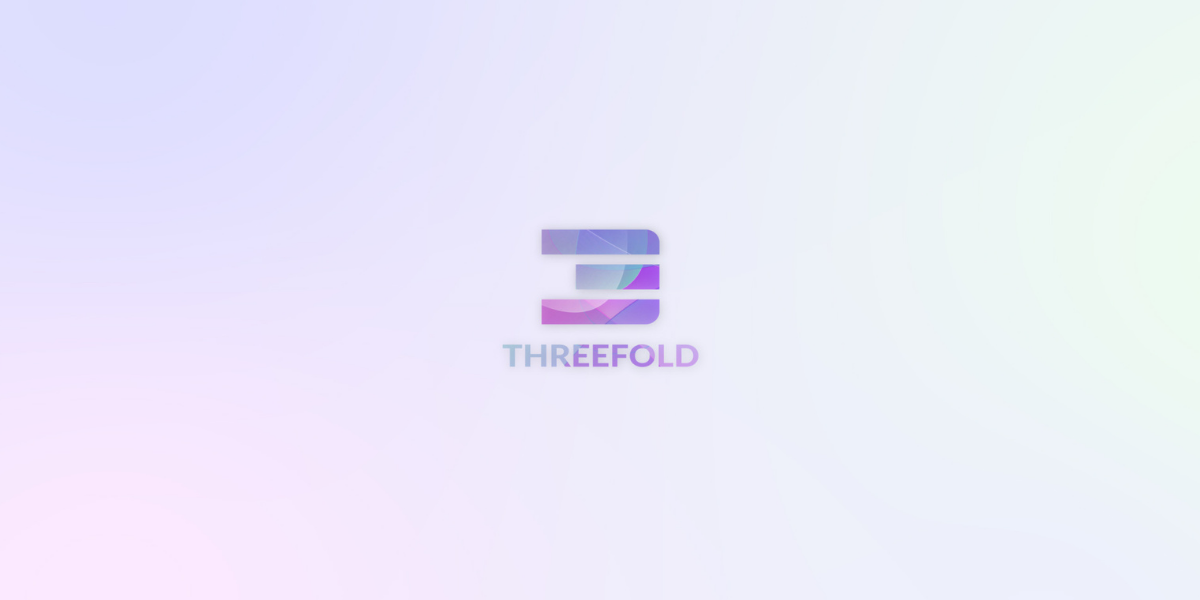 Hi ThreeFolders,
Another week has come to an end, so it's time for the next edition of ThreeFold Weekly. Let's dive right in!
Around the Community
As we announced last week, we'll start ThreeFold Conversations very soon. During these live sessions which will take place regularly, members of the ThreeFold Foundation and our community like partners and farmers will talk about specific topics within the ThreeFold ecosystem. We'll share more information with you in the upcoming week, so keep an eye out on our channels!
Farming & Grid
We're looking to create a Titan "unboxing video" and would love to get the community involved. The goal is to show how easy it is to get started and that really anyone can offer Internet access locally. Are you expecting your Titan soon and want to help out? Comment on this forum post, a TFT grant is available. You'll also find more information and some inspiration on how to do this in the forum post.
As of January, v2 minting will be based on the total uptime. This means that nodes with an uptime of half a month will only receive a half month's farming rewards as well. For nodes already migrated to v3 minting, farmers will receive two payments – one for the node's uptime on Grid 2 and one for its uptime on Grid 3. You can find more information on farming rewards 3.0 here.
We're also happy to share that already more than 330 nodes are connected to and online on Grid 3.0 mainnet! Remember, we're working on a specific process for Titans, so Titan owners should wait for further instructions.
Team & Ecosystem Updates
We're excited to take the next step in our partnership with ownCloud. Together, we aim to advance the decentralization of content collaboration and the consumer cloud. As announced this week, we're planning the launch of OWNCLOUD POWERED BY THREEFOLD with a 3 month pilot program. If you're interested in joining the program and being part of onboarding a key ThreeFold partner, stay tuned as more information will follow soon. Learn more about this partnership here.
ThreeFold Token ($TFT)
This week, we've launched the "Get TFT" platform – another milestone in our ongoing efforts to make TFT more accessible to the world. Now anyone can now buy TFT directly with BTC (Bitcoin), the world's most popular cryptocurrency. All it takes are 4 simple steps.
Visit https://gettft.com/ for more information or use the direct buy link! (The TFT is not an investment instrument and this is not investment advice, everyone is free to make their own choices.)
Tech Developments
On Wednesday, the TF Chain portal received a visual and functional upgrade Dylan shared with us. New with this update comes a transfer page that allows you to transfer tokens to other accounts on TF Chain, along with some visual improvements, increased stability and some tweaks to the nodes view. Also, the value of your TFT is displayed on the twin page now.
Moreover, Sasha shared some highlights from this week's product management progress with us. The ThreeFold Grid 3 mainnet is currently running on version TF Grid 3.0.0 Alpha 3. This release includes an updated disclaimer on the farming calculator in our wiki. It also allows you to deploy weblets like CapRover, Mattermost, Peertube and Funkwhale on top of the ThreeFold Grid 3.x. Check out our ThreeFold Playground and give them a try!
Additionally, we've officially released the Planetary Network v0.2.0 on the TF Connect App for Android. The iOS version is currently under review by the Apple Store and will come soon. This new app feature gives you access to ThreeFold's peer-to-peer end-to-end encrypted overlay network.
A massive thank you to the team for their hard work and some amazing achievements!

We hope you'll have a great start into the new week, until next time

You can find all earlier editions of ThreeFold Weekly here.