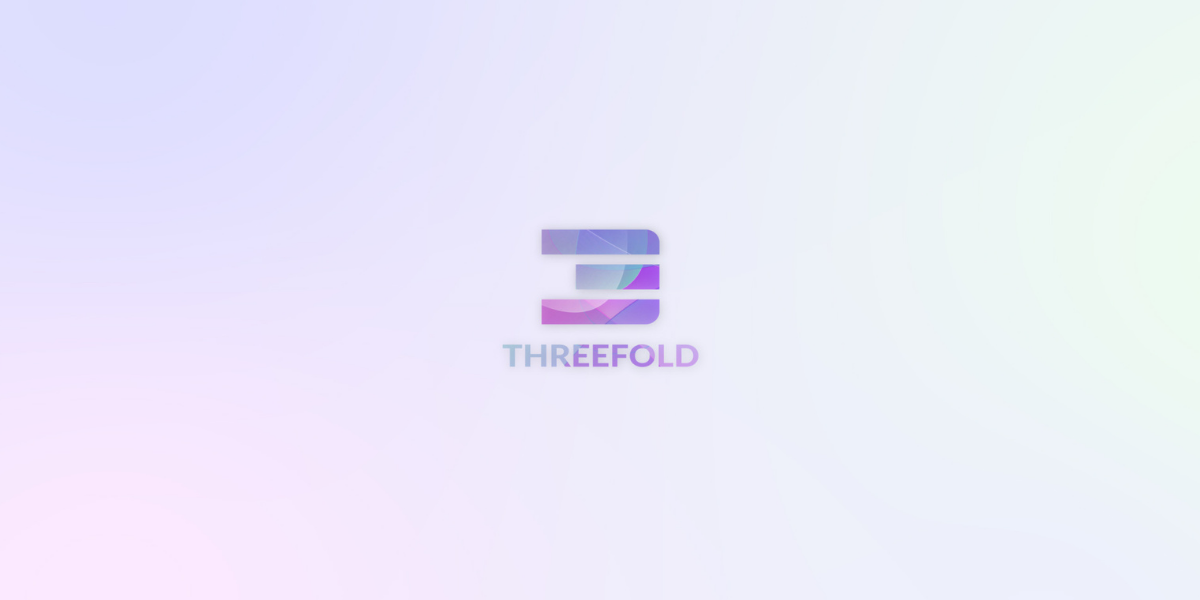 Hello friends –
Another update for you this fine Saturday! Here is last week's update, in case you missed it.
Around the Community
We hosted two deep dive meetups this week, focused on deploying decentralized solutions on TF Grid 3.0 and ThreeFold Grid Architecture. The recordings can be found here. We would especially recommend everybody seeing this to watch the 5th meetup on the architecture which includes some amazing backstories as well.
On Tuesday at 2pm CET / 8am EST, we'll host another deep dive on the ThreeFold DAO, validator nodes, and the COSMOS integration. This one is super important! Call link here.
We've also started testing MatterMost (an open-source collaboration tool, similar to Discord) for decentralized collaboration efforts. Please join in (easy desktop login with ThreeFold Connect). There are already a few channels there around grid onboarding, grid usage growth, etc.
And finally, we started a forum section on grant proposals where anybody can recommend a TFT reward for someone else in the community. Visit our forum to learn more!
Farming & Grid
Please refer back to this week's 3Node team update for news on Grid 2 to Grid 3 migration and Titan shipping. It's great to see already so much capacity being added to TF Grid 3 mainnet by big farmers and DIY farmers. Certified Titan owners should wait for further instructions on migrating (please refer to the update above).
Also, Dylan shared yesterday that there has been a portal upgrade on all networks. Farmers can now see the individual nodes within their farms via the Explorer.
Team & Ecosystem Updates
Some of the team will be gathering in Dubai next week during this important moment in time for ThreeFold. On top of normal activities, they will have visits from an indigenous community tribal leader as well as a representative for underprivileged communities in America to look for collaboration opportunities.
ThreeFold Token ($TFT)
Have you read this article on Crypto Daily yet, calling us a hidden gem? We absolutely agree that "ThreeFold is a project every crypto investor and tech enthusiast should deep dive into."
Now is the time to get involved! (TFT is not an investment instrument and this is not investment advice, everyone is free to make their own choices.)