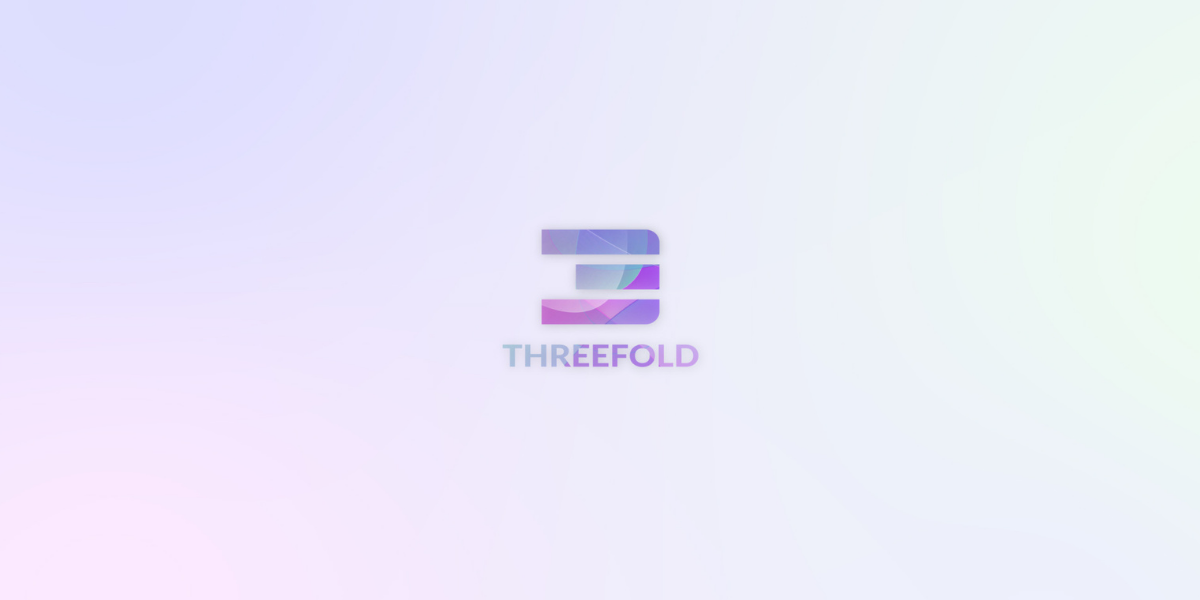 Welcome to the seventh edition of ThreeFold Weekly. Let's get you up to speed on what happened in the ThreeFold universe last week!
Around the Community
On Tuesday, Weynand continued his "Zero to Hero" demo series. This time, he showed us how easy and fast it is to deploy solutions like Discourse and Wordpress on the ThreeFold Grid by leveraging the powerful CapRover weblet.
Farming & Grid
It's crucial to have all farmers migrate to ThreeFold Grid 3, so the Grid is on its newest version and to lock farmers into V3 farming rewards. Last week, migration became a lot easier, as we've enabled migration through the ThreeFold Connect app.
For active farmers, please find the details and a step-by-step here.
For those who are still waiting for their Titans, please head here.
Active farmers who have already completed the process will now be able to see your Node on the ThreeFold Connect app today or tomorrow.
We will be shipping Titans to North America and "Rest of World" this week to those who have already completed the process. Europe will begin next week. And batches will continue on a weekly basis. So, please make sure to complete the process ASAP if you haven't done so already.
If there are any questions specific to your order, please get in touch with the support team via live chat on threefold.io.
Team & Ecosystem Updates
We recently shared our progress towards achieving a carbon double-win for the ThreeFold Grid together with our friends and partners at TAG. We're happy to let you know that their incredible work just got honored with two Anthem Awards!
The Inaugural Anthem Awards honor purpose and mission-driven work of people, companies and organizations from around the world to amplify those who spark global change. Congratulations TAG, for winning Silver in the categories Education, Art, & Culture and Sustainability, Environment, & Climate!
Some of the team had the opportunity to visit Lebanon last week and get to know the community there. Together with the people of Lebanon we will be co-creating a DAO and activating farmers and developers to extend the ThreeFold movement and empower people with a sovereign Internet. We will be replicating these efforts in more countries very soon and encourage everyone to begin to activate their local communities.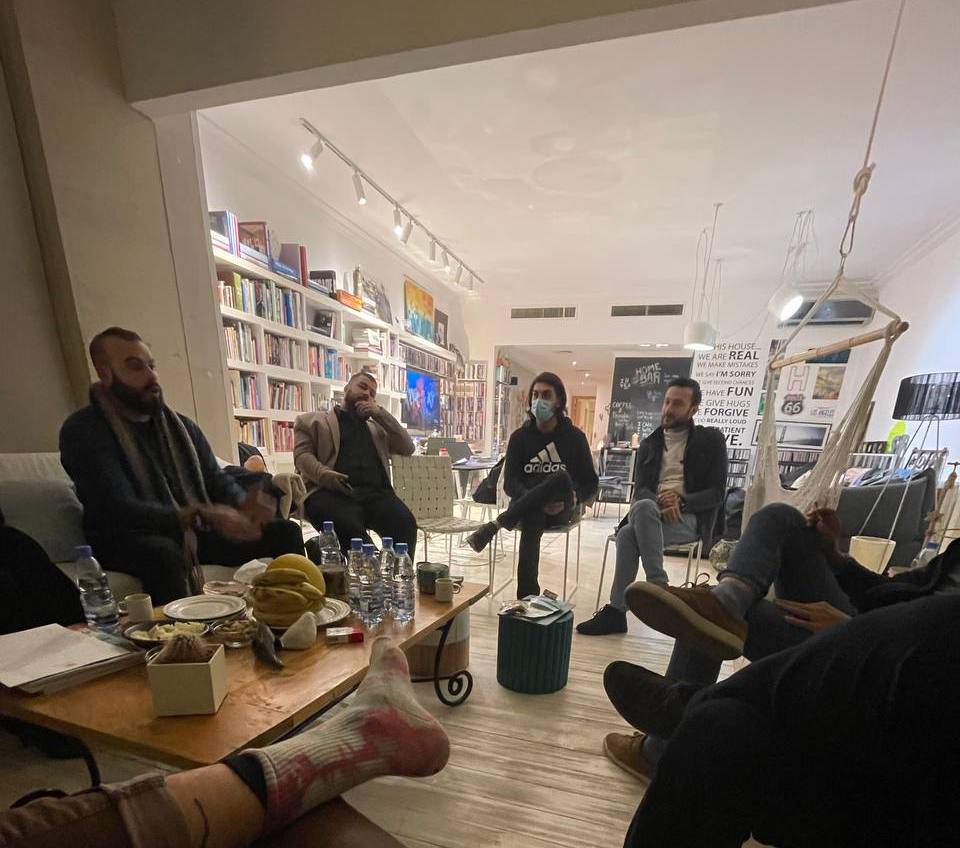 Also, we met back up with our old friends at Kleos, who offer cutting-edge solutions in the telecommunication and digital sectors, and we've got some new plans cooking. More to come on all of this as it develops!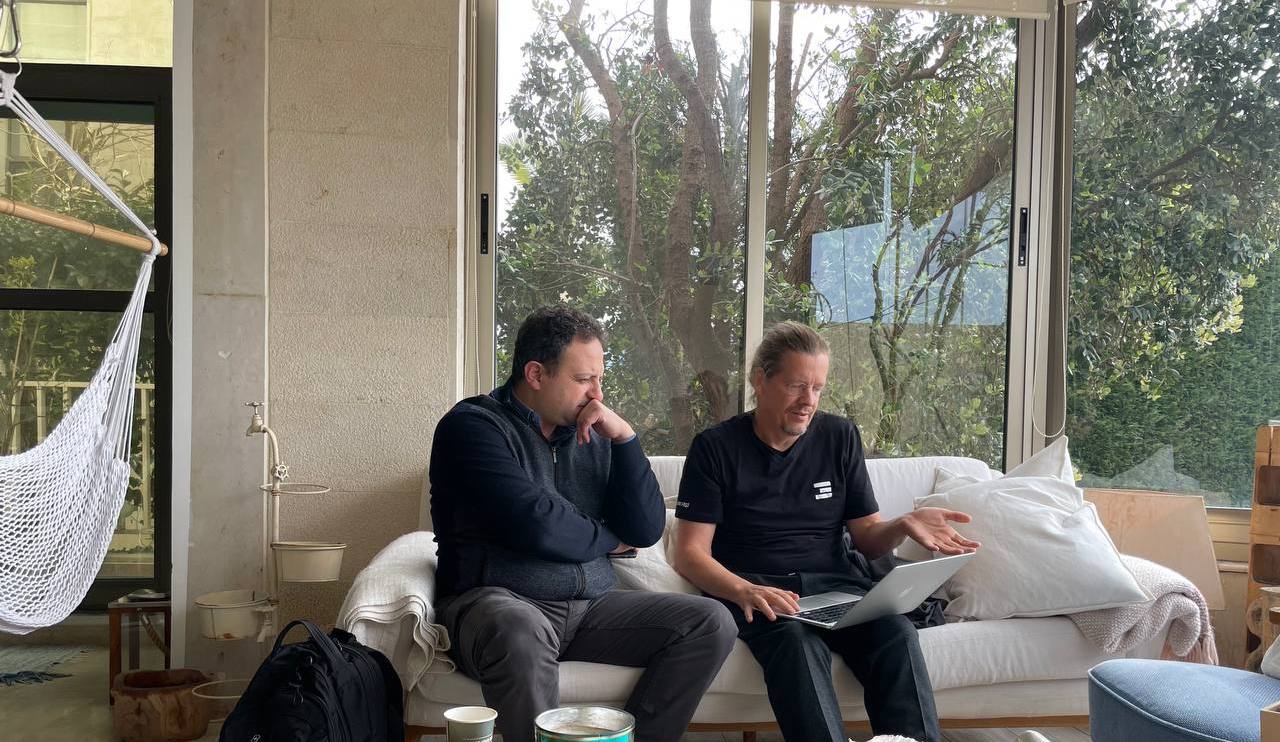 In more ecosystem news, Structura-X has been announced! Structura-X is a new lighthouse project to ensure common infrastructure services for Europe that meet Gaia-X requirements.
28 companies and organizations, including ThreeFold Tech, have agreed to make their cloud services Gaia-X compliant and to utilize open-source technology to make the European cloud federation services viable. This includes interoperability, respecting security, and privacy-enabling by design, made possible by ThreeFold technology.
Tech Developments
Last week, we announced the next steps for our validator programs and started an FAQ around validators. The process inspired us to majorly update the decentralization section in our knowledge base. We hope the addition to our knowledge base makes things a lot clearer for you.
We will be sharing an update on verifying validator applications ASAP.
Take a look at all the information available on the DAO, validators, executors, the ThreeFold Grid's 3-layer approach, and more. If anything is unclear or you have suggestions on how to improve our documentation, feel free to reach out to us and comment below the forum post or directly create an issue on GitHub.
Moreover, Kristof started a discussion around the staking period here. Share your thoughts on whether or not we should keep the suggested one-year lock on rewards for validator staking.
Have a great week, everyone!

You can find all earlier editions of ThreeFold Weekly here.