Yesterday I had the idea to create a phone wallpaper for Kristof for networking purposes, with a QR code that led to information about Kristof and ThreeFold and contact information for Kristof. Rather than presenting a business card (which is not so planet first), why not just provide all the same information digitally so people can also take immediate action.
Then I thought to do the same thing for anybody in the community who wants it. So, below please find two options, they work well on my iPhone 12 but let me know if you need a different size.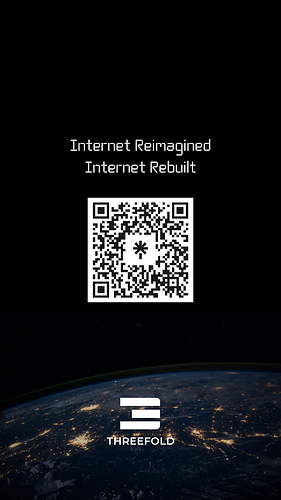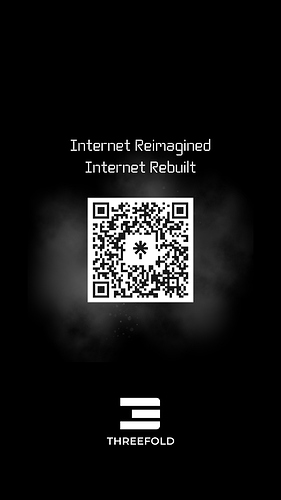 !
And here's the QR code which links to a ThreeFold Linktree for anybody who wants to play around with it on their own.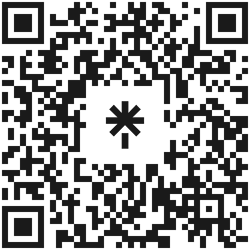 Open to suggestions and feedback!