Hey hey.
So Daniel on the Telegram chat wants to do something similar to this but for Threefold: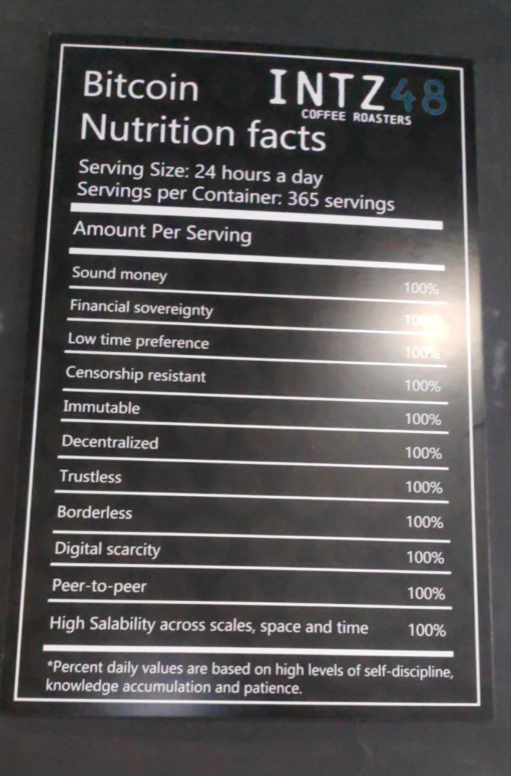 He'd love the community to come up with what could be written on the card. He'd then do the editing.
This could be a great way to spread the word about Threefold.
Thanks for the initiative Daniel.
Got ideas? Share it!