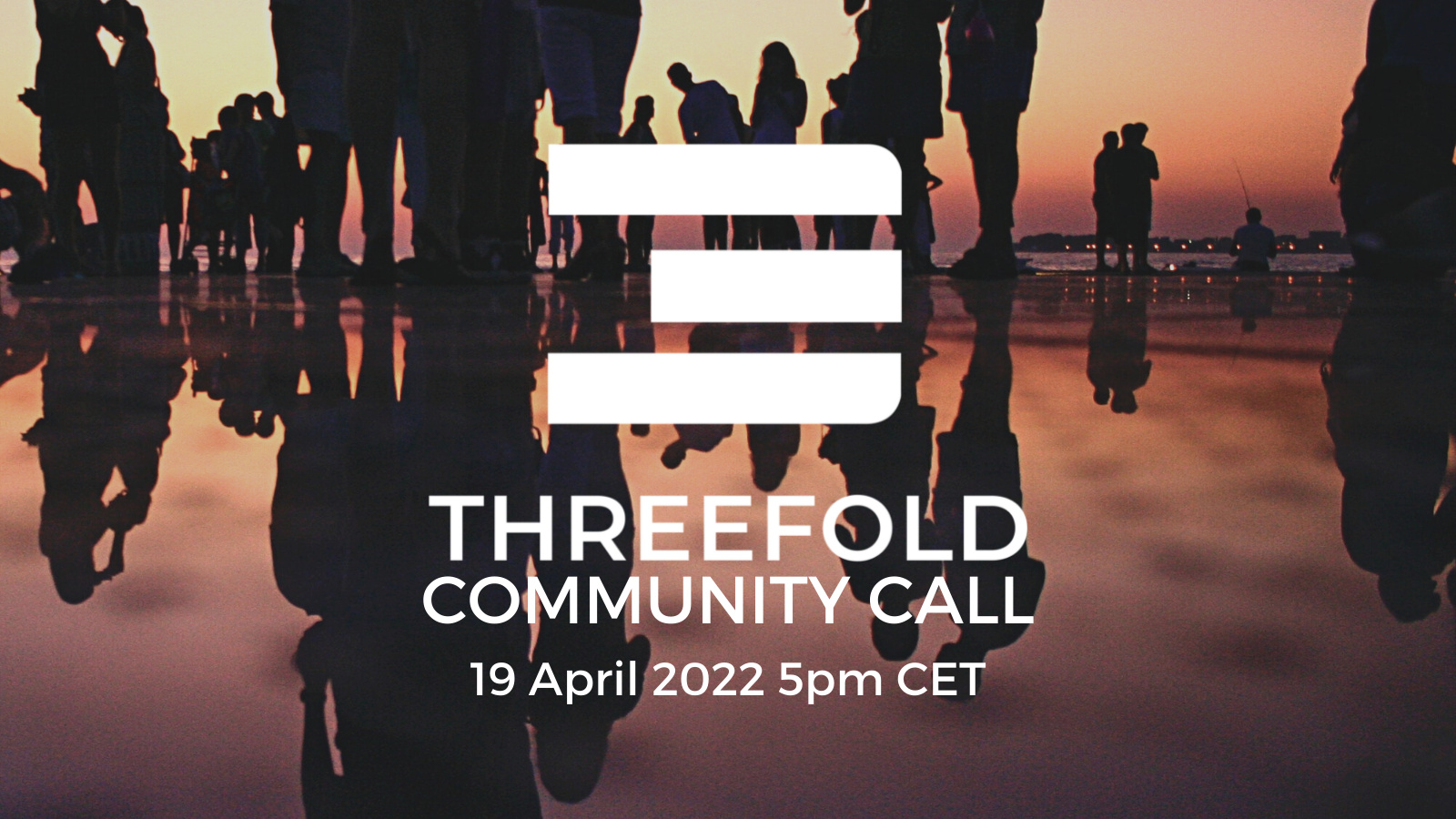 Hi all, next Tuesday (April 19) at 5pm CET we'd like to invite the ThreeFold community – new and old – to a call where some of the team can provide a general update, and the community can ask questions as well.
Here is the link for the call.
If you do have any questions, it would be best to send them ahead of time by replying to this post. We'll do our best to answer on the call (otherwise we will answer here).
The call will be recorded, for those who cannot attend live.