To read about the Venture Creator project of Threefold, click here.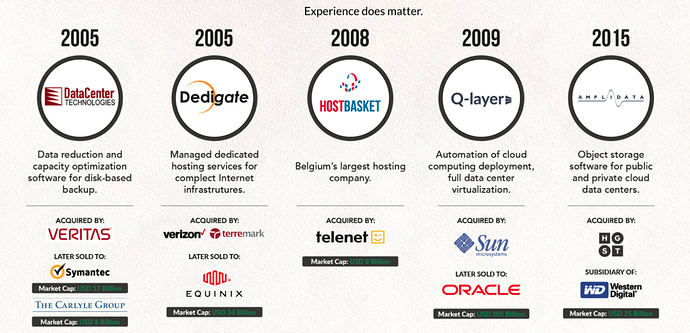 Here is an excerpt:
"ThreeFold has been created and grown by an experienced team who had good successes before. Our previous venture creator (called Incubaid see www.incubaid.com ) generated a 10x average return for our investors and had +600 million USD exits.
ThreeFold is the next iteration of Incubaid and is based in Luxembourg. In the Venture Creator we are fundraising through a Gold Linked Token which we call The ThreeFold Gold Token (TFG) and capital increase through shares of the ThreeFold Venture Creator which will also be tokenized as a security token called TFS. People can buy TFS through first acquiring TFG.
50m USD has already been invested in this project (decentralized not just in ThreeFold Venture Creator alone).
The ThreeFold Venture Creator is home to some very nice startups. To learn more about the projects we are starting