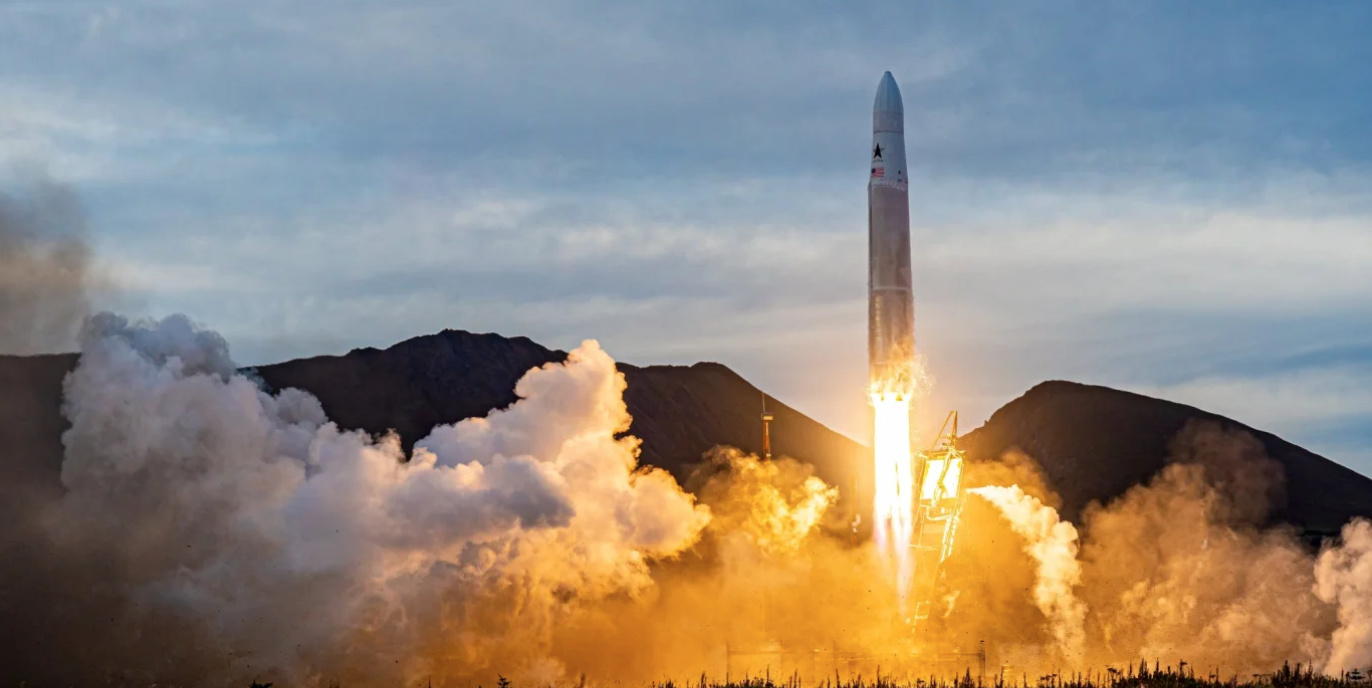 TF Grid 3.0 launched on testnet in September 2021 and earlier this week, TF Grid 3.0 moved to mainnet – capacity is super limited, we now need to give information to our farmers how to upgrade.
We have coordinated a plan for the launch of 3.x – including the ThreeFold DAO and the introduction of validator nodes, plus a lot more.
We are a decentralized movement – please use our forum and give us feedback!