The Threefold Dashboard - Dive in the New Internet
The Threefold Dashboard is the go-to place to explore the Threefold Grid.
On the Dashboard you will find:
Portal

Twin
Swap

Swap TFT from the TF Chain to the Stellar Chain and vice versa.

Transfer

Transfer TFT on the TF Chain

Farms

Create a farm in one click!
Consult your farm and 3nodes data
Set your farming payout address (on Stellar Chain)
Download the bootstrap image
Set Public IPs

for farms with blocks of IP addresses

Download your 3nodes' statistics and receipts

Dedicated Nodes

See all rentable dedicated nodes
See all rented dedicated nodes
See your dedicated nodes

DAO

Decentralized Autonomous Organization
Place to vote, take decision for the New Internet

Explorer
Calculator

Resource Pricing

See the costs of using the Threefold Grid

Get up to 60% in cloud discout by staking TFT (never locked)

Simulator

Simulator Threefold farming rewards based on 3node specifications

Bootstrap

Download the Zero-OS bootstrap image in one click

Hub

Find FLists of apps and deployments
Convert any docker to a FList

Playground

Deploy any Linux load on the Threefold Grid!
Deploy weblets in one click
Deploy full virtual machines
Deploy apps on a dedicated node

Get TFT

When registered, there is a one-click GET TFT button

buy TFT from fiat or bitcoin
---
The Dashboard in Pictures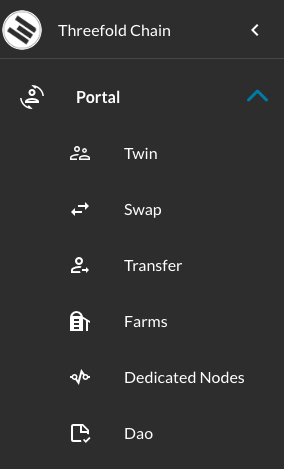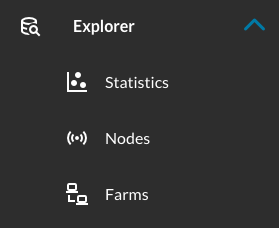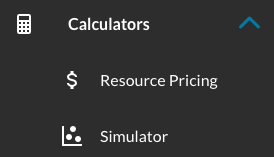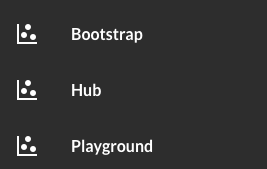 ---
The Threefold Dashboard and the Threefold Connect App (Android, iOS) are all you need to explore the Threefold Grid!
---
Do you think something is missing on the Dashboard?
Let us know!