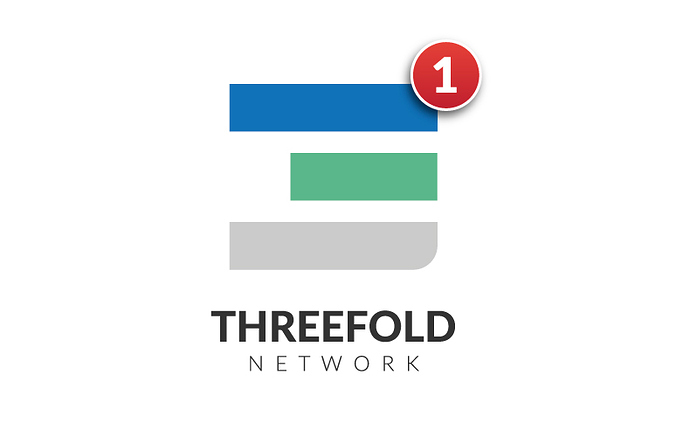 We have news on loads of subjects we would like to share with you next week!
Topics we will be covering during the update:
Token Listing Update
Grid 2.0.3 Update
Stellar Integration Update
New Partnerships
Impact Messaging
& More
Is there anything you'd like us to cover in particular? Let us know below!
See you Monday March the 16th at 19:00 CET.
Call Link: zoom.us/j/712387678