This is a picture-based guide to help farmers set up their 3node properly.
There might be other ways to configure those settings. But if you follow these lines, your 3node should work 100% with the Grid.
Please refer to this guide for BIOS boot.
---
To boot Zero-OS, you need to use the bootstrap image here.
Old servers/desktops will need to use the non-UEFI mode, which are the 4th and 5th options (named: ISO and USB). Newer servers/desktops can use UEFI (1st and 2nd option).
I will now share with you the BIOS settings that work with Threefold Zero-OS.
Note that the settings are similar for UEFI and non-UEFI. But some details are important.
The BIOS setting in UEFI mode is from a HP G1 EliteDesk Desktop.
These should give you a good overview of how to set it up. Explore and ask question here or on the Telegram Farmer Forum, if needed.
---
UEFI mode with HP EliteDesk.
---
Start your computer and hit Escape to get into the startup Menu.
Hit F10 or click on Computer Setup.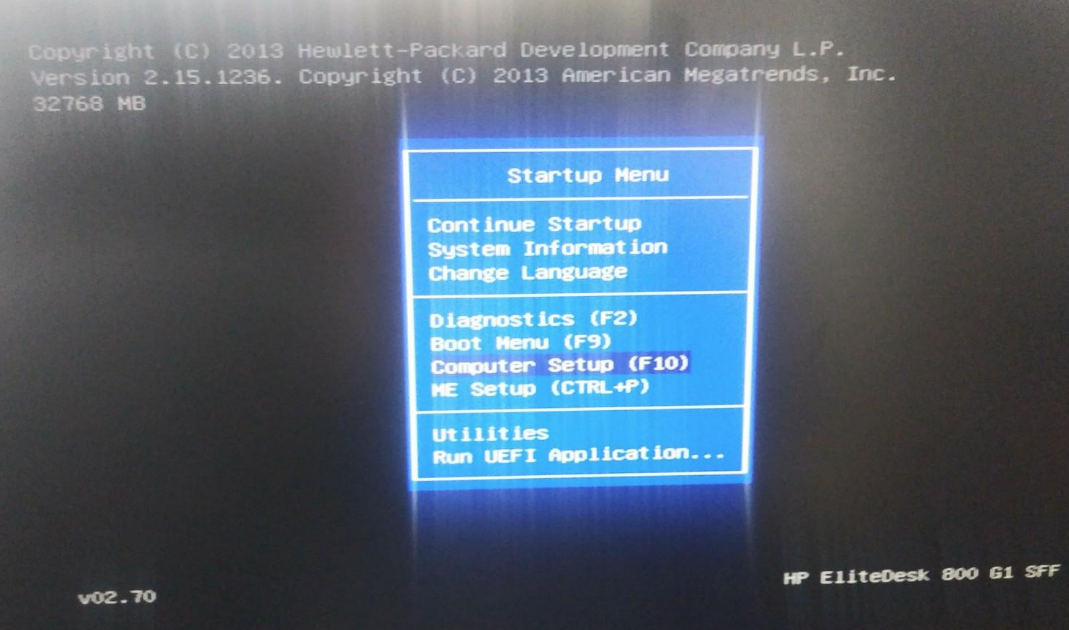 ---
It can be a good idea to first check in System Information that your setup is as expected.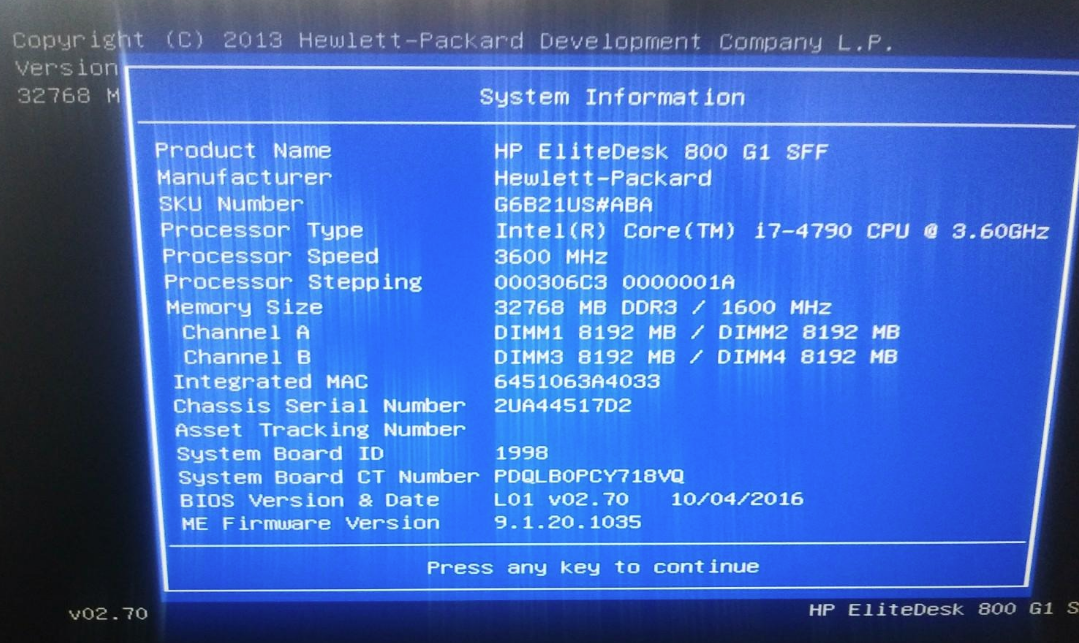 Here we can see that we have 2x8MB ram sticks. All is fine. Moving on.
---


When you go on Storage and Device Configuration, you can see if all your disks are well connected. Here we have 2x8TB HDD and 1x1TB SSD as well as the Zero-OS boot image USB key.
---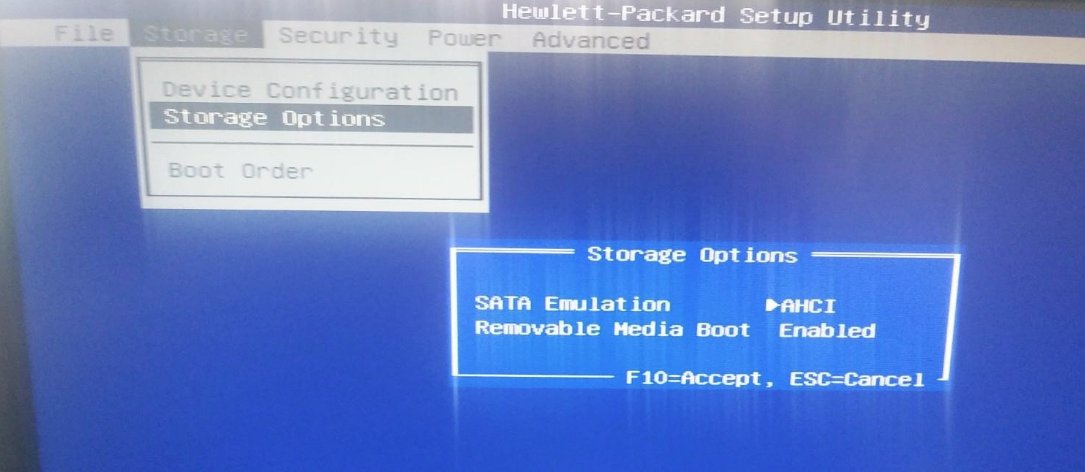 In Storage Options, select AHCI and make sure Removable Media Boot is Enabled.
---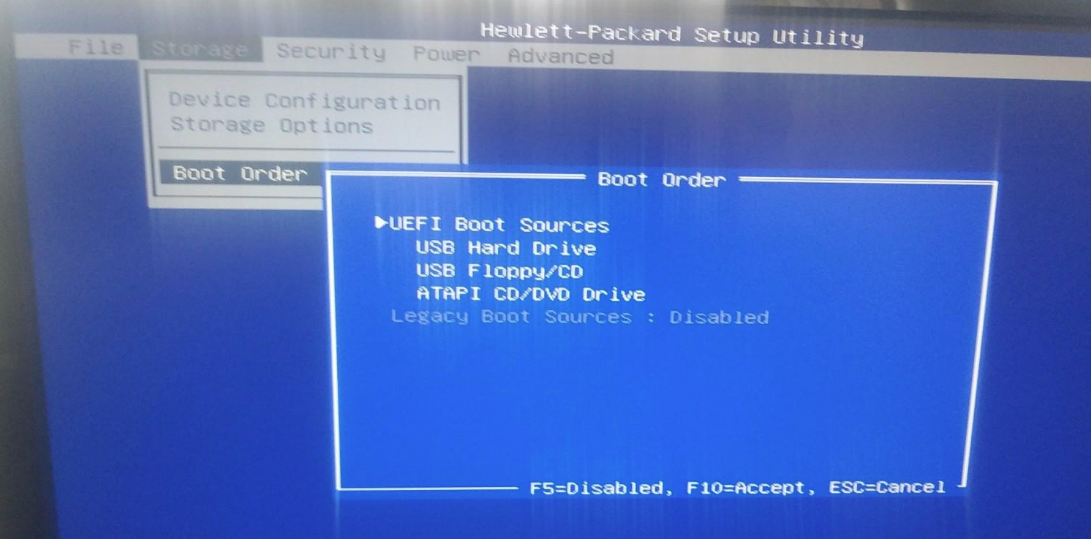 If you are booting from a USB key, you'll want to select USB Hard Drive first for the Boot Order.
---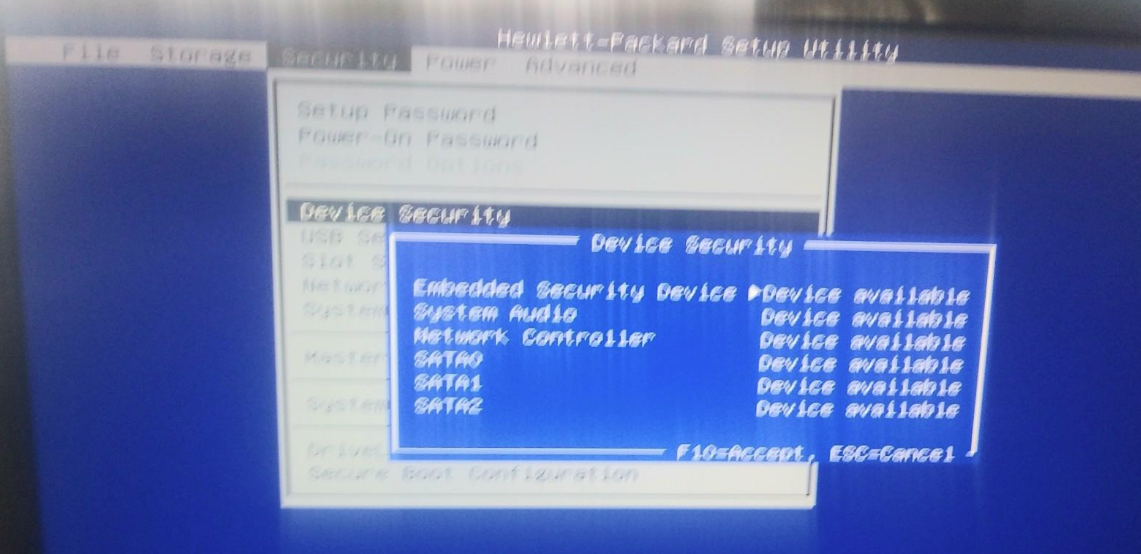 In the section Device Security, make sure all are set to Device Available.
---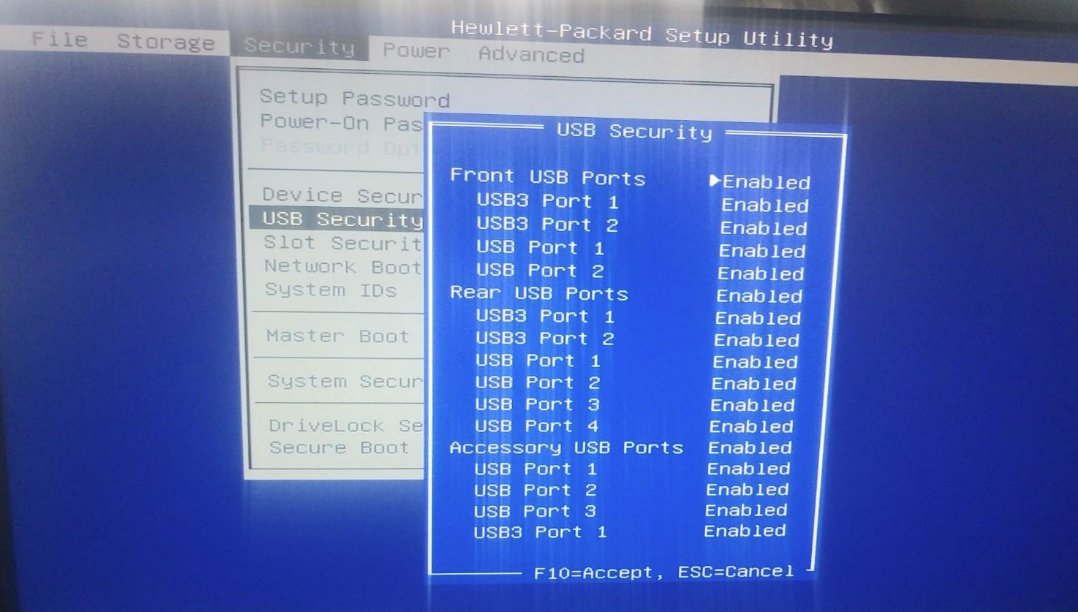 For USB security, make sure the port you want to use is Enabled. The easy way is to make them all Enabled.
---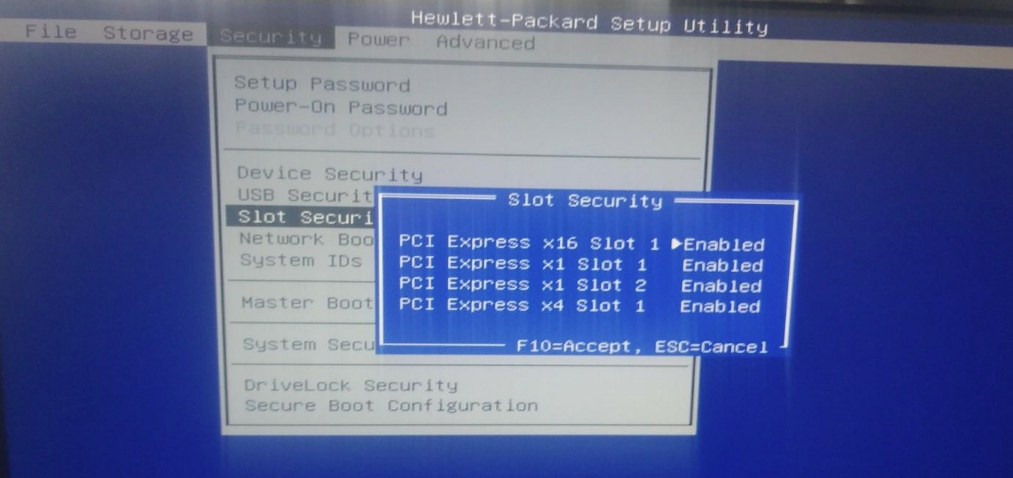 If you want to use a PCIe slot, make sure it's Enabled.
---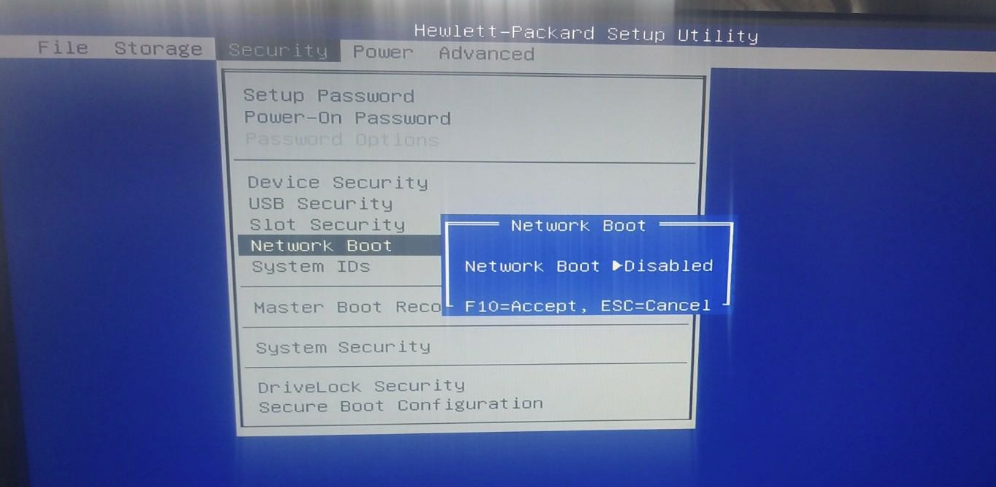 Network boot can be set at Disabled.
---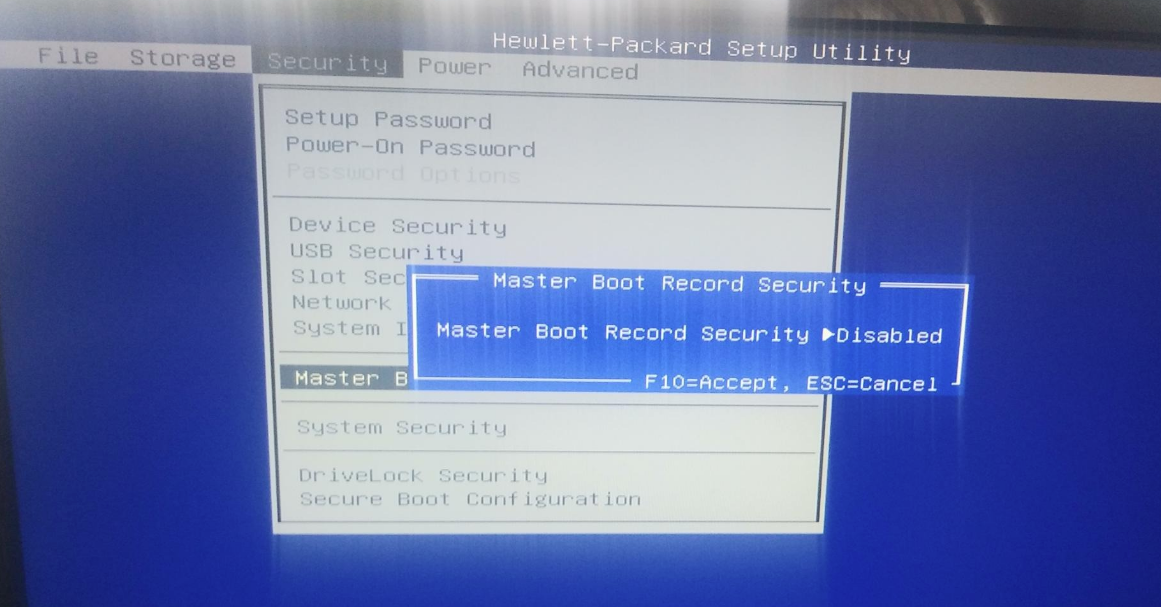 Master Boot Record can be set to Disabled.
---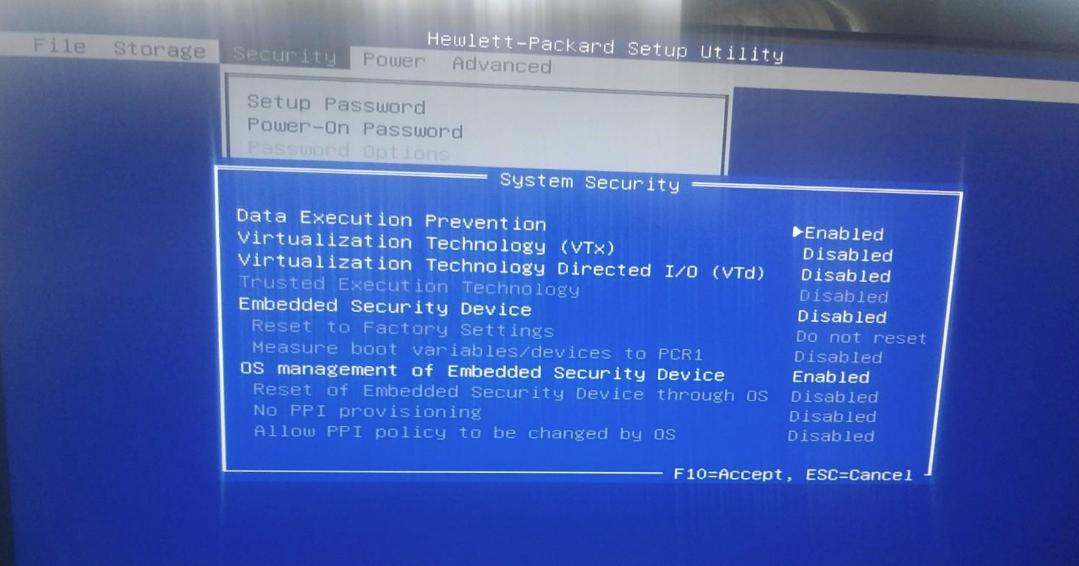 Here are some settings that work for System Security.
---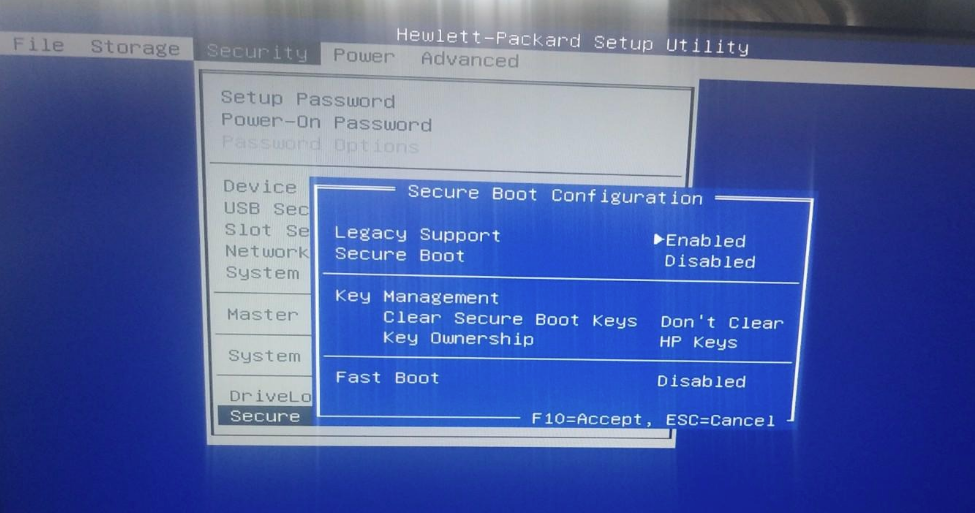 This one is particularly important. Make sure you have Legacy Support set at Enabled (without this, your 3node can't boot without a monitor). You can also Disabled the Secure Boot. Sometimes Zero-OS won't boot otherwise. And it's not needed in this situation.
---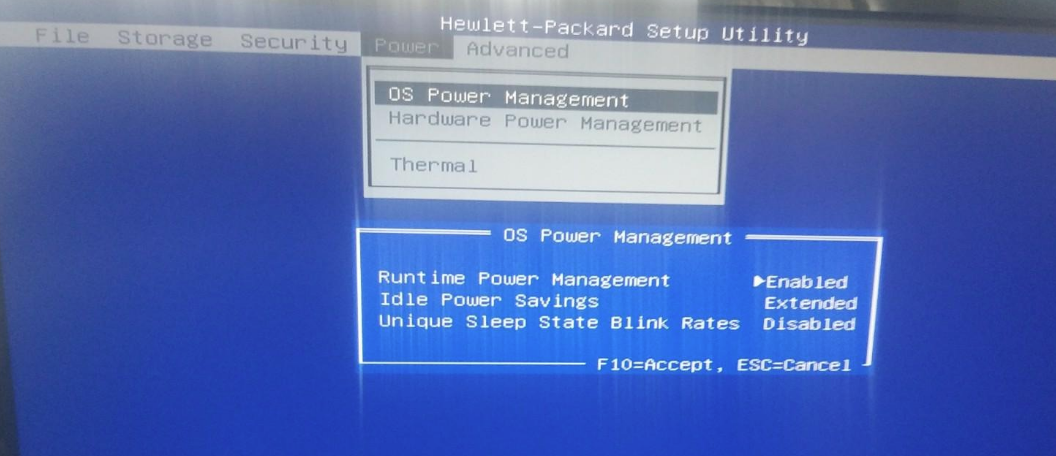 OS Power Management can be set to Enabled Extended and Disabled.
---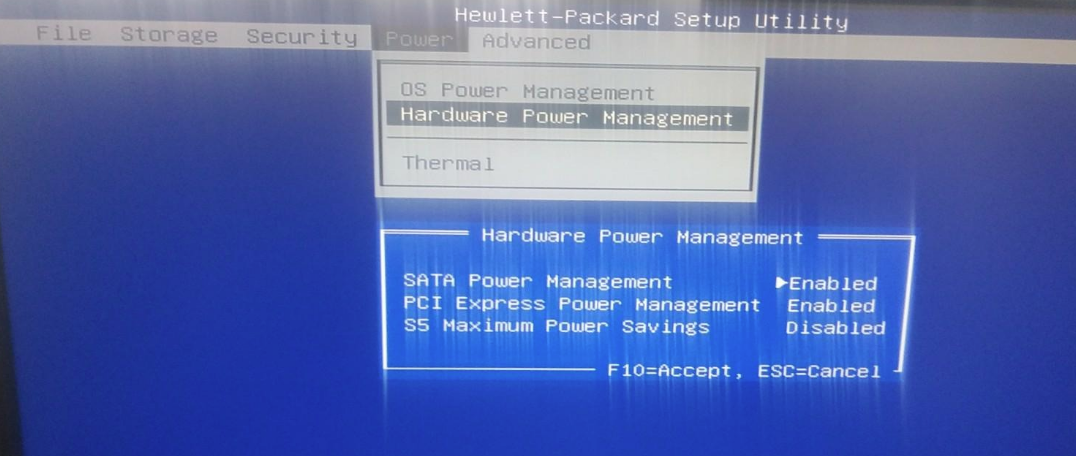 Here are the settings for Hard Power Management.
---
Another important parameter. You want to have After Power Loss set at Previous State. This means if your servers are running and you get a power outage, they will turn back on when power comes back.
---
You can set all the BIOS Power-On Option at Disabled.
---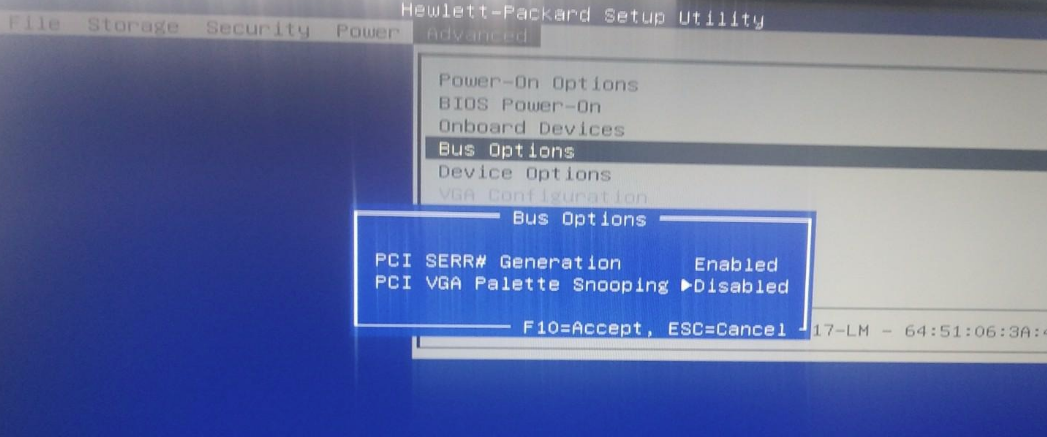 Bus Options can be set as such.
---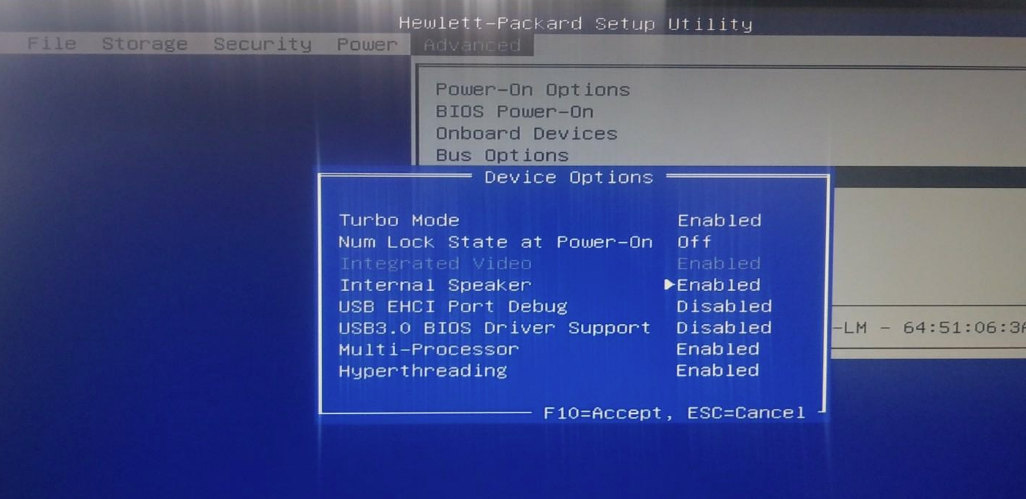 Device Options can be set as such. The important part is to Enabled Multi-Processor and Hyperthreading.
---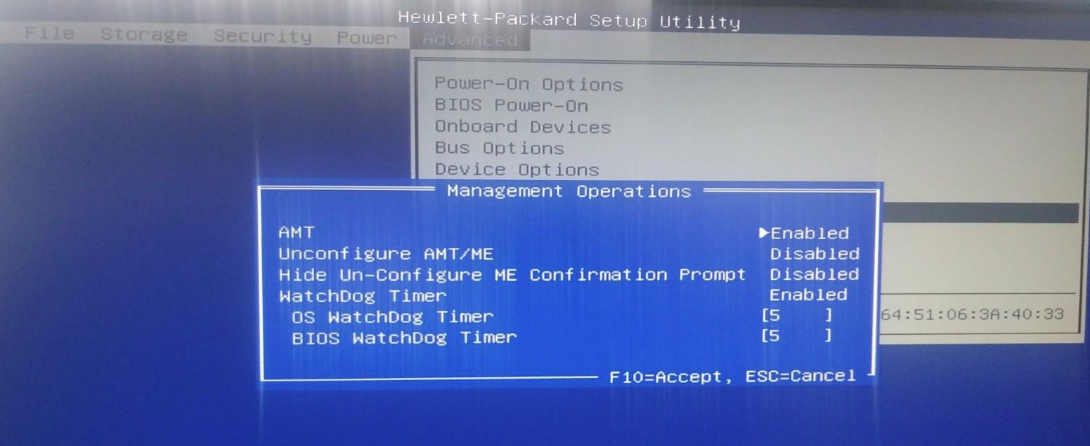 Here are the settings for Management Options.
---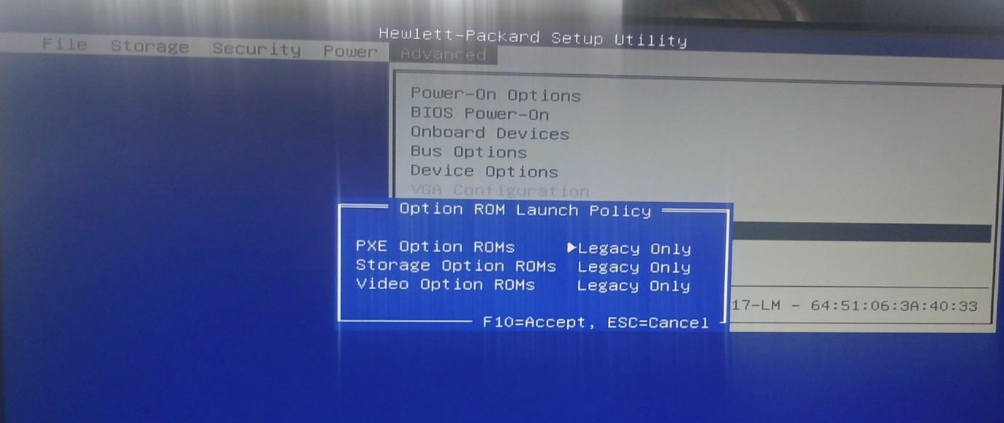 Here you can set everything to Legacy Only.
---

Connected BIOS can be set at Enabled.
---

You can set this section as such but you might not even use the option to update the BIOS via the Network.
---
You can check the NIC parameters to see that everything is OK.
---
That's it. You went through the whole Computer Setup and this should get your 3node working good.
If you have questions or advice, share in the comments! I will update this guide thanks to the Knowledge of the Threefold Community.
For general questions and information on Threefold and farming, read this FAQ.
For more information on creating a farm, read this.
For more information on how to build a DIY server 3node, read this.