Edit: As the questions we received for the AMA are extremely specific, we'll instead answer those directly. And we'll be re-scheduling the AMA for next week, with more of a focus.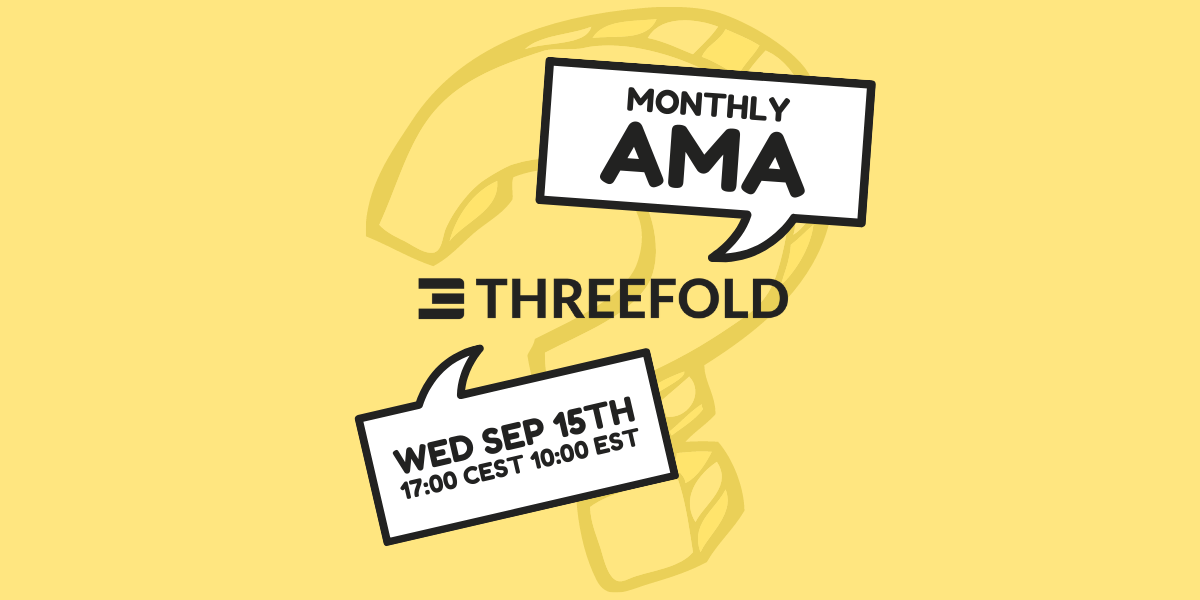 Please use this thread to ask your questions for this Wednesday's AMA!
Questions submitted until 12pm CET on Wednesday September 15 will be answered. Based on the number of questions received, we'll do our best to keep some time open for live questions during the AMA itself. Thanks so much and see you then!
Here's the meeting link. We'll be using the open-source video conferencing solution Jitsi this time around.
Note: You can also submit questions by clicking on the "comment" icon at the top of our AMA announcement but questions submitted here will receive priority.