As we shared recently with the community on Telegram and Twitter, Liquid – an exchange on which TFT is listed – announced that they were hacked and more than $90,000,000 was stolen from warm wallets (those connected to the Internet).
As an important note, TFT was not affected.
No personal data was compromised in the attack and Liquid has assured customers that there will be no impact on Liquid balances. Further, Liquid took measured to move assets into cold wallets and heightened security. And they have gradually rolled out service resumption. You can find all of Liquid's ongoing security notices here.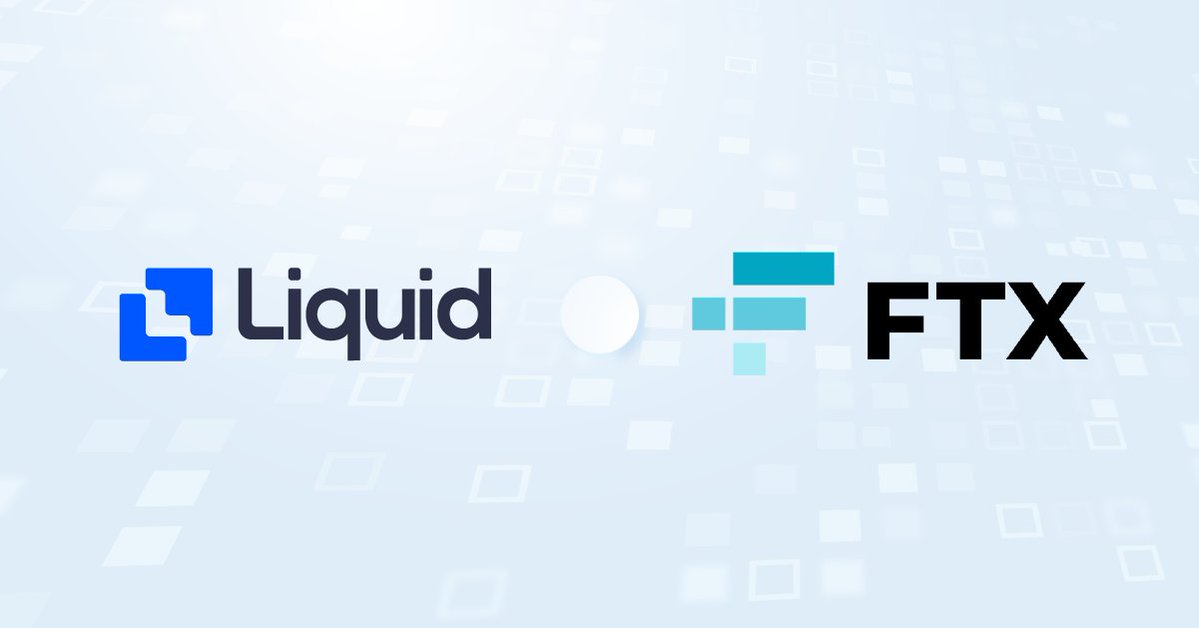 Today, Liquid announced "the closing of a US$120,000,000 debt financing" from FTX Trading Ltd, owner and operater of top tier exchange FTX , and "that they have entered good faith discussions in pursuit of further collaborative opportunities." It's important to note that presumably the majority of that financing will go into recovering the losses of Liquid customers, but it still leaves a hefty amount for other activities which are eluded to in the announcement (e.g. accelerating a roadmap of innovative products).
And while we cannot speculate on what these further collaborative opportunities might be and how they could impact tokens listed on Liquid, it is certainly good news for Liquid to have such support from FTX.
A whirlwind of a week, for sure. What do you make of the news? Do you feel TFT could benefit from the support of FTX in the long run?
Edit: Liquid just announced that the gradual resumption of crypto deposit and withdrawal services for specific cryptocurrencies on Liquid has begun, and "that users should generate new deposit wallet addresses before transacting."