We'd like to invite you to join us at the virtual Horizon Cloud Summit next week, on December 8 and 9!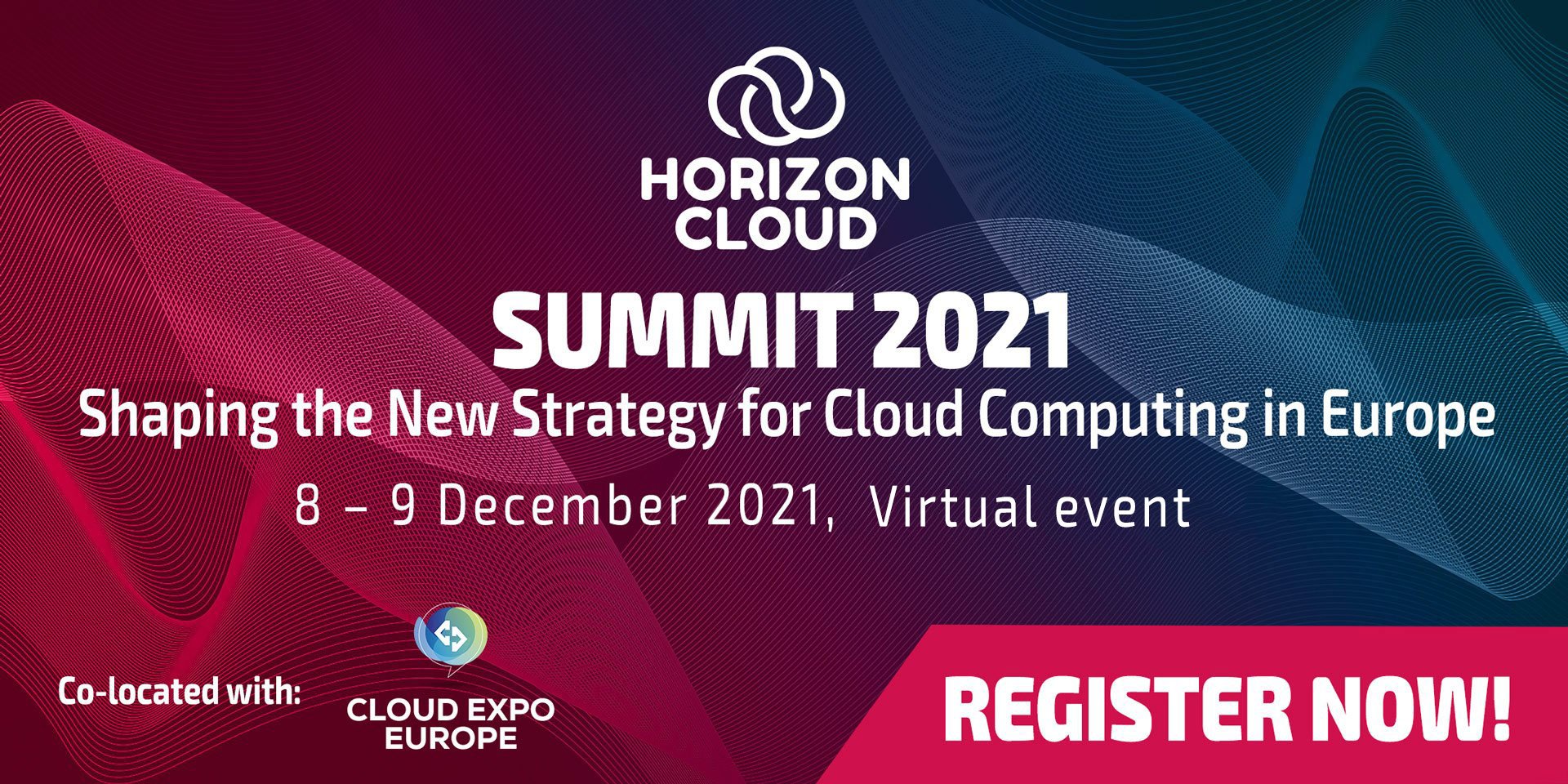 Horizon Cloud is a European Commission initiative that aims to consolidate and grow the Cloud Computing research and innovation community in Europe. They recently recognized ThreeFold's peer-to-peer cloud infrastructure as leading in the fields of edge, federation, and green technology.

On December 8, ThreeFold's Geert Machtelinckx will join a high-profile expert panel to discuss what it takes to build European digital autonomy in the computing continuum.
Later that day, Geert will also share about ThreeFold in the session on success stories in the European Cloud Community.
Feel free to check out the rest of the agenda and sign up for the virtual event here!
See you there!