Hello all,
im at learning (by doing) .Net C# an more…
Im building right now a microservice architecture with some services for monitoring and in the future a lot more. A Blazor-Webserver is planned for the UI.
Actually the plan is to save the monitored data on a SQL Server with local diskspace.
now the Question… Im asking myself, how do i save SQL-Data, if i want to use the grid as place to save the data?
Is the Disk Capacity of the grid like a real disk to use? or how do i save data on the grid?
what happens if the reserved space is running out, is all data lost?
my sketchy plan: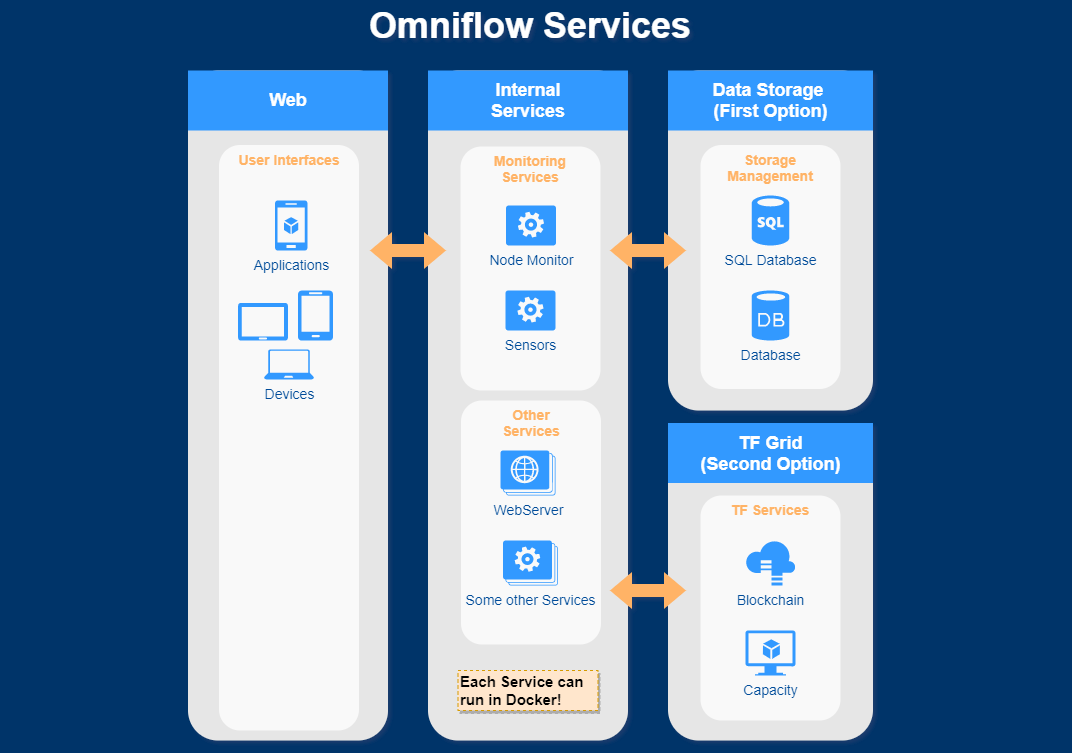 in the future i want to make an "interface" for small business and lonely users that they can easely host something on the grid without thinking about technical stuff or so…
ps.: i have planned to learn all about kubernetes and docker…
Thanks a lot and sorry for dumb questions xD