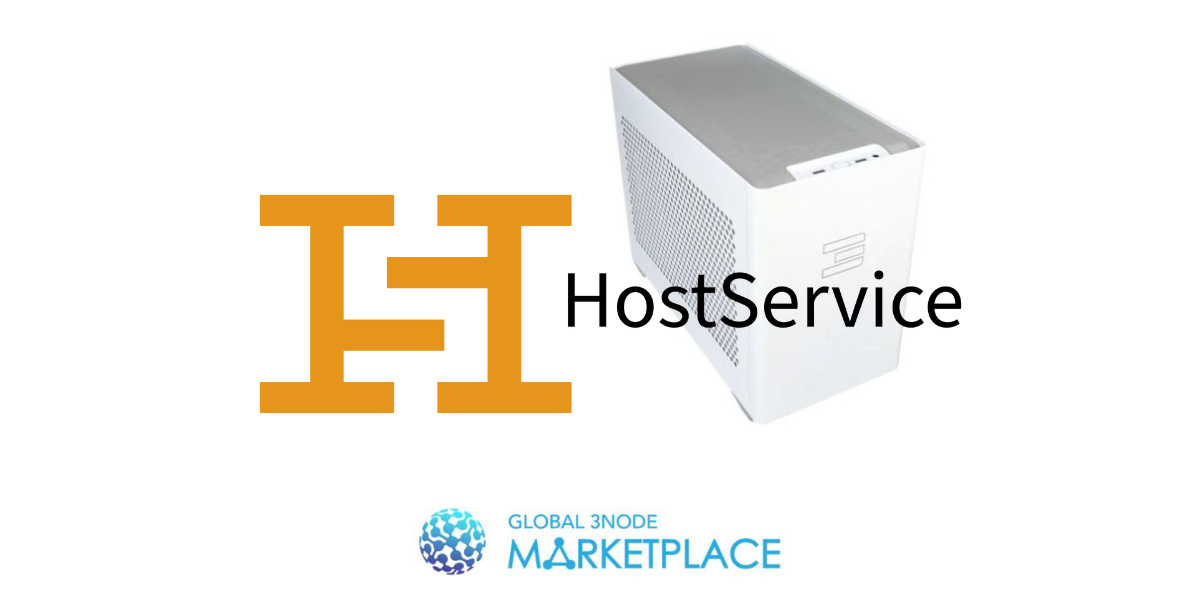 Hello, again!
In June, we were pleased to introduce Duck Farm Data to the Global 3Node Marketplace with their initial offering, The Peking. Today, we are are thrilled to announce that The Peking is coming to Europe, thanks to new 3Node partner HostService! HostService has recently dedicated their company's strategy to focus on the expansion of the ThreeFold Grid.
From HostService owner, Robert Jan Lamers:
"We were first introduced to ThreeFold by the New Society 4.0 Movement a while back, and quickly got started with farming and becoming quite active in the community. We noticed the potential of the ThreeFold project and we decided to step in and support the initiative to make this technical project available to the masses!

Next to our own research, in cooperation with Duck Farm Data, we launched 'The Peking (EU)', a powerful server that will hopefully attract newcomers to the ecosystem. This way we hope to combine forces and support further growth of the network.

We appreciate the warm welcome in the community and are excited to supply Europe with our certified 3Nodes! We hope soon we can expand to Africa as well, which will bring another dimension to this project, as it will focus in an area of the world where Internet is not as common."
For European customers, please visit the Global 3Node Marketplace to order "The Peking (EU)" 3Node. Make sure your location is set accurately on the top-right corner of the website.
Best regards,
Global 3Node Marketplace team