Hey guys,
I think the way the comments and replies are shown in the forum are suboptimal.
Here's an example but it's not about the content, it's about the way comments and replies are presented.
On the picture above, you can see that when someone replies to a comment, a button "Replies" appears. But then also, the comments are doubled below in another section of the thread.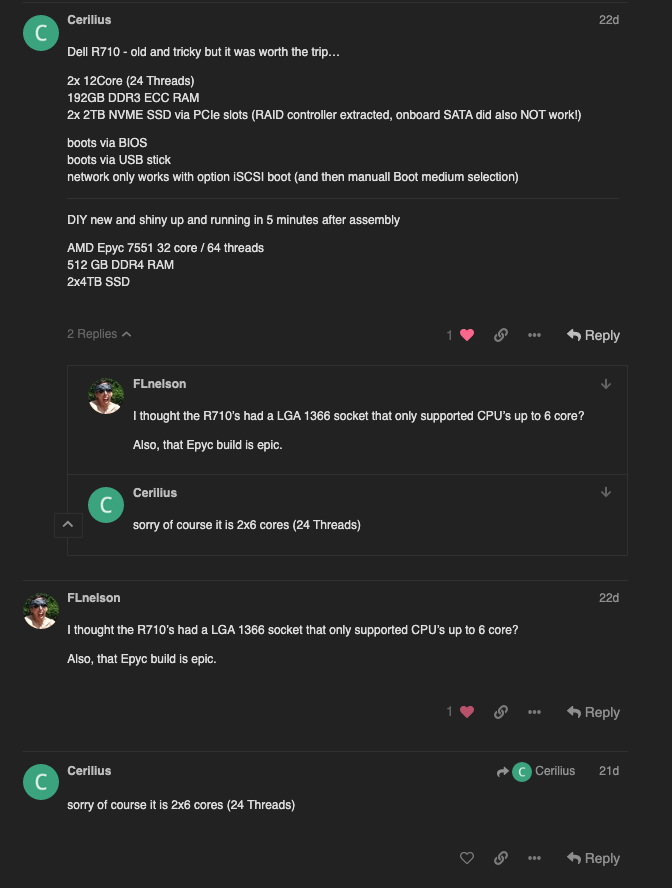 Can we simply remove the additional (doubled) comments and just keep the replies?
With this simply change, the forum would be way more user-friendly and the conversations would be flowing.
What do you guys think? Is this possible with Discourse?
Thanks.