First 3node Webshop Outside Martketplace Opened Today in Europe!
We are delighted to be the first vendor outside of the Threefold marketplace to open their own official webshop for certified 3nodes in Europe!
Link to the new Webshop: https://hostservice.nl/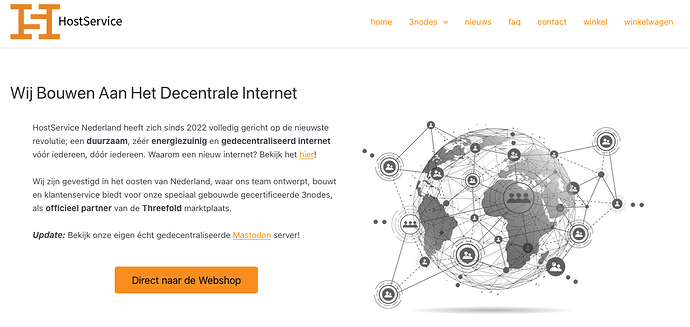 Opening Deals: Free Shipping in Europe
We thank the Threefold team for their trust and applaud them for decentralising their project even more with this step.
This allows us to provide even better and more efficient services and we are celebrating this by offering FREE SHIPPING in Europe.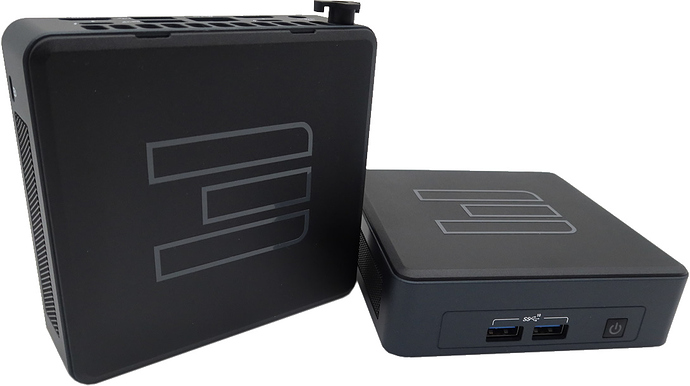 Certified Rackservers are Also Available
Should more professional farmers be interested in certified rackservers, please use our contact form to contact us for the current options and available stock.
Additionally we are looking for project/real estate developers to help them modernize their project with adding decentralized internet capabilities to their project.
Let's continue to build!

Feedback and Questions
If you have any questions regarding this new webshop, let us know and we will answer quickly.