Quick update about a group of dutch decentralization enthusiasts. They have been looking at and following ThreeFold for a while and last weekend they decided that they would take time to take it all the way: from bare metal to deploying in VM on it.
They did really well and although I offered to be there in case things were not clear enough, they did manage to get through everything:
create a farm on testnet
add nodes to the farm on testnet
send tokens to the TFChain to allow for deployments on their own testnet nodes
deploy full VM on testnet and access it.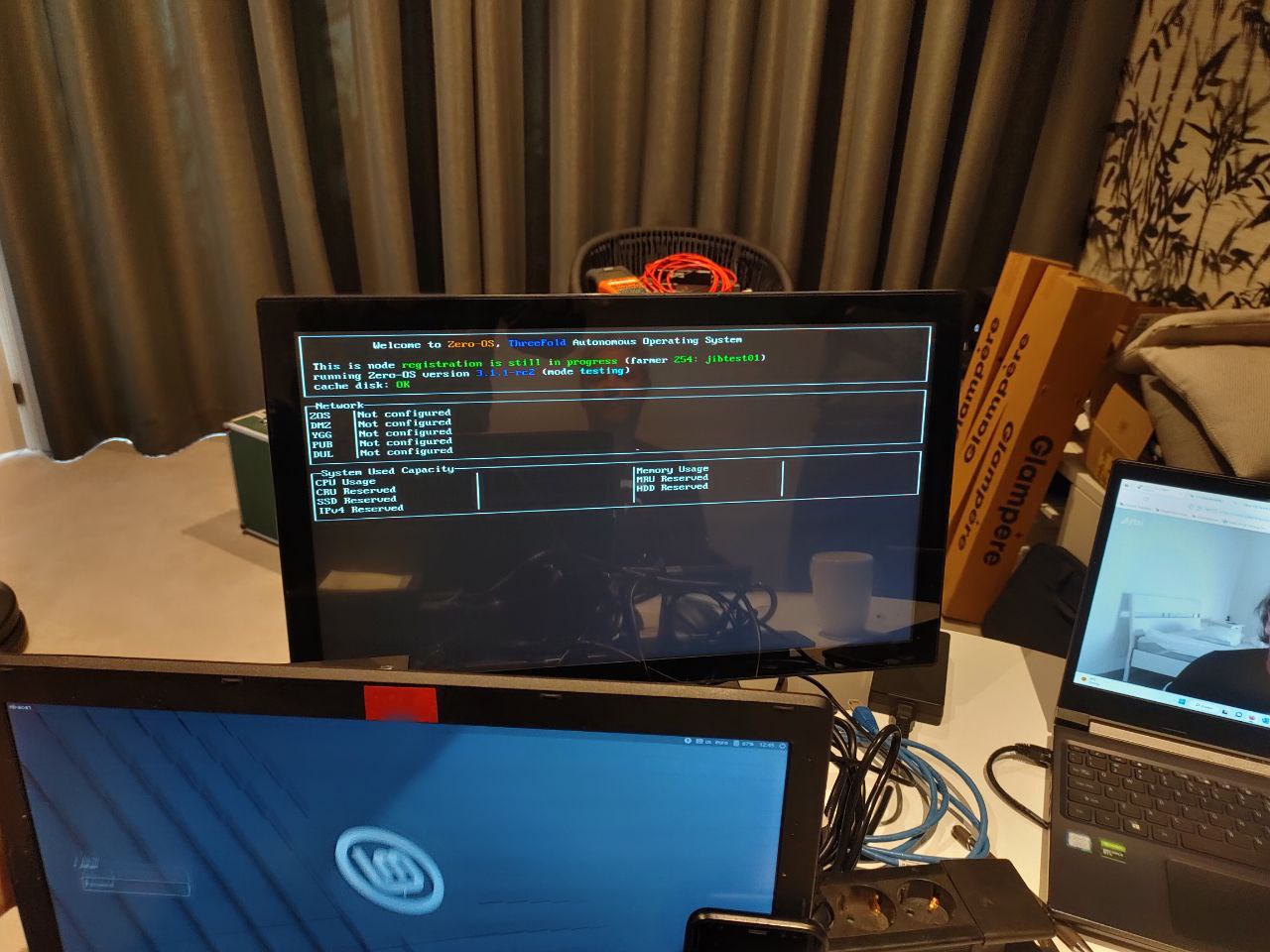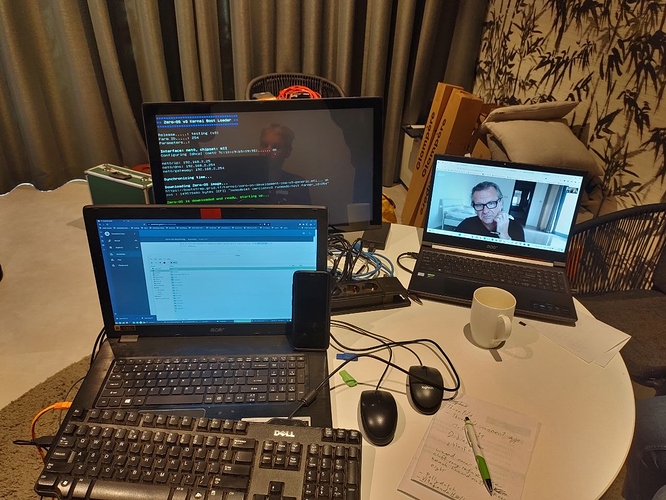 When I was a lot younger, we used to call it "HFNP" (Hack, Freak and Nerd Party). Right @aernoud?