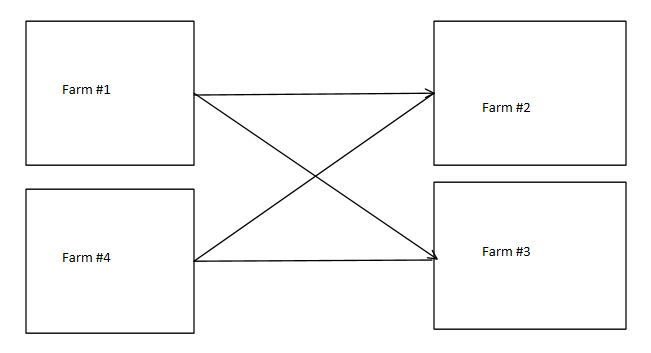 Reliability has always been one of the most important pieces of the puzzle when talking about hosting commercial workloads.
I had a partial question if this already exists or idea if it does not
Can the threefold structure be used to deploy a Kubernetes cluster across multiple physical locations?
My theory is this, the nessecary tunnels should be in place for four or more geographically separated nodes to function as a single cluster of nodes providing the ultimate package in reliability, One user facing device, with the reliability of 4 separate sites.
Could this create a situations where through DNS records a website could be hosted on the cluster and if one node goes down it simply moves to next without service interruption?
My use case thought process is this.
Say I want to host with AWS they may be able to offer me nodes in 5-6 locations but with threefold eventually you could eventually pickup 10 nodes in 10 countries all in one place.
Im not sure how performance would be,
But I think if we used the example Danys nodes, Lochrist nodes, Greenedge nodes, and my nodes a general idea could be formed as they all have
With the task being Could a bulletproof public access webpage be hosted that would use hosting space and a public IP from each place to provide one big picture solution across multiple countries?