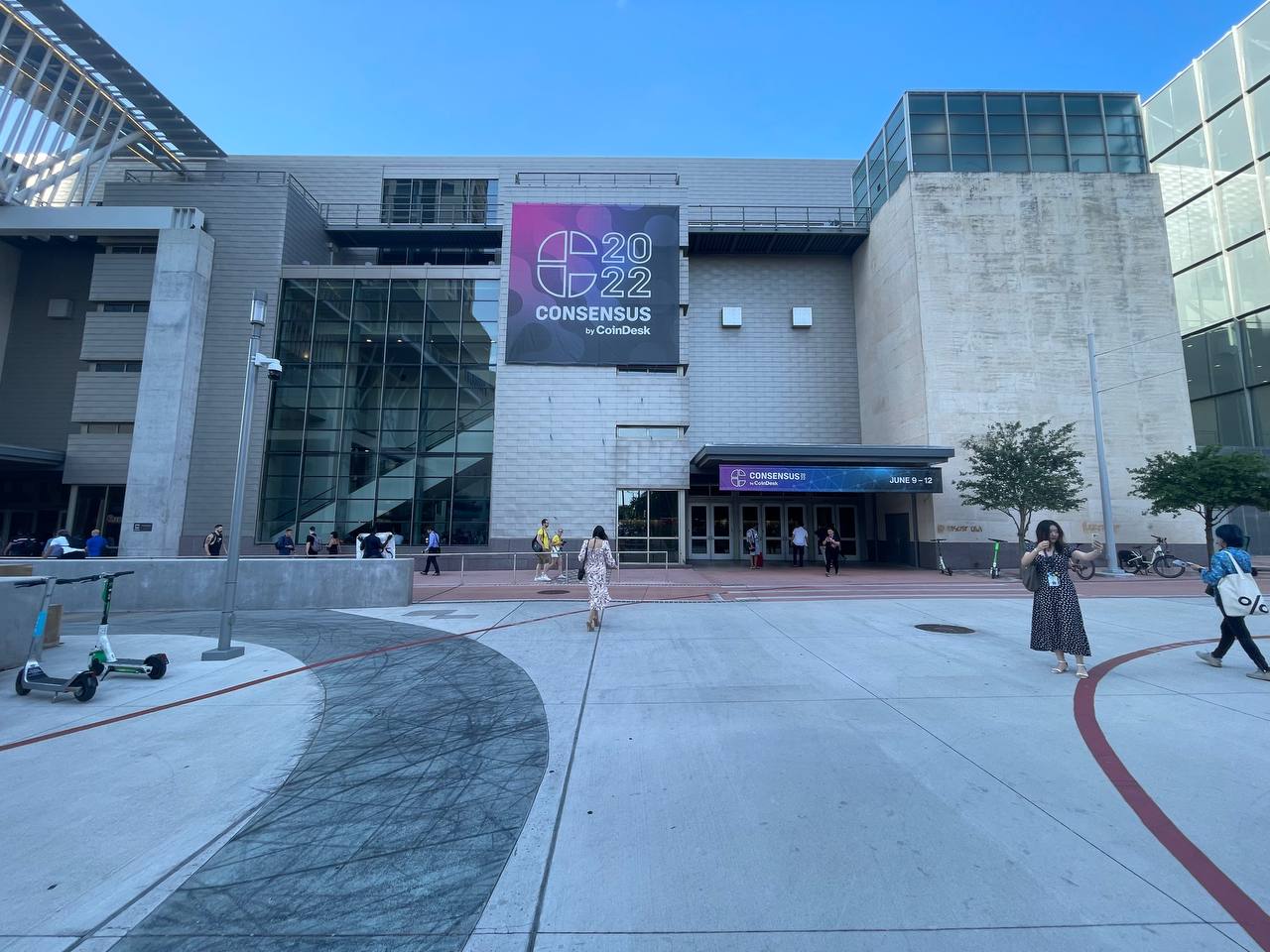 Over the past few days, the ThreeFold team gathered in Austin (Texas) for Consensus, a 15,000+ person conference hosted by CoinDesk, one of the biggest decentralization/blockchain events in the world. As a sponsor, we had a booth in the main showroom on Friday and Saturday, where members of the promo team engaged and shared with attendees. Co-founder @AdnanF was on the ground for interviews, re-engaging with partners and making new connections with/seeking out conference "VIPs" to engage in discussions.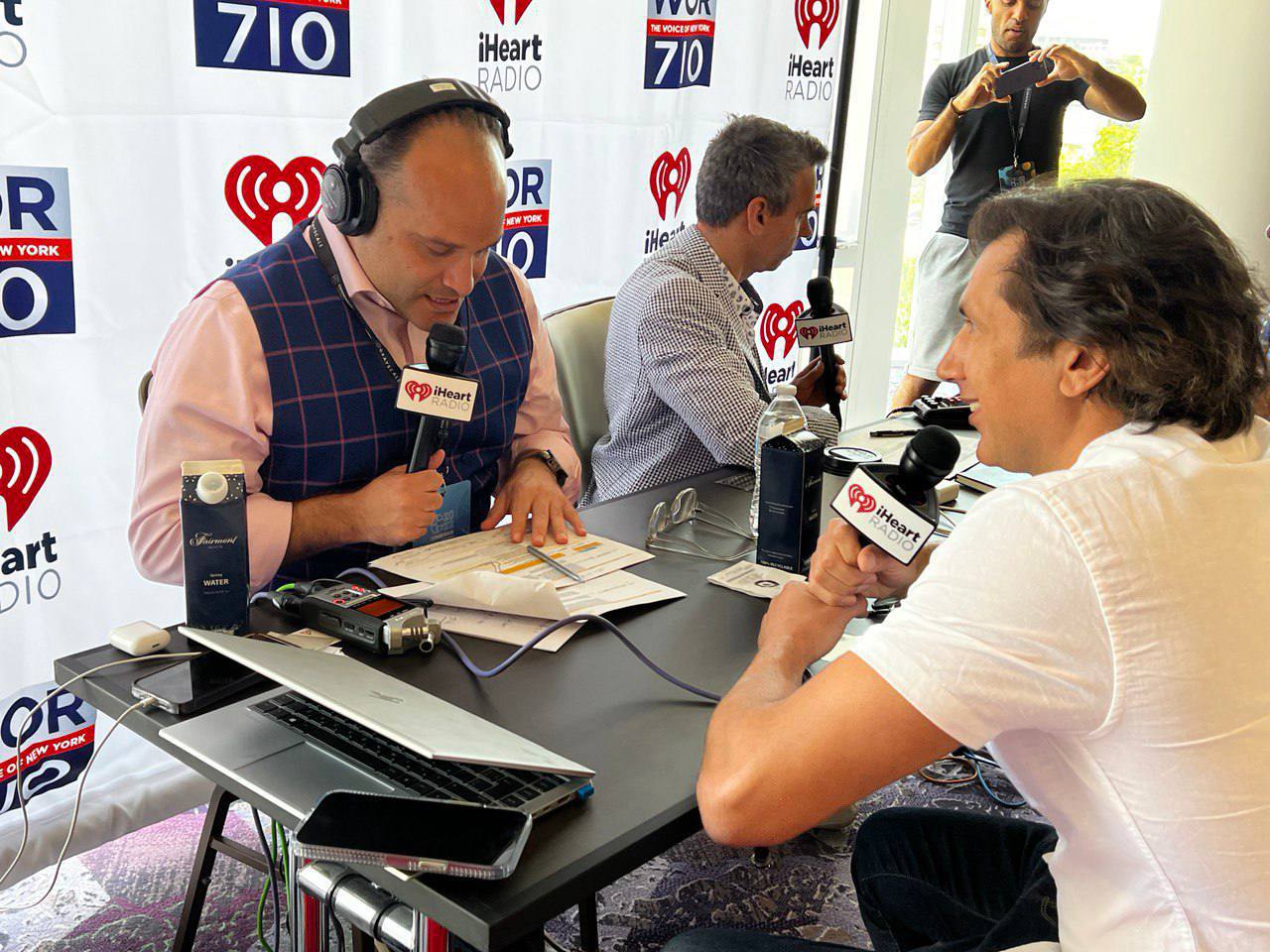 As Consensus is the Festival for the Decentralized World, and ThreeFold is the foundation to make that world a reality, the story really wrote itself. Hundreds of people passed by our booth over the two days which led to new community members, token holders, farmers, validators, potential new regional hardware distributors and partners, press interviews, and more.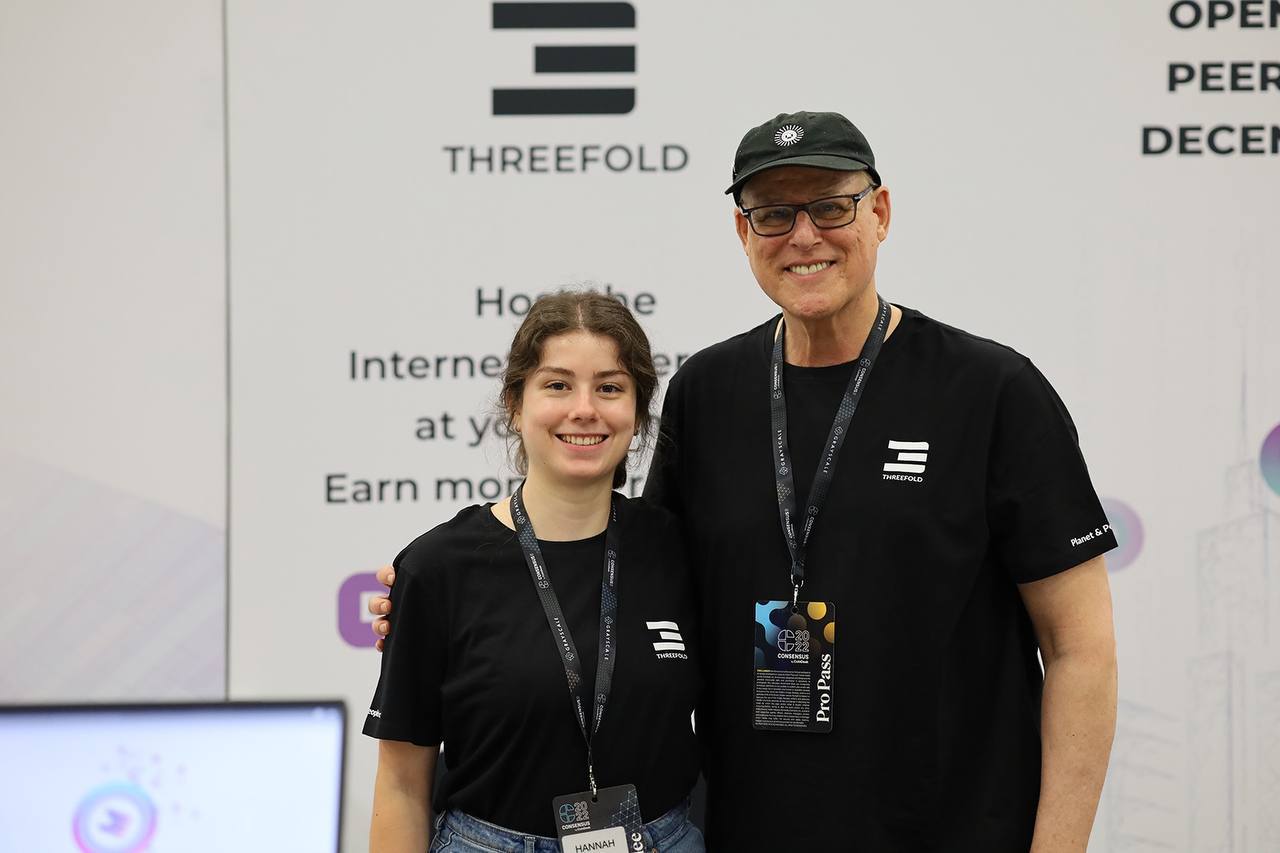 Welcome to the new community members who we met at the conference! We're here to help.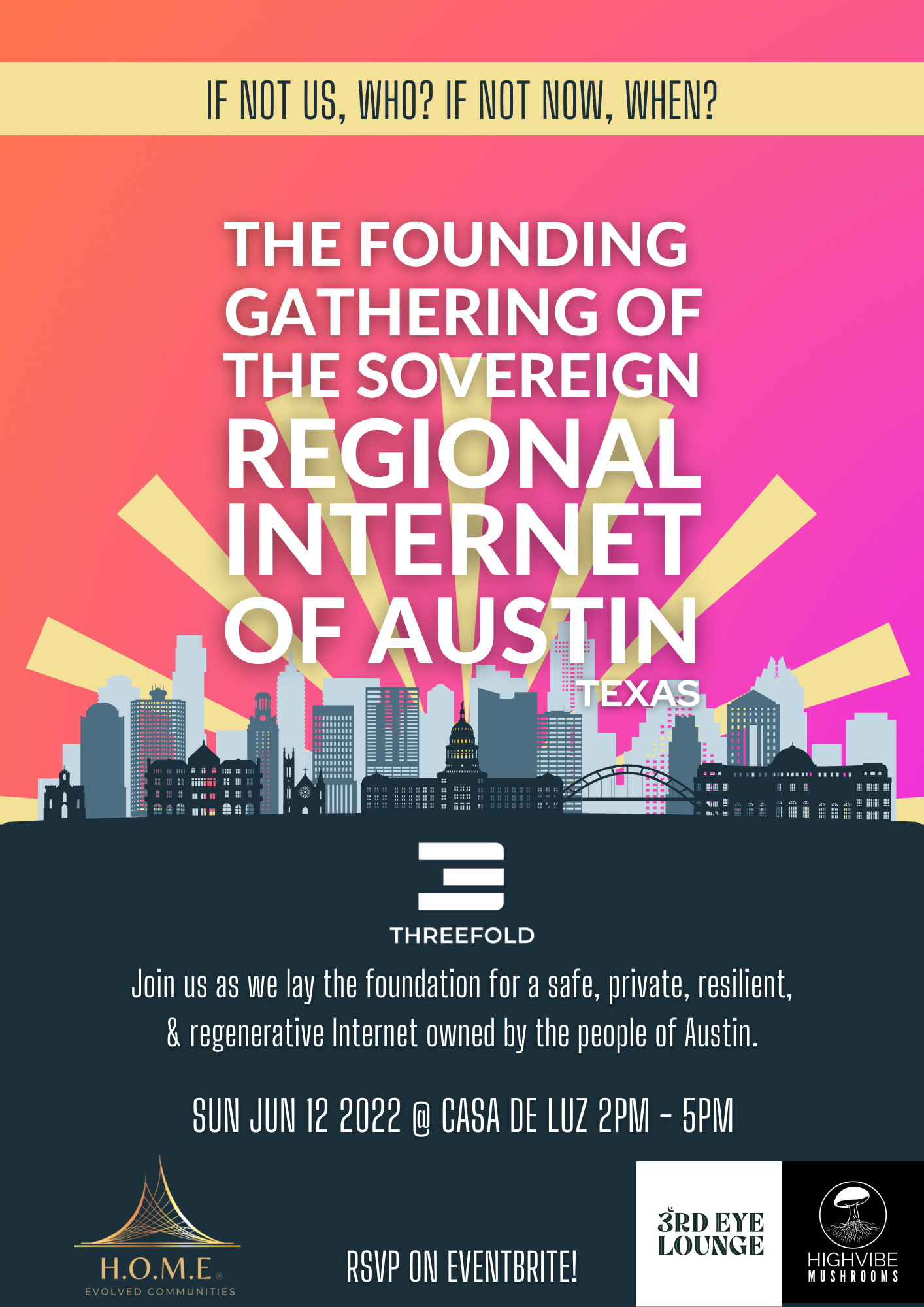 In tandem with Consensus, ThreeFold hosted a gathering at Casa de Luz, a wellness community center, with some of our Austin friends – the Founding Gathering of the Sovereign Regional Internet of Austin, Texas. (If you haven't familiarized yourself with the regional Internet concept yet, check out this blog.) With about 45 Austin change makers in attendance, we shared the ThreeFold story and the opportunity for Austin to establish its own truly self-sovereign Internet.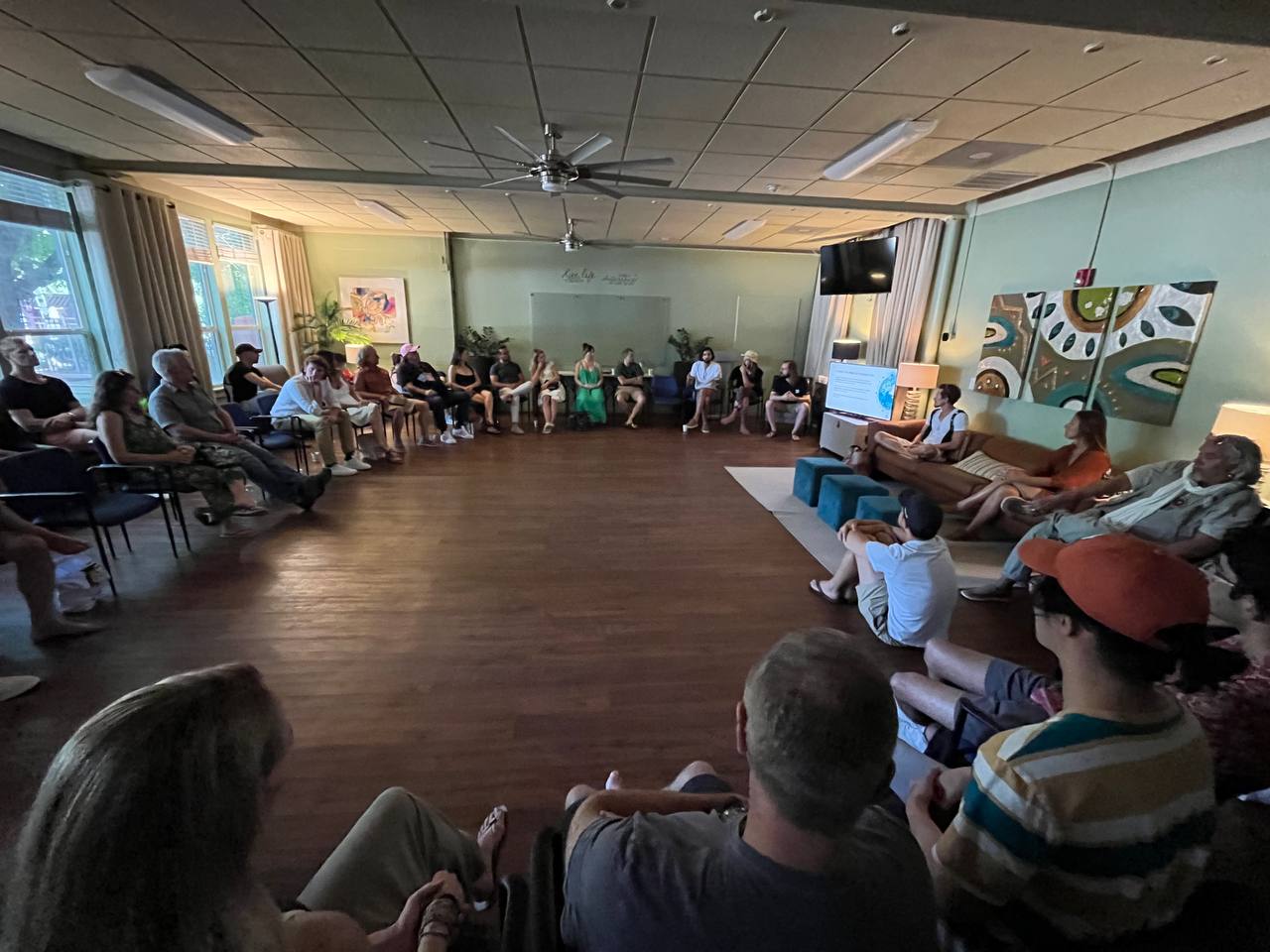 We sipped on some cacao to open the space for co-creation and new beginnings, and shared in a circle our own stories and why we were all there. After getting to know each other, we told the ThreeFold story from our own perspectives – who we are, what we do, why we do what we do, and our vision for a better future.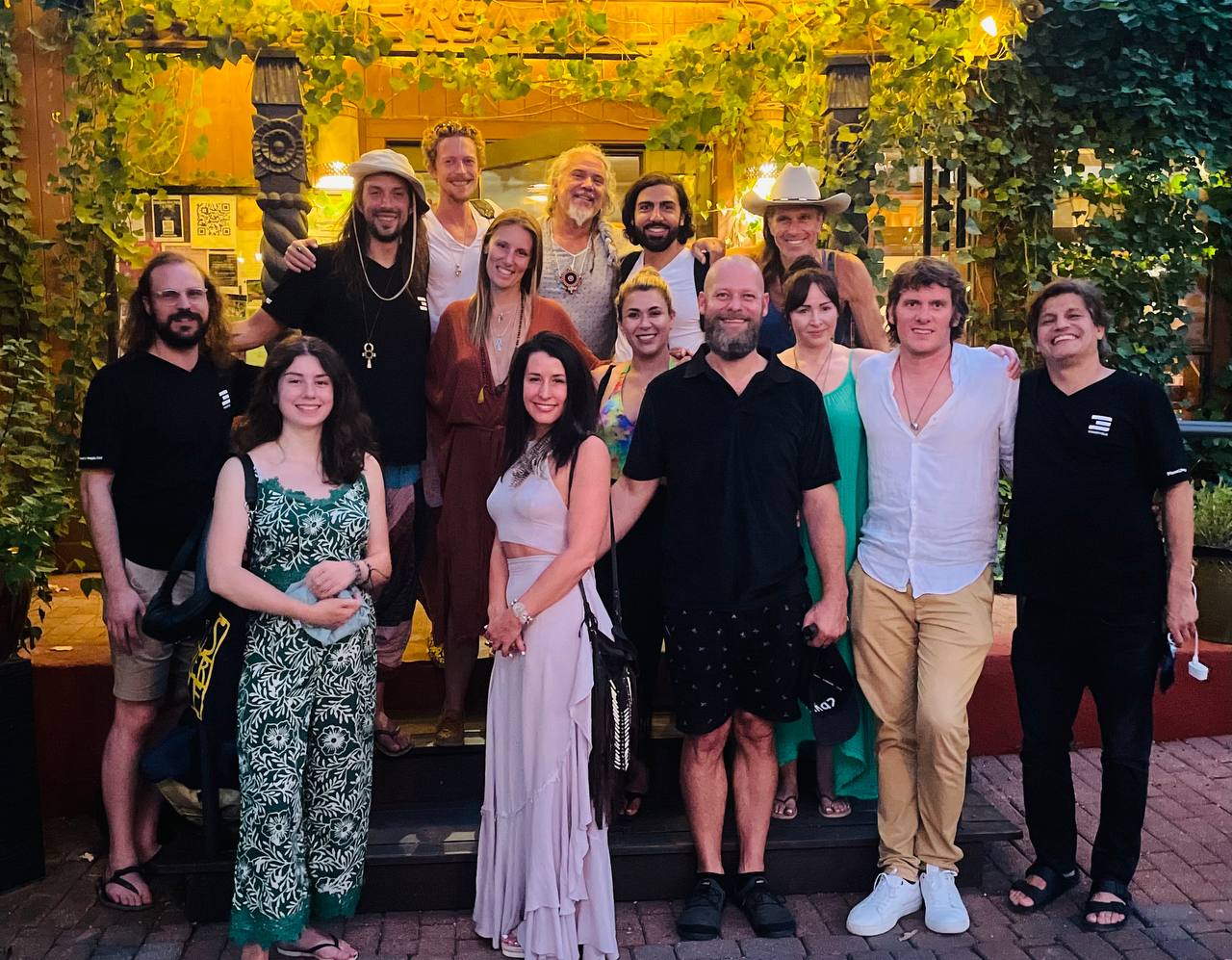 The Austin event was just the beginning of our rollout of the Internet of Internets, a glocal approach to scale ThreeFold. In the upcoming months, we'll be traveling to various places across the globe to build meaningful relationships with more local communities, and to plant the seeds for the next few of sovereign Regional Internets. So, the next few months will be vital for our expansion phase and for building a better future for all of us.
Now some of the team remains in town to firm up the first batch of Austin validators and farmers – and to pass the torch to the community to begin the buildout of Austin's sovereign Internet.
We've had a truly inspiring week here and are grateful for all the beautiful connections we've made. Thank you, Austin

Want to bring the sovereign Internet to your community or region? Perfect, help us connect the dots. Leave a comment below and let's talk!
New to ThreeFold? Join the movement now and learn how to be the Internet.