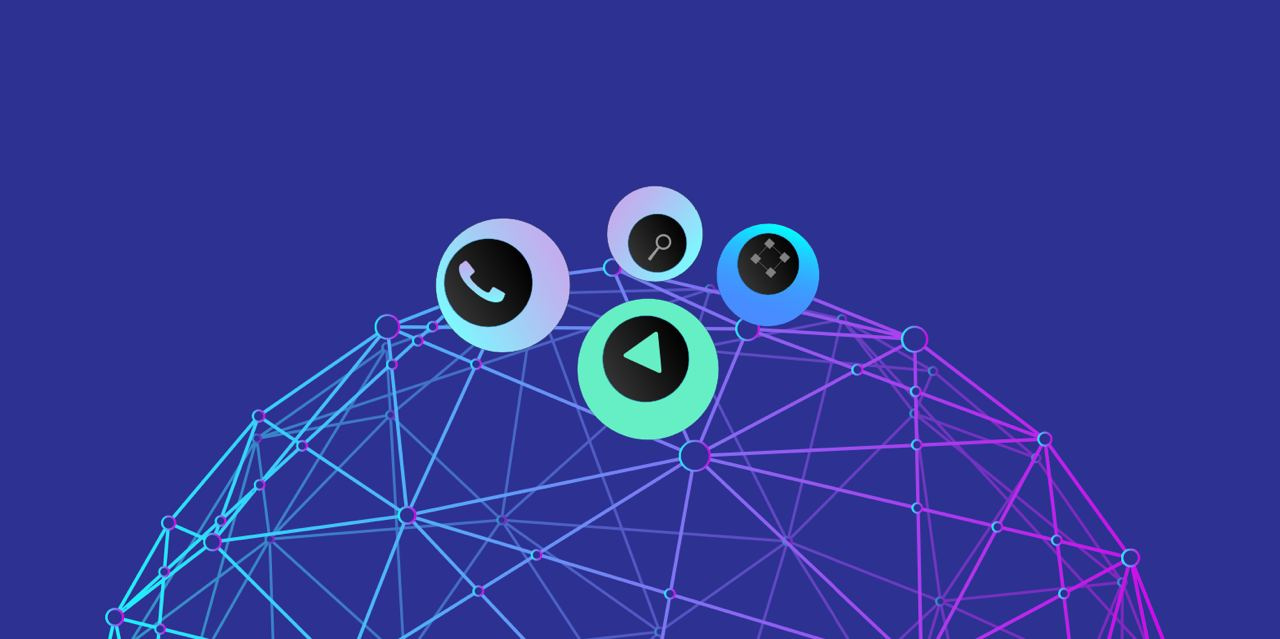 We are happy to share several exciting partnerships and solutions coming to the ThreeFold Grid. While our Grid is already impressive in it's capacity to provide compute, storage, and network capabilities, we need many more applications deployed in order for it to reach its full potential. Not to fear, ThreeFold and our partners have been working hard on solutions that provide alternatives to existing centralized internet services and also offer unique experiences online.
In our own workshop, we are building a full suite of communication and productivity tools, including video conferencing, document collaboration, file storage, and much more. These applications include combinations of in house development and deploying existing open source code that can quickly and simply be launched by anyone. They offer an unparalleled level of privacy, security, and data ownership guarantees. Imagine a feature complete alternative to Zoom, where you never have to worry about who might be watching over your shoulder. This is closer than you might think, and we're looking forward to showing it off very soon.
Our partners are also busy building using ThreeFold technology and migrating their applications to the cutting edge infrastructure offered by farmers' 3Nodes. Artheon, for example, has developed an impressive virtual reality art museum and is in the process of moving it to the Grid. This includes integrating the ThreeFold Connect app for secure sign ins and also leveraging the decentralized compute and storage capabilities for back end processing. The result is a beautiful experience including hundreds of thousands of high definition pieces spanning many cultures and eras. If you missed it, there's a video live showing what Artheon is bringing to ThreeFold's efficient and secure infrastructure layer.
This is just a small peek, so keep an eye out for more news on partnerships and solutions in the coming weeks. We are moving forward in supporting the blockchain space with streamlined node deployments and complementary capabilities for what blockchains are lacking. ThreeFold is also approaching a major milestone release for the Grid, version 3.0, which offers more familiar tools for developers and even greater decentralization in the deployment process. This will mark a great opportunity to grow our community of developers building with ThreeFold tech to create the internet of the future.
ThreeFold is developing the necessary technology to connect all of humanity



This will happen