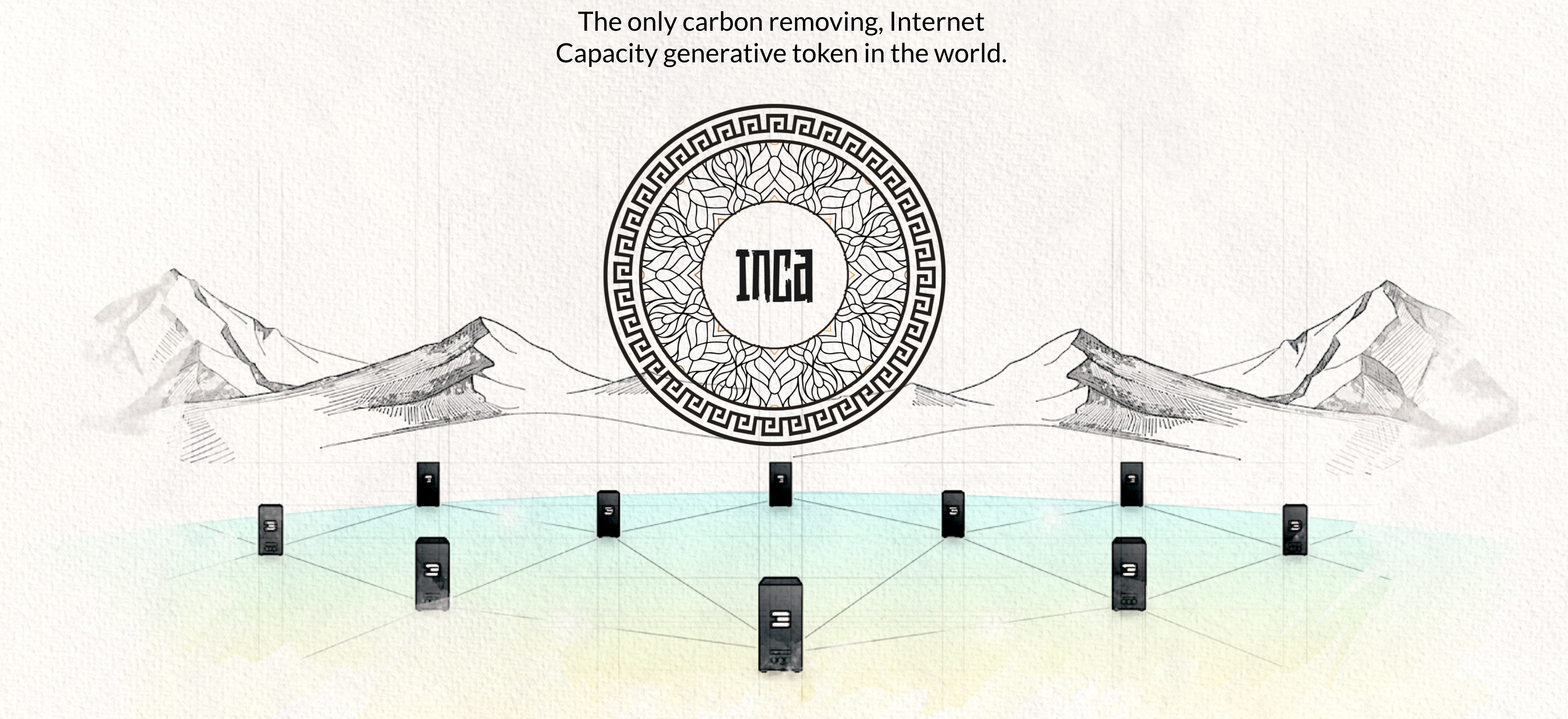 INCA Proposals or in short INP's are investment proposals for accredited investors who want to support the ThreeFold Ecosystem Expanding Projects.
Example of INPs
supernode deployment in certain region (e.g. city)
creation of autonomous app which runs on top of TFgrid
creation of solution e.g. from partner on top of TFGrid
Each of these projects result in the generation of TFT's. These TFT's are rewarded to the INP investors.
Each INP has the following information
size of investment and in which currency e.g. 2m USD
purpose of the investment
the company which will underwrite the investment
type of investors allowed e.g. accredited investors, security token offering, …
link to example contract which will be signed between investor and company
nr of TFT which will be delivered over a certain period e.g. 20.000.000 over 5 year, after 6 months warm up period to the investors
in case of supernode, the region which will be covered and in what capacity.
if there are underwriters (guarantees delivered by large token owners)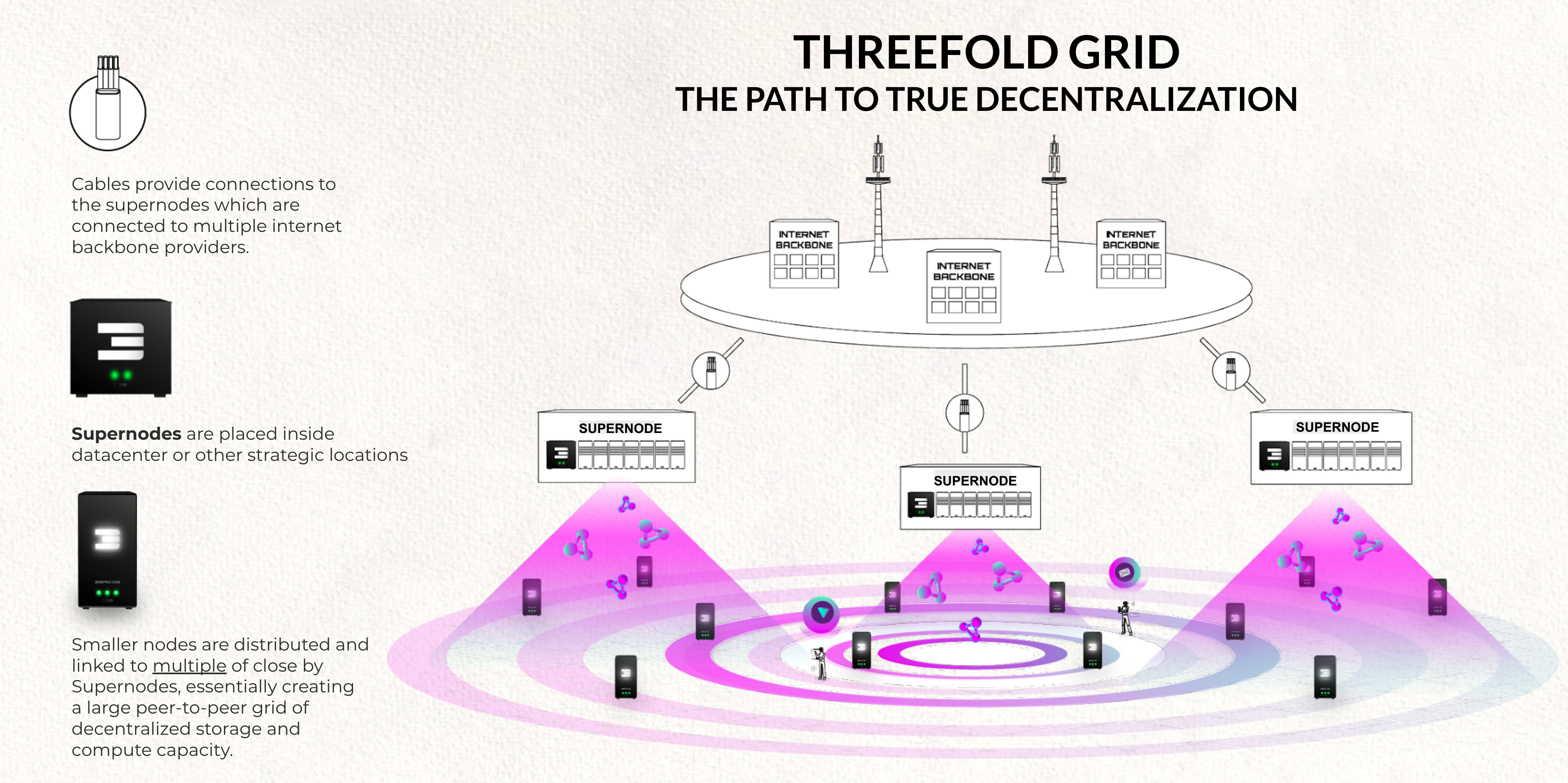 The deployment of supernodes are our probably the most important motivation to do this approach.
Each supernode and its impact is registered on a global map, the rewards given to supernodes are approved by the DAO (Our Decentralized Autonomous Organization) and are in line to scarcity of compute, storage and network capacity in that region. E.g. San Paolo in Brasil today has limited capacity, some well positioned supernodes will have a much higher reward compared to deploying in Lugano CH where a lot of capacity has already been deployed. These rewards are known before the INP gets launched, this gives good security to the investor.
Remarks
each INCA token is registered in a blockchain
each INCA token holder has voting rights for the project invested in as well for the generic ThreeFold community.
each INP results in other category in INCA token