Lately, we talk a lot about our technology so I wanted to take a few minutes to share about the people behind the ThreeFold Foundation and some of our beliefs and values. Ultimately ThreeFold is not just technology but a movement of people from around the globe.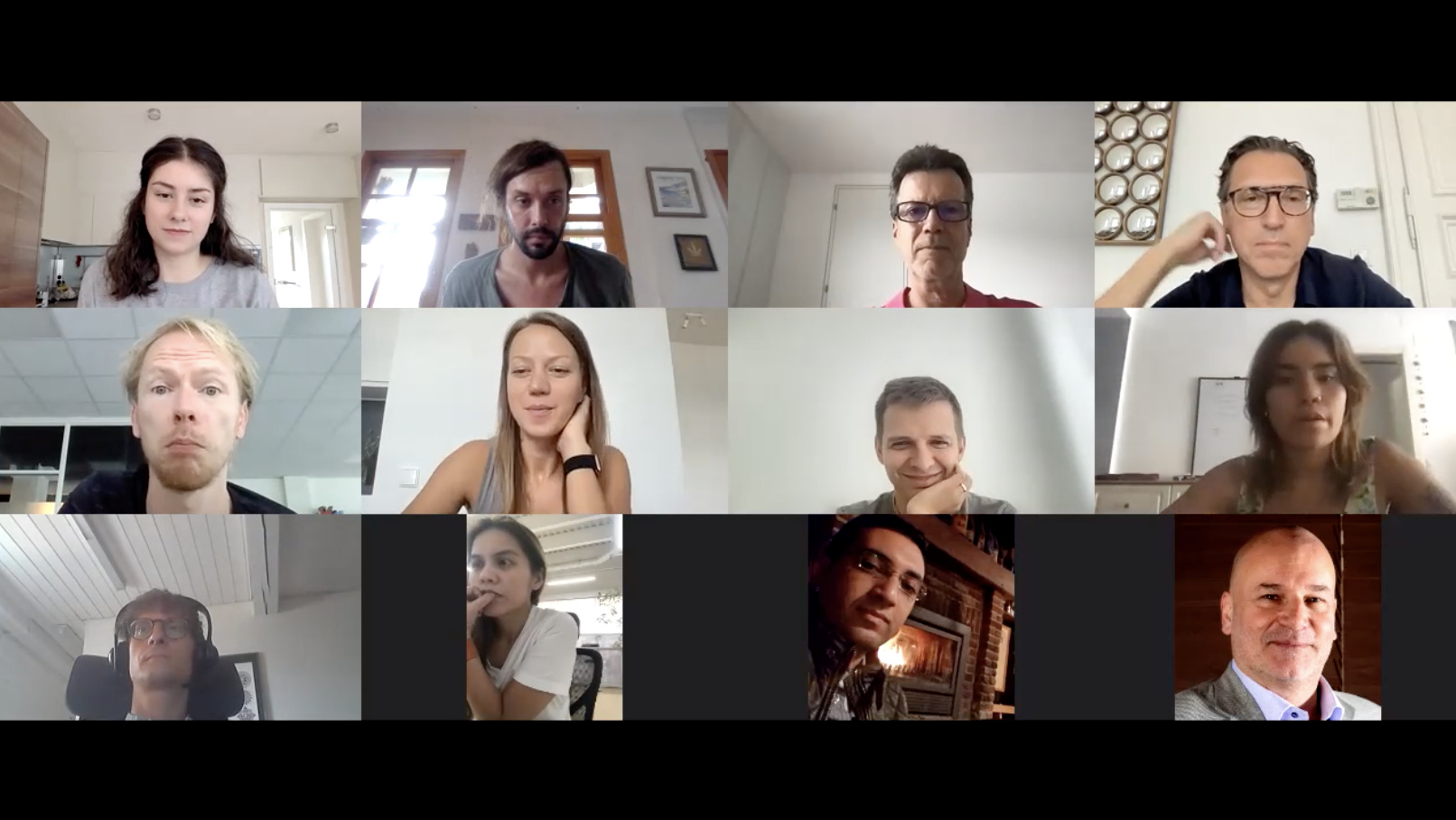 Some of the team on a small "lunch hang" getting introduced to a new team member.
One important thing to note is that some of the ThreeFold co-founders have been working in the Internet Storage and Cloud industries since the late 90's. This includes @kristof, Jan, Rob, @weynandkuijpers, @andreaspow and some others.
The project began in Belgium and had early roots in Dubai. Those places are still important today. We also have a fantastic developer team in Cairo, Egypt. Most of the others are spread throughout Europe, but we have a few people helping out in Brazil, parts of Africa, and some nomads as well.
Behind the technology is a beautiful vision of a peer-to-peer Internet by people, for people. This Internet protects people's digital sovereignty and will be far more accessible and sustainable than today's Internet. On the sustainability note, we are even committing to being carbon negative in 2022, and we'll share more on that as it develops.
We also believe in:
Decentralization – giving power to the people by developing technologies that empower individuals, enable social participation, and foster collaboration.
Glocalization – a balance between global and local considerations that emerge from the peripheries of the system, reducing inequalities and balancing power between and among people, countries and organizations.
Net neutrality – all Internet communications must be treated equally, not being discriminated, censored, or charged differently based on user, content, website, platform, application, type of equipment, source/destination address, or method of communication.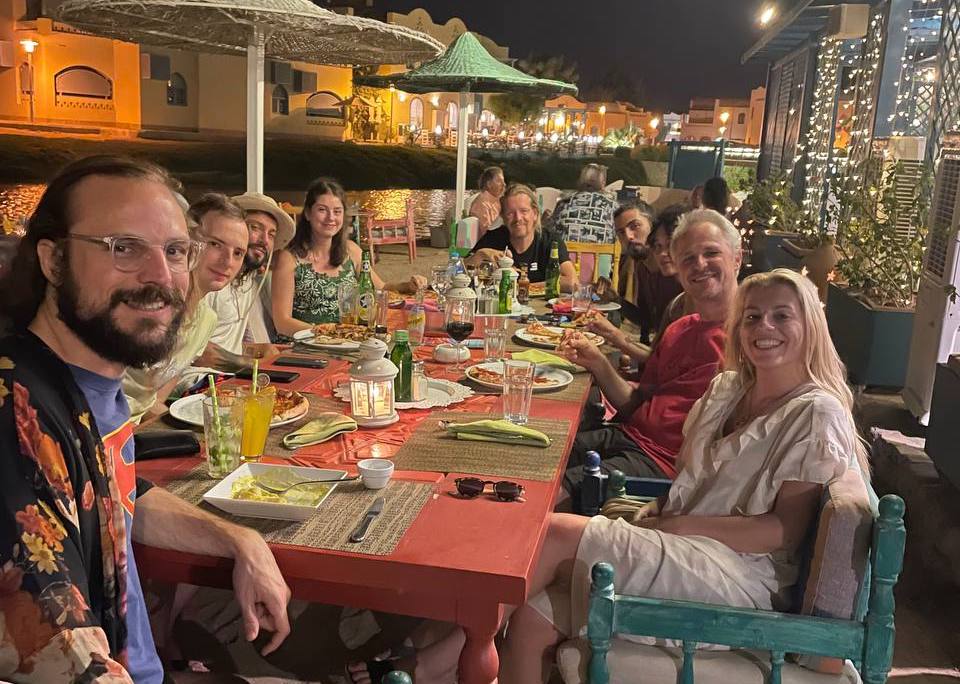 Some of the team at dinner in Egypt.
Beyond that, we are all people with a lot of different interests and personalities, and experiences. Just some that I can think of off the top of my head:
Anyway, all of this is maybe just to say that behind the foundation is a group of hard-working, passionate people with faces and personalities, and we're happy to share and get to know you as part of this beautiful community.

Feel free to introduce yourself below! And anyone from the Foundation, feel free to add on some thoughts or stories. There are many!